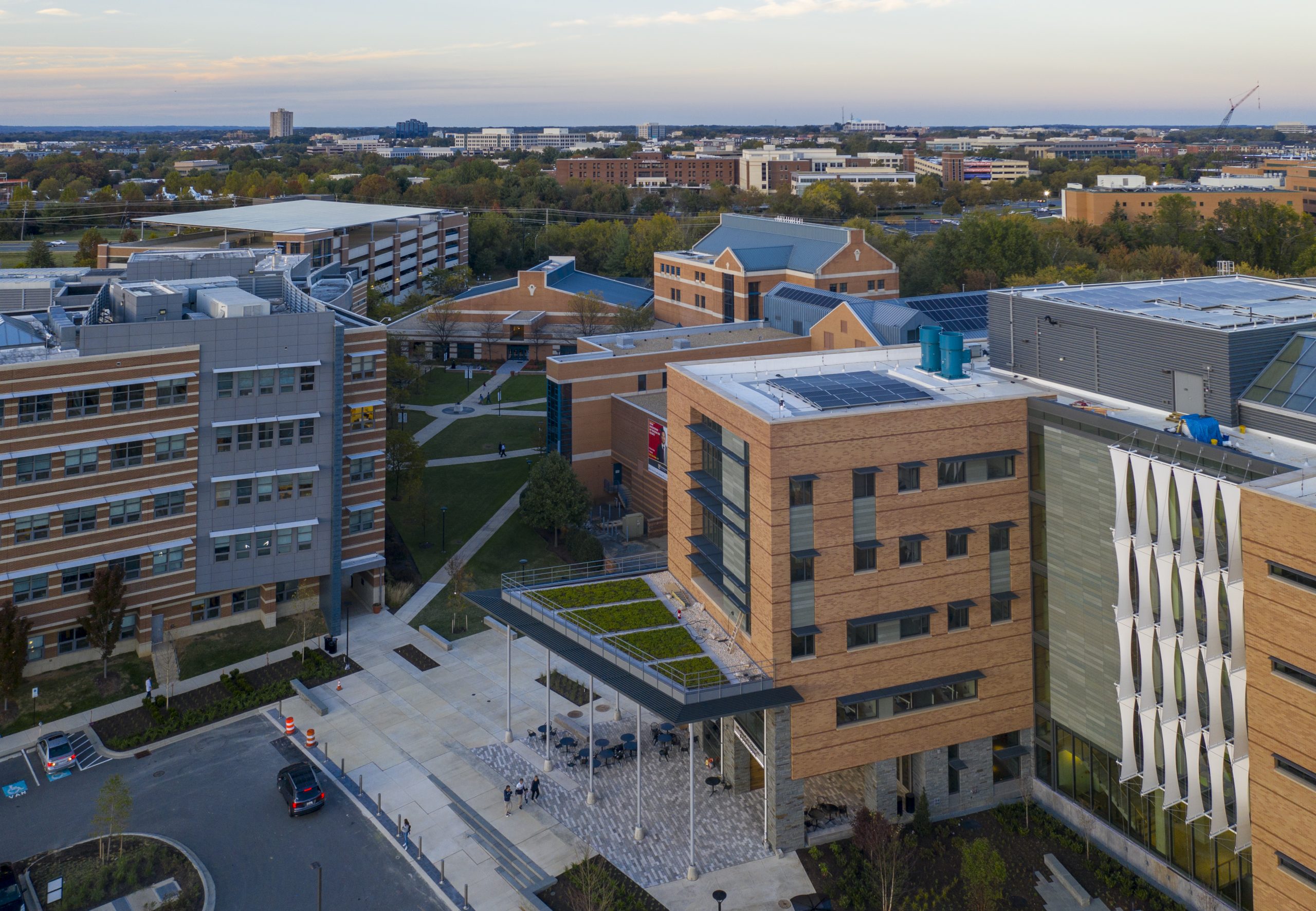 Transfer to UMBC at the
Universities at Shady Grove
Our campus in Rockville, MD, offers the academic reputation of UMBC with easy access to the government agencies, contractors, and major healthcare organizations that call the area home.
The Convenience of Rockville
Located in the heart of Montgomery County, UMBC-Shady Grove gives transfer students in the Washington, D.C. area a chance to pursue a UMBC degree without the commute to Baltimore.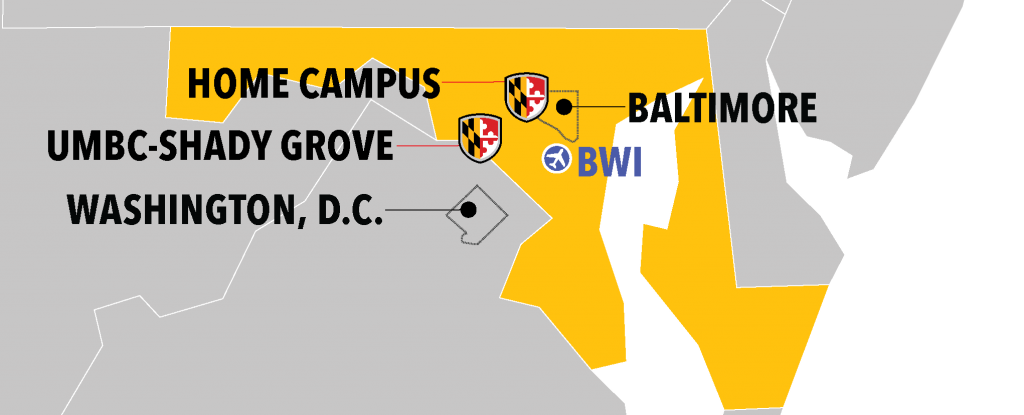 Undergraduate Programs
We currently offer seven undergraduate degree programs at UMBC-Shady Grove, with more on the way.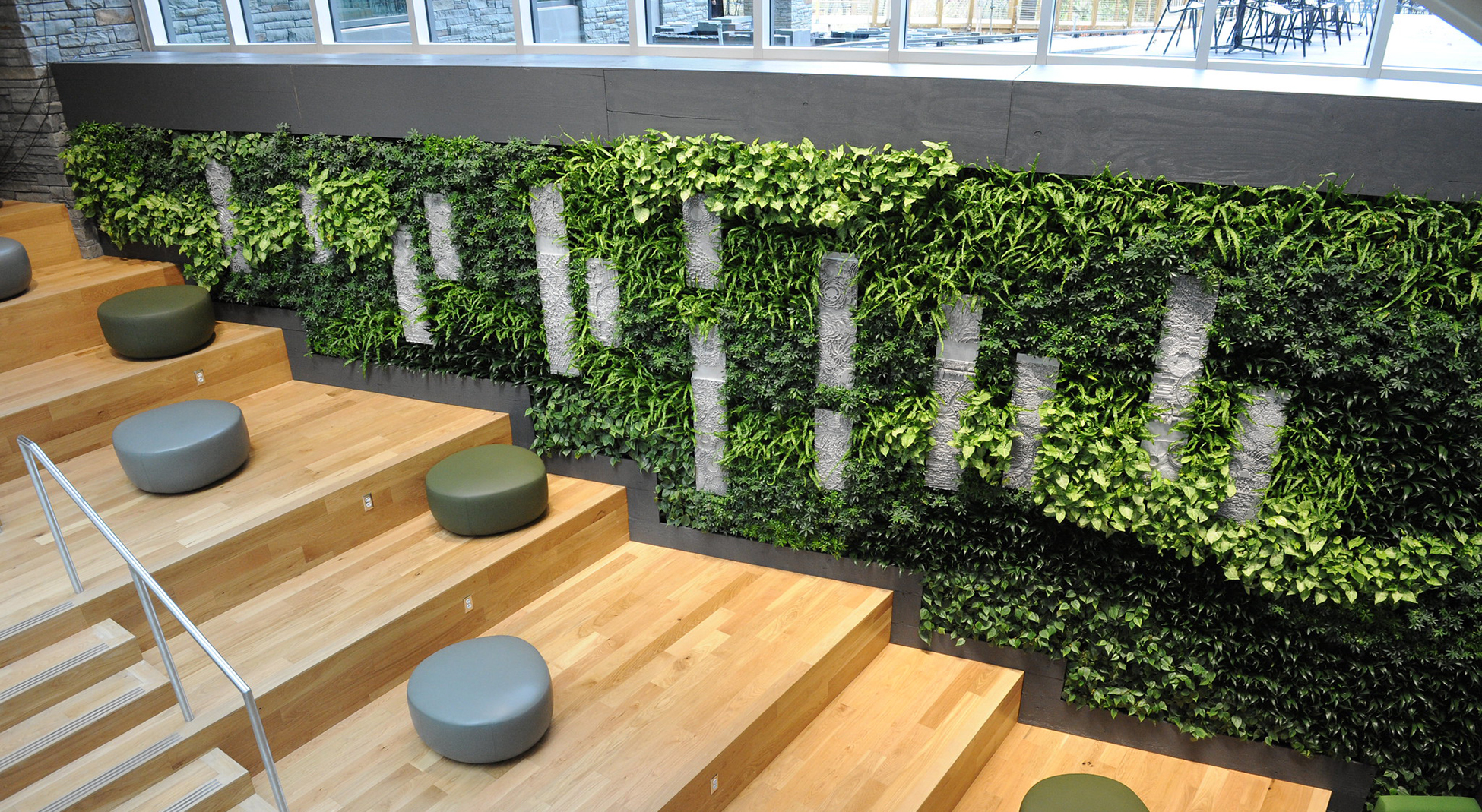 1:1 Pre-Transfer Advising
Make an appointment with a UMBC-Shady Grove pre-transfer advisor to determine the transferability of previous coursework and develop an academic plan of action for transfer!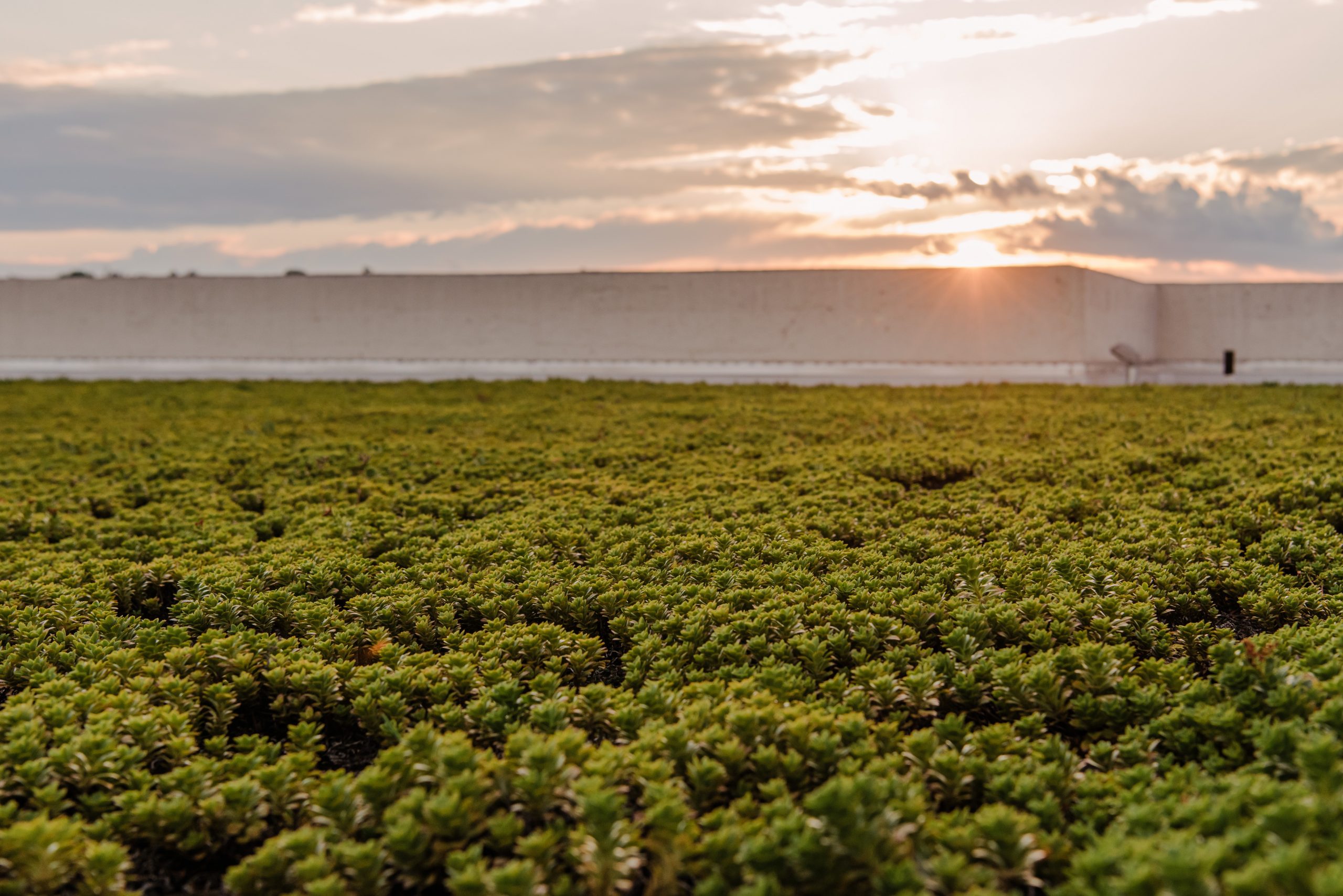 Additional Scholarship Opportunities
In addition to UMBC merit-based scholarships, UMBC-Shady Grove students have access to additional scholarship opportunities provided through the Universities of Shady Grove (USG).
Campus Life
In addition to all the great resources and campus life at UMBC's Baltimore Campus, UMBC-Shady Grove students have dedicated resources and community right in Rockville.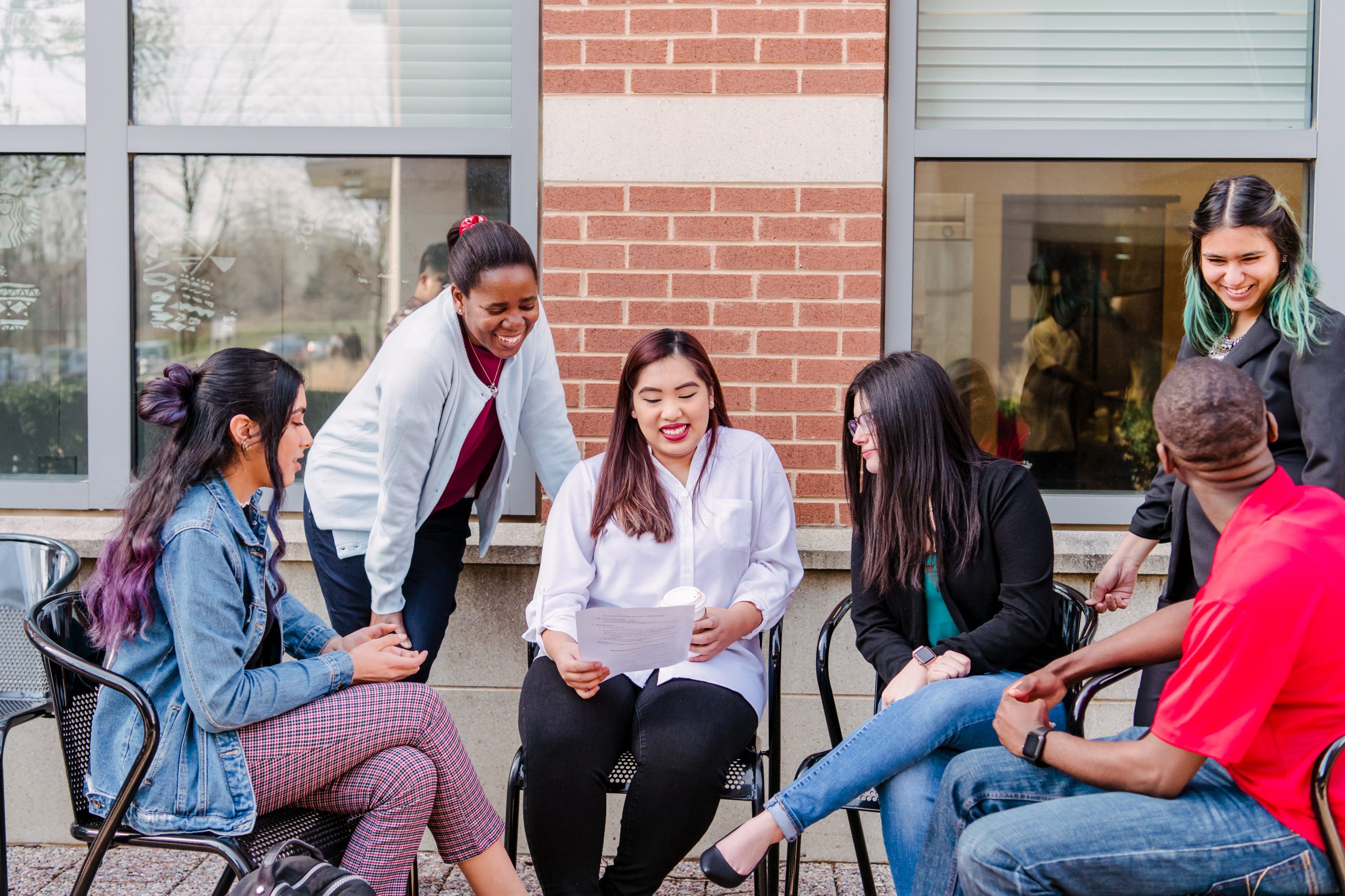 Transfer Student Alliance
Benefits include:
$75 transfer admission application fee waiver
Annual $1,500 merit scholarship for up to two years
Priority advising and registration at New Student Orientation
Our Transfer Student Alliance (TSA) is a member benefit program for students intending to complete an associate degree at a Maryland community college prior to transferring to UMBC.
Studying at Montgomery College?
Raptor to Retriever (R2R) is a transfer access program designed to streamline the transfer process between Montgomery College and UMBC-Shady Grove. The program offers students a structured pathway for attaining an associate degree and then a baccalaureate degree. Coupled with the Transfer Student Alliance (TSA) member benefits, it's a fantastic way for transfer students to earn a UMBC degree in the least amount of time and for the lowest cost.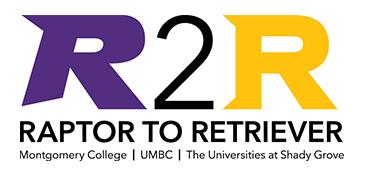 Counselor Spotlight
We're here to help, no matter where you are in your college search.
Our team of counselors can guide you through questions about what to study, what it's like to be a Retriever, and even the basics of financing your education. For all UMBC-Shady Grove students, Erin Botker will be your designated counselor for all things transfer and admissions. If you'd like to hear from Erin, fill out our request more information form.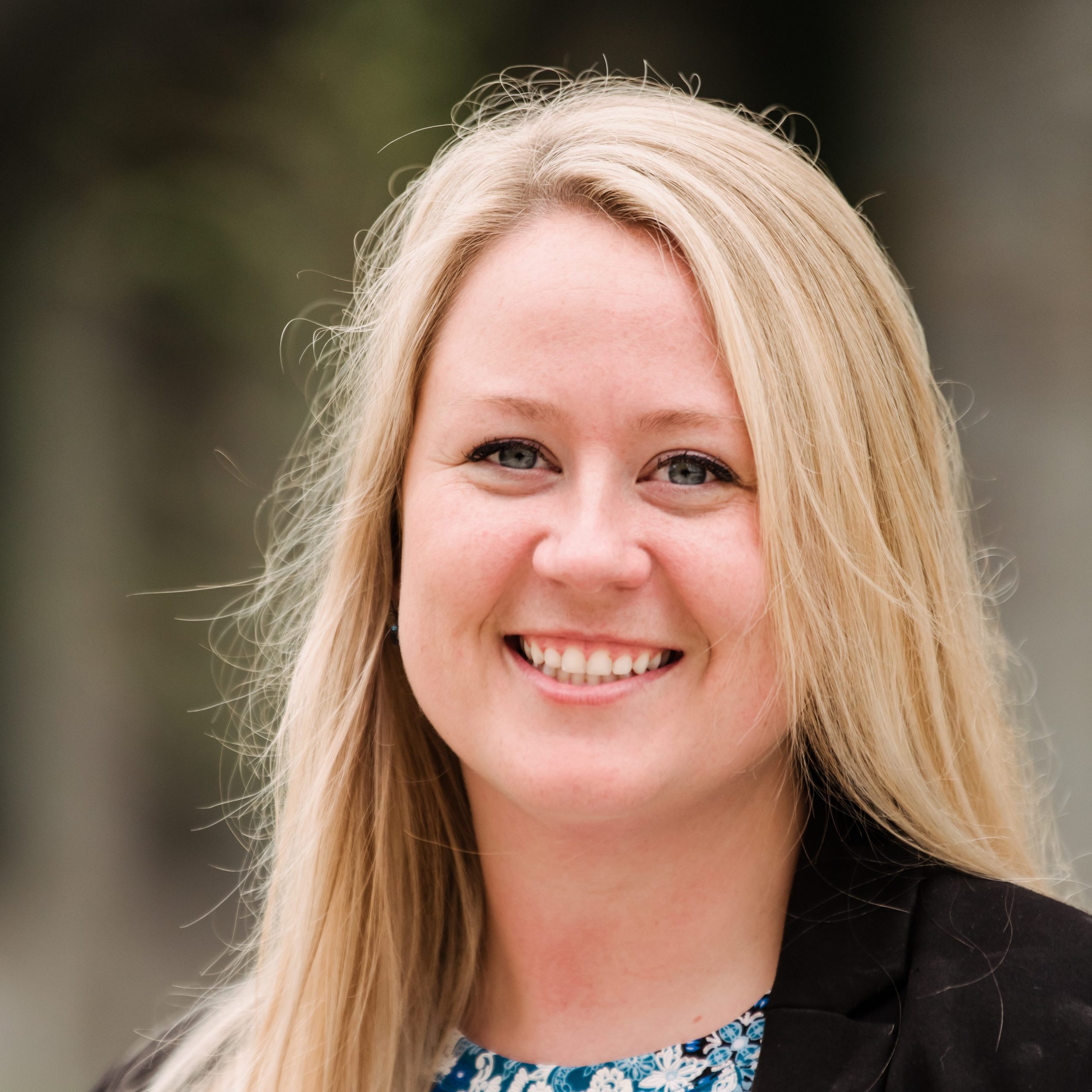 Erin Botker
Coordinator of Undergraduate Recruitment, UMBC-Shady Grove