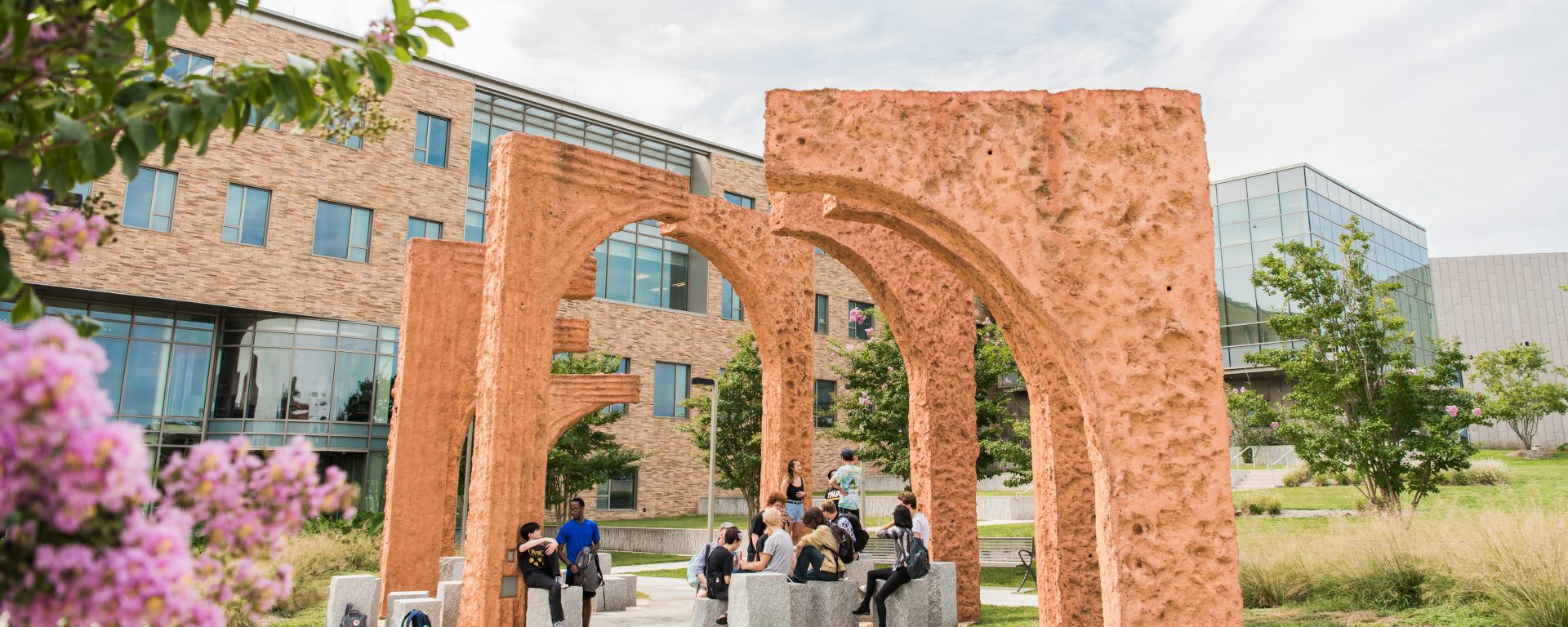 The Scholars Programs at UMBC
Define your future through our innovative academic mentorship programs.
Academic Programs to Push You Further
Join a close-knit community of scholars.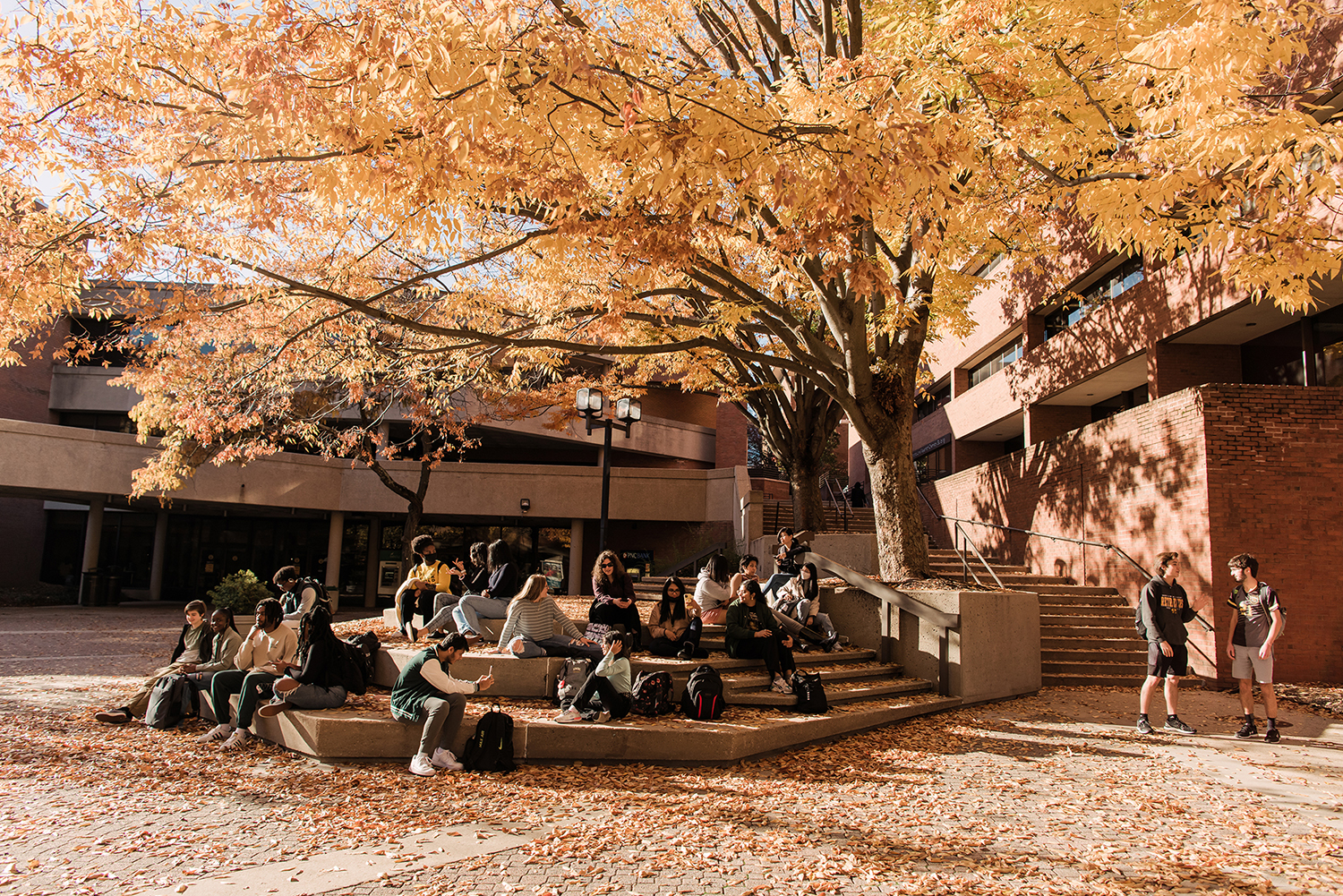 Earn a Four-Year Scholarship
When you apply for a scholars program, you'll be considered for a four-year scholarship award of up to $15,000 for in-state students, or of up to $22,000 for out-of-state students, which often covers the greater part of the cost of attendance at UMBC.
Support for Prestigious Scholarships
We support students in their pursuit of internationally renowned scholarships that help them grow into leaders whose research and careers will have a far-reaching impact on the world.
A few of the scholarships our students earn include:
Rhodes Scholarship
Gates-Cambridge Scholarship
Marshall Scholarship
Barry Goldwater Scholarship
Harry S. Truman Scholarship
Fulbright Program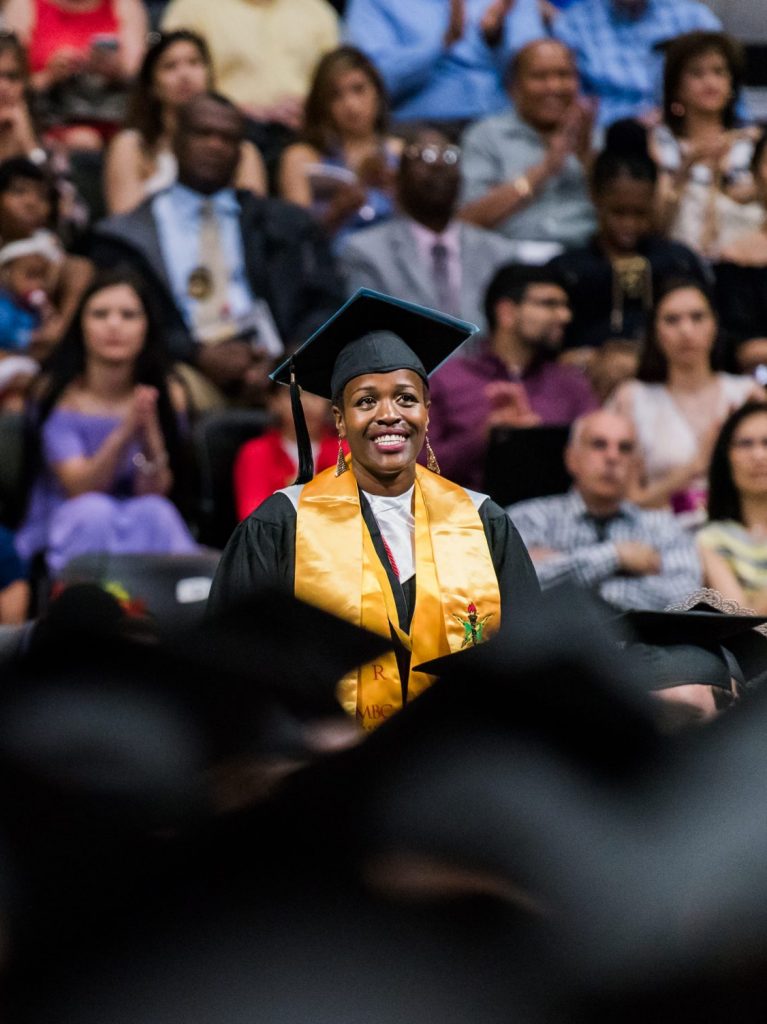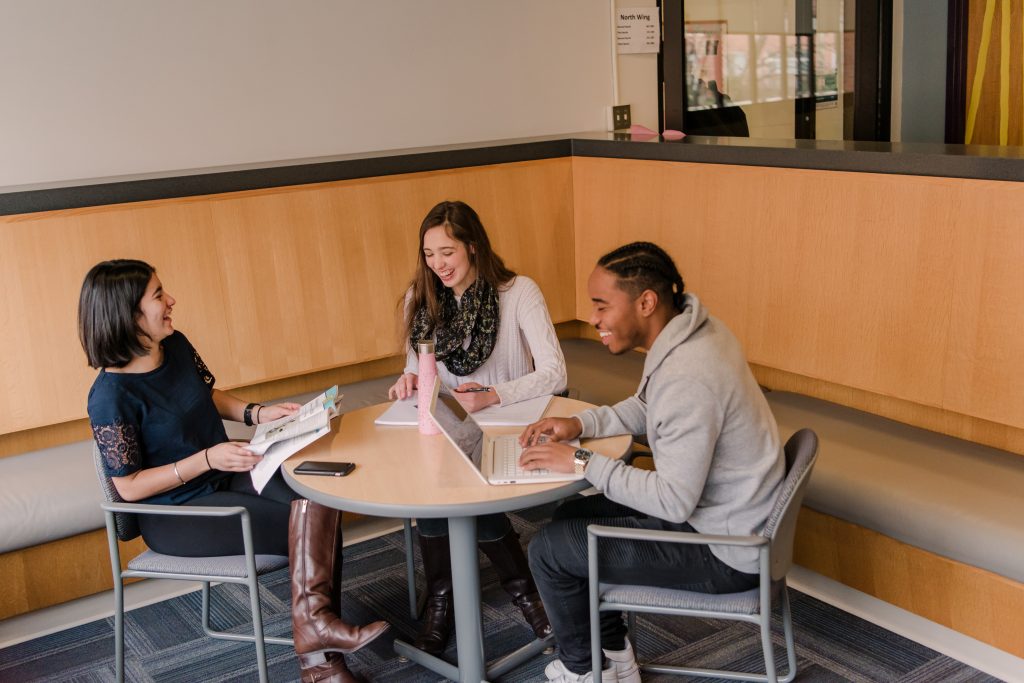 Living-Learning Communities
Our ten Living-Learning Communities (LLCs for short) are designed to complement and extend classroom experiences and build tight-knit communities.

The Honors College and several of the Scholars Programs offer priority acceptance to live in LLCs.