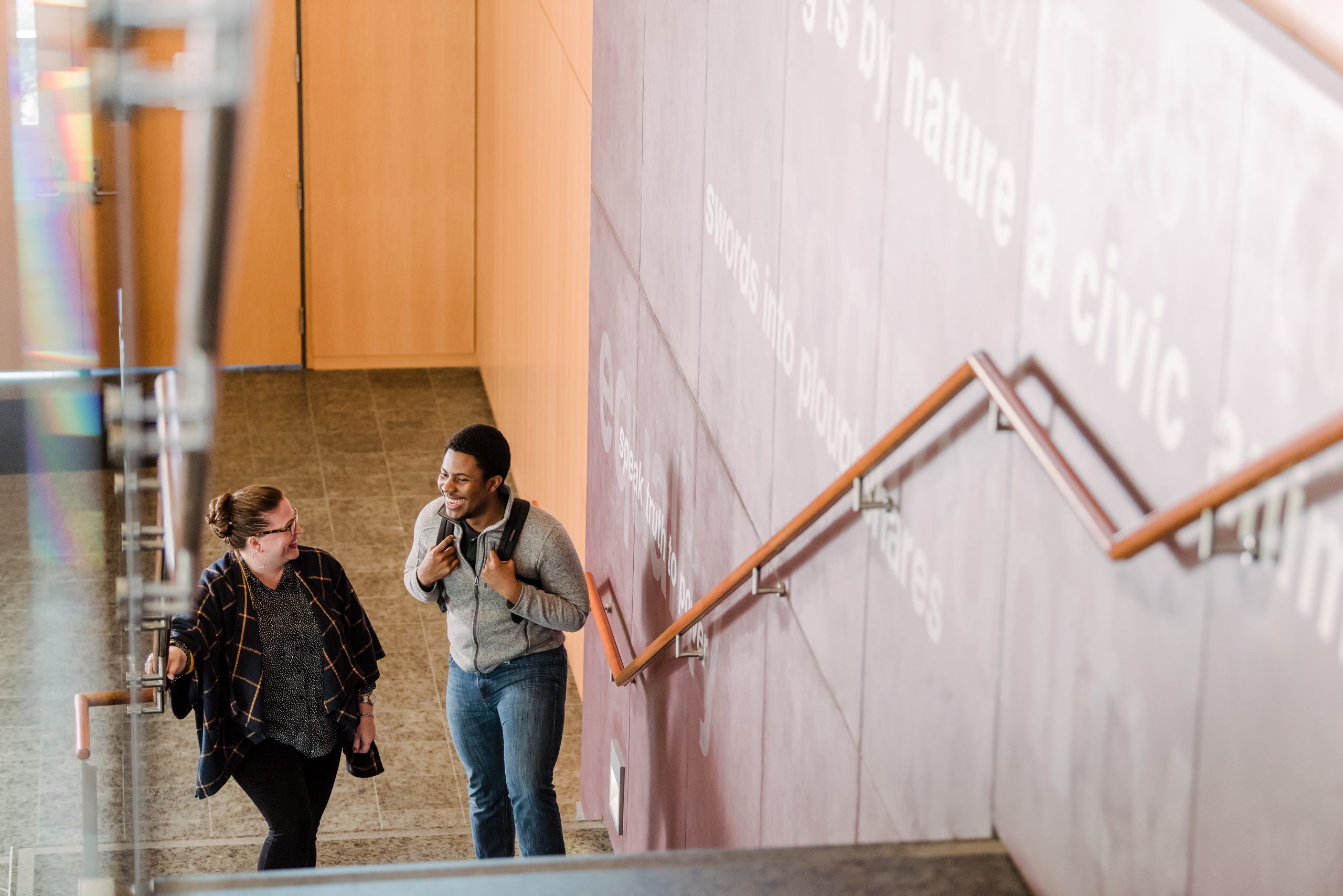 You've Got Big Dreams. We'll Help You Achieve Them.
Our collaborative culture will challenge and support you to make big breakthroughs. As an Honors University, we'll provide you a strong undergraduate liberal arts foundation that prepares you for graduate and professional study, entry into the workforce, and community service and leadership.
A World-Class Education
We're ranked in the top 4% of universities worldwide.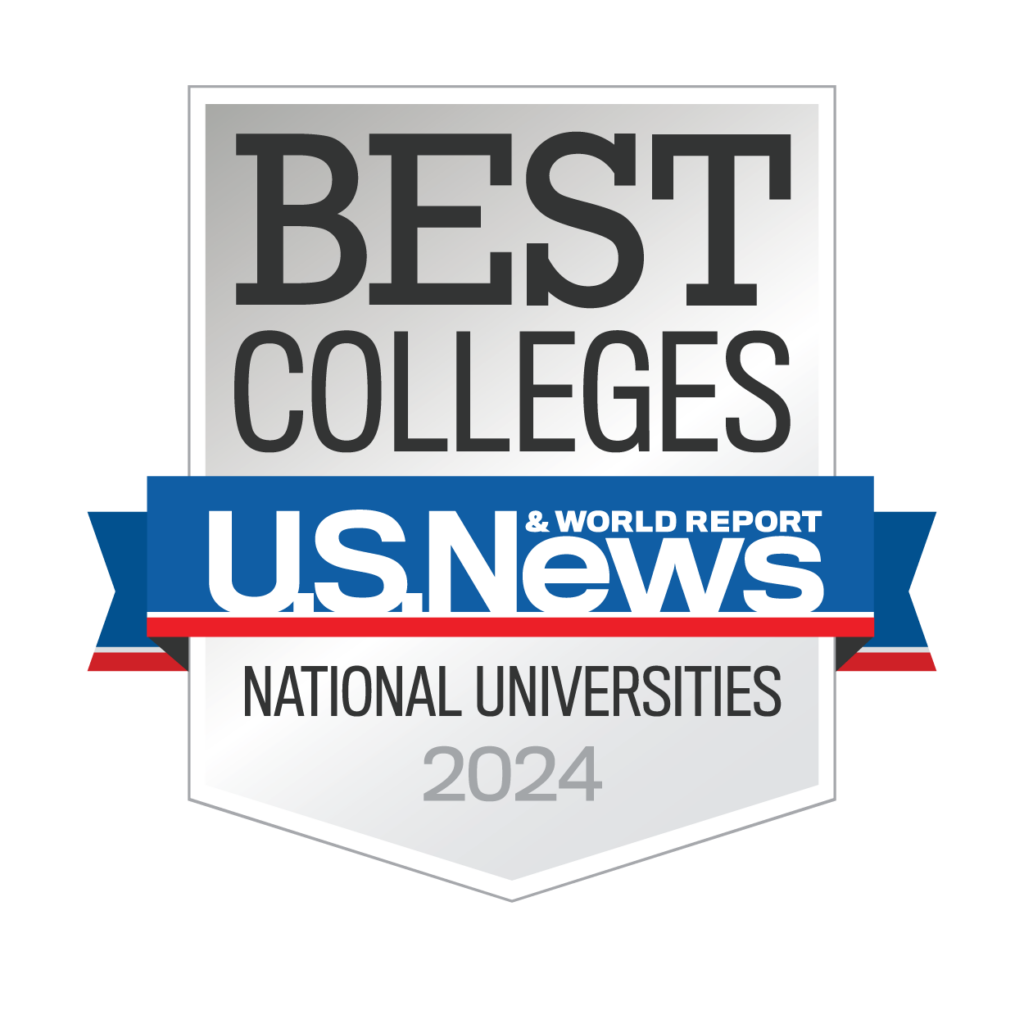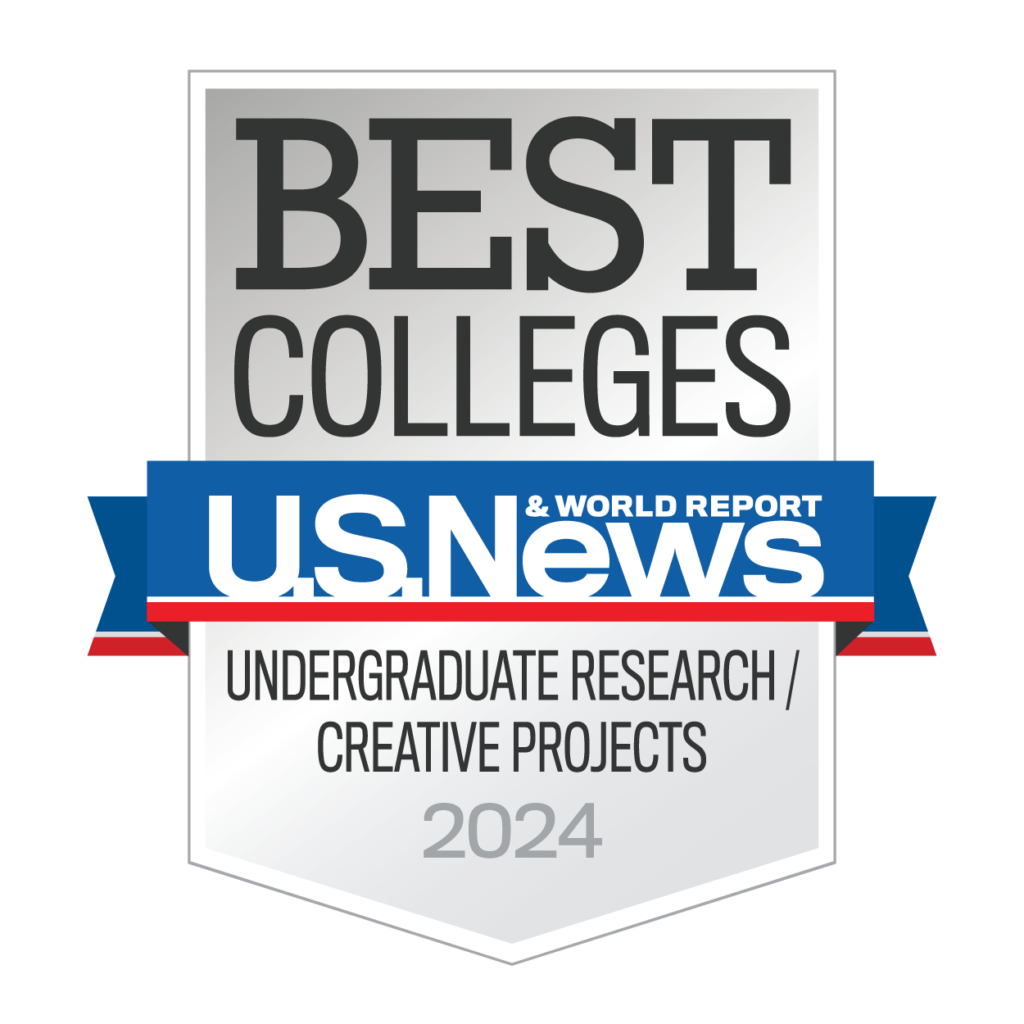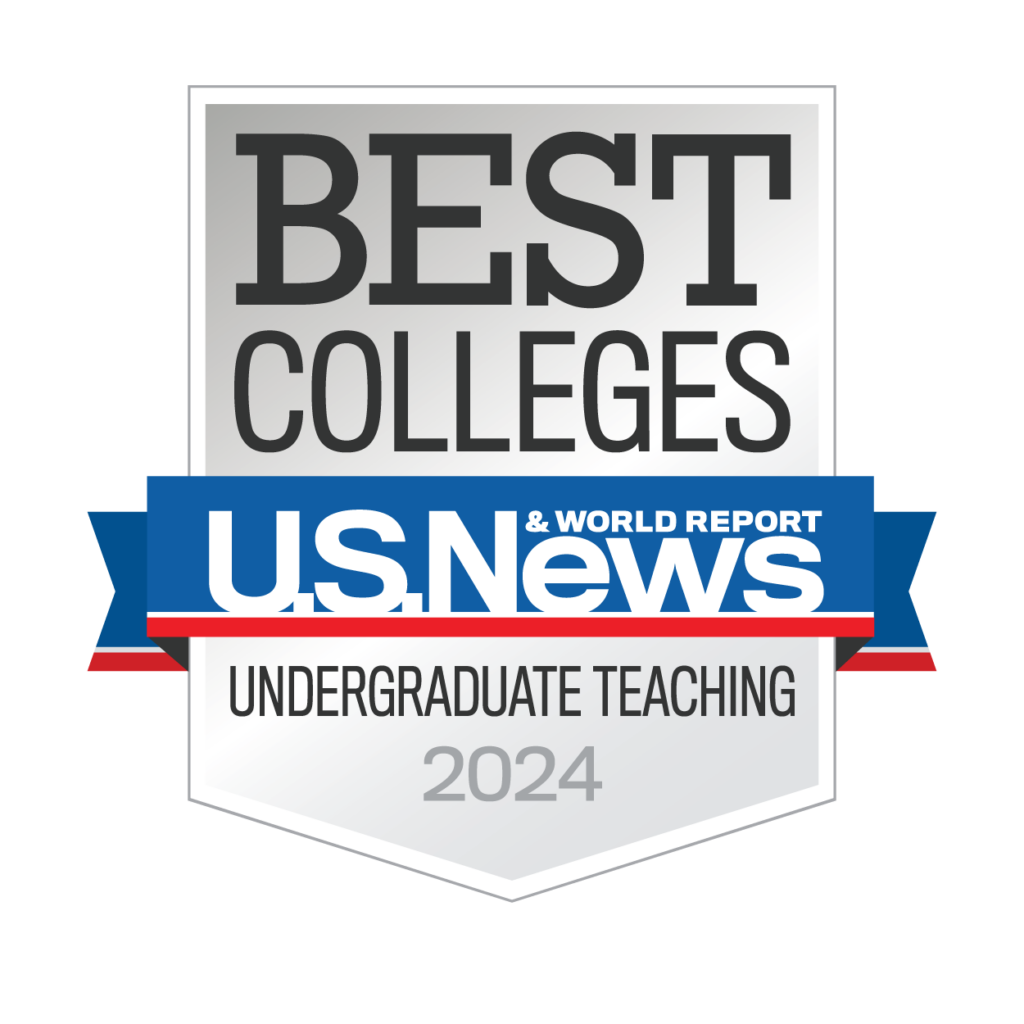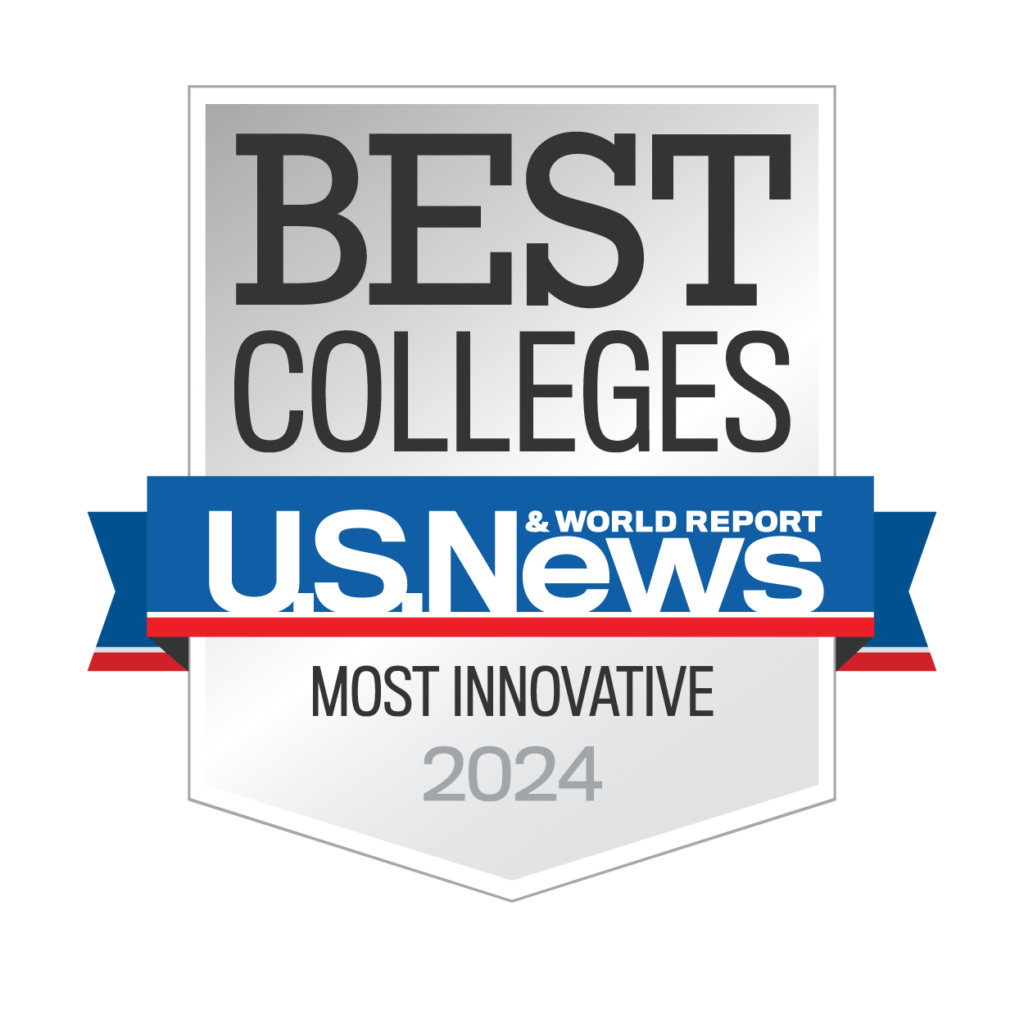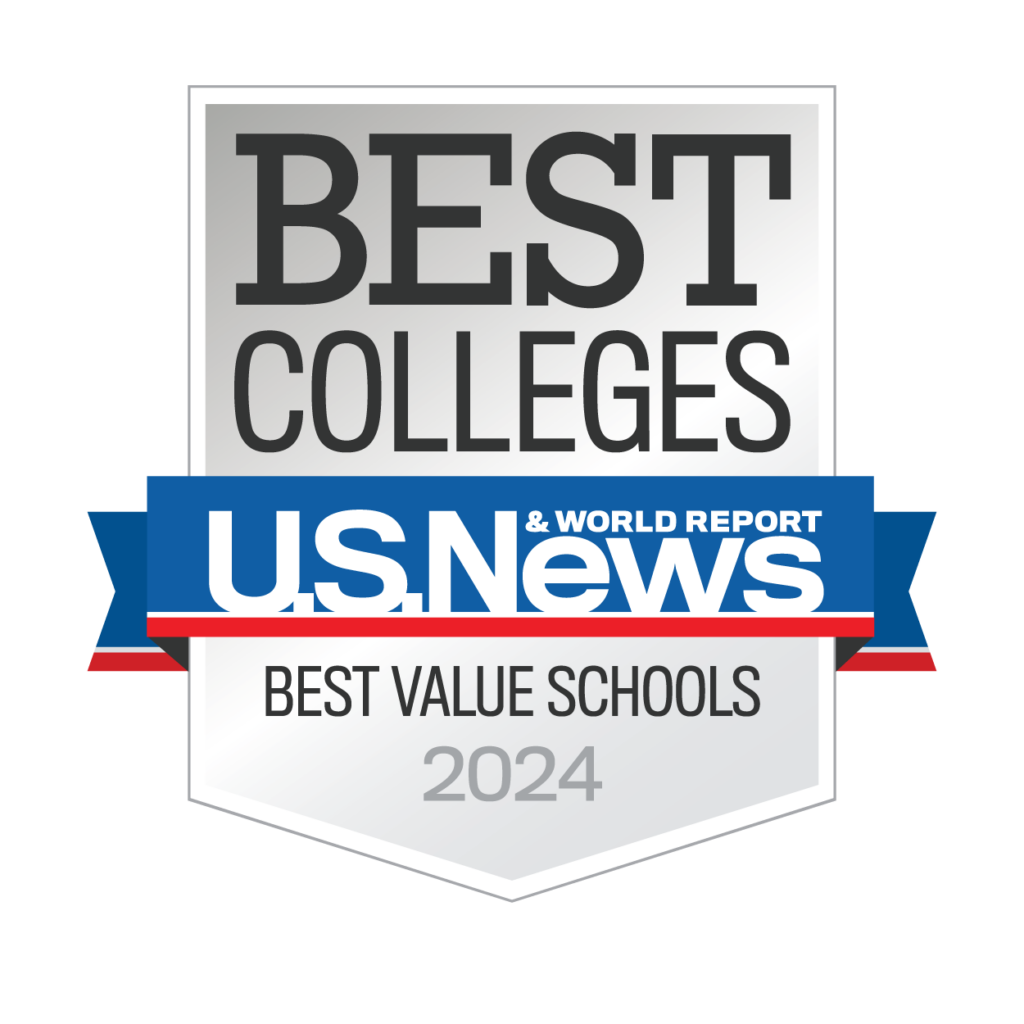 Let Us Brag A Moment
Our students are pretty impressive!
90%
of 2021 degree recipients reported firm plans of being employed and/or heading to graduate school.
55%
of employed 2021 undergrad graduates previously interned or worked for that organization while at UMBC.
87%
of 2021 employed undergraduate degree recipients are in positions directly related to their career goals.

---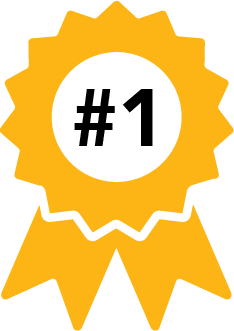 Producer of Black undergraduates who go on to earn a Ph.D. in natural sciences and engineering.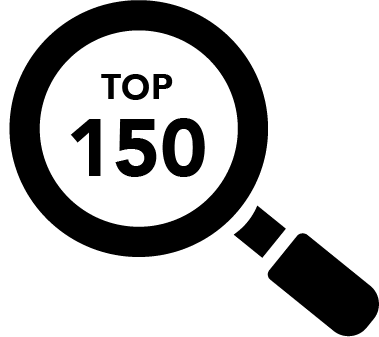 UMBC ranks among the Top 150 Universities for federal research funding.
1122+
Organizations hired our 2021 degree recipients.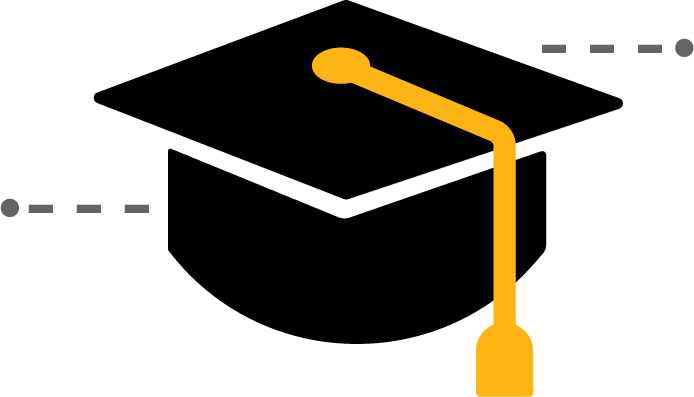 157+
Graduate and professional schools our 2021 degree recipients are attending.
We'll Help You Go Above and Beyond
"The professors at UMBC are awesome. They really care about you and they'll help you to reach new levels." – Poojan Shah
86%
Of our classes have under 50 students.
#48
UMBC ranks 48th globally for faculty recognized for their research.