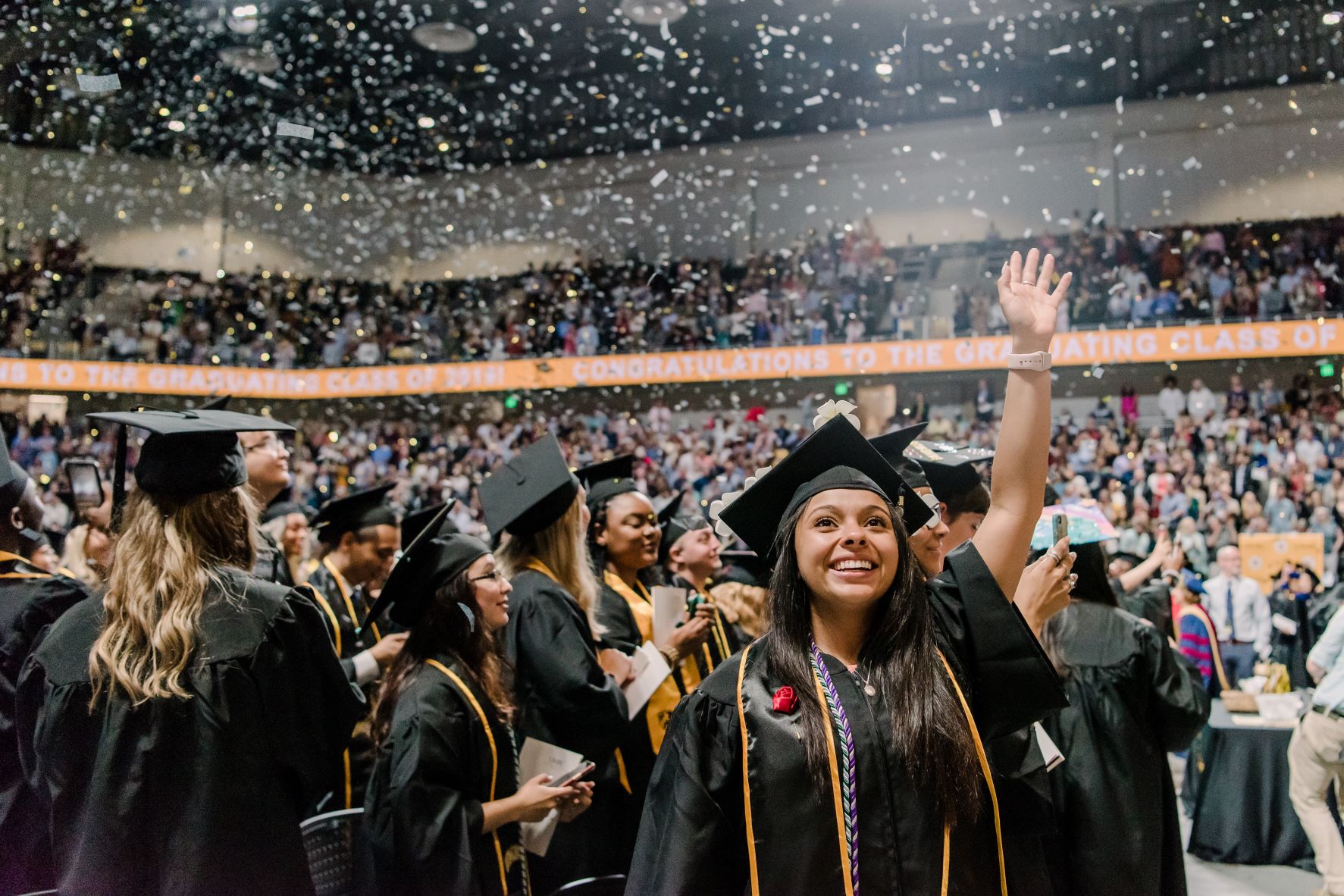 Funding Your Education
We give you the best of what private institutions might offer–highly respected professors and world-class research opportunities–without the hefty price tag.
Invest in Yourself
Kiplinger's Personal Finance, Forbes, Business First, and Money have all recognized UMBC as a "Best Value College"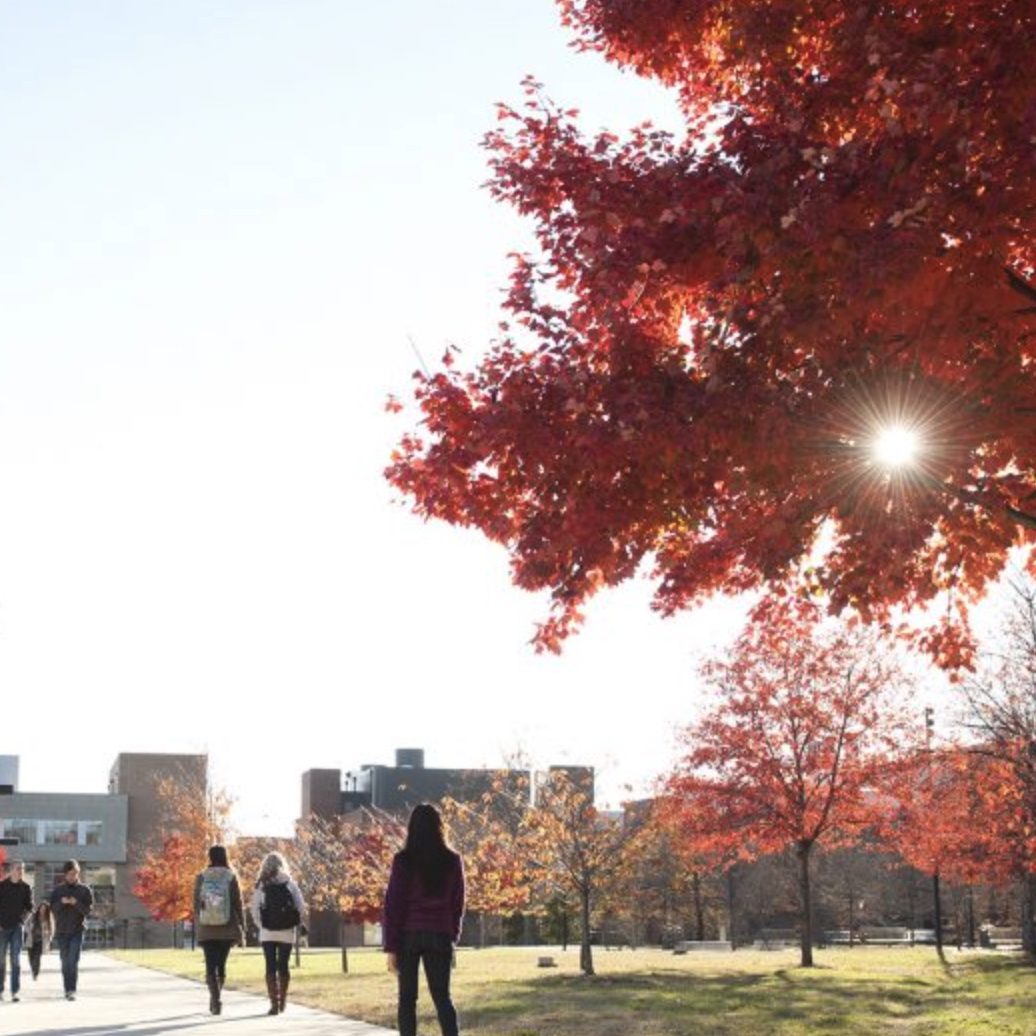 How Much Will it Cost?
Knowing how much your education will cost is an important step in deciding where to go. We strive to give you the info and resources you need to know so you can figure out how much it will cost and how to pay for it.
Let's start with how much it will cost: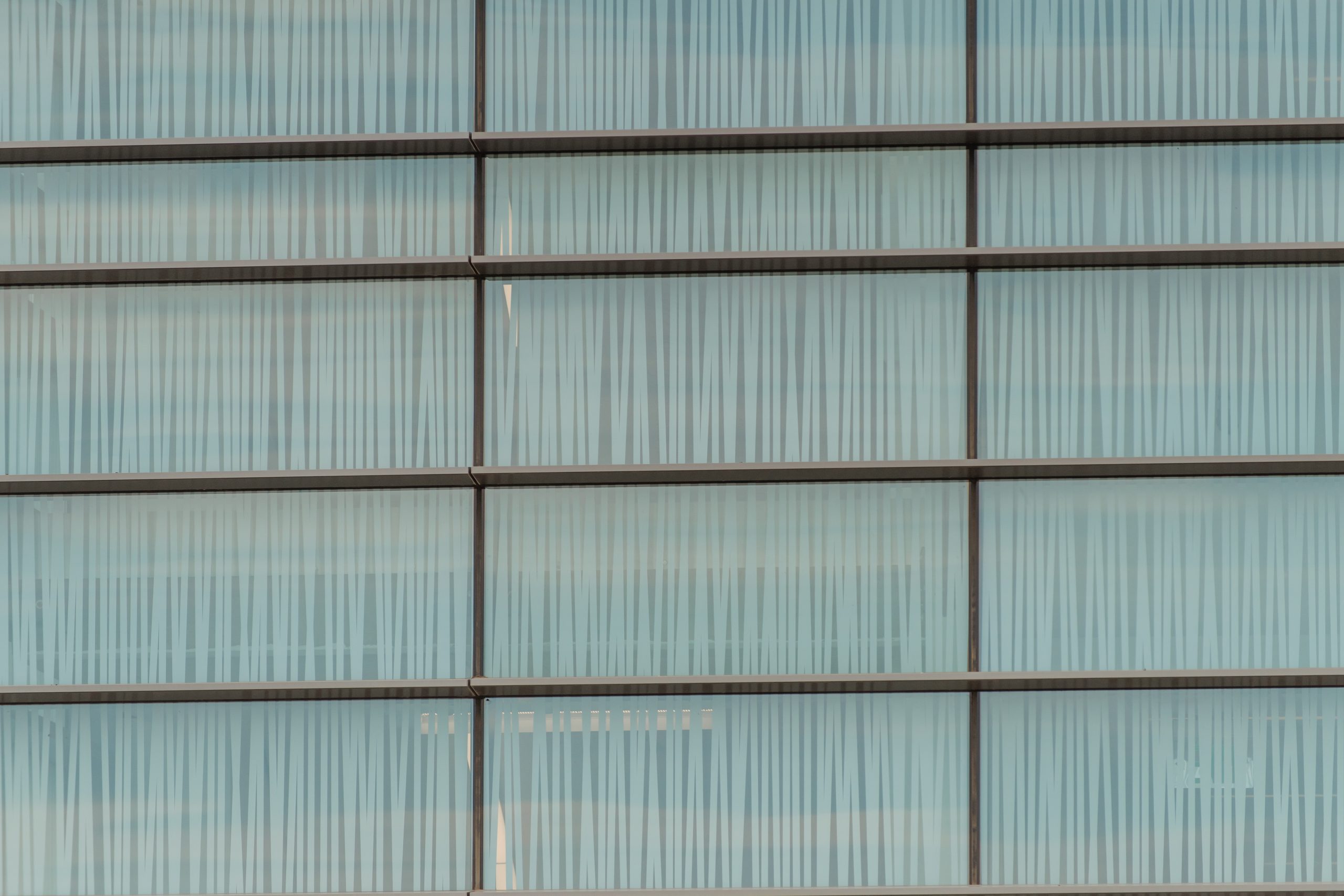 FAQs About Funding
Get easy-to-understand answers to some of the most commonly asked financial aid questions.
$1K-$22K
We offer a wide range of merit scholarships
How to Make it Cost Less
We offer a range of financial aid and payment options so that all students may benefit from a UMBC education.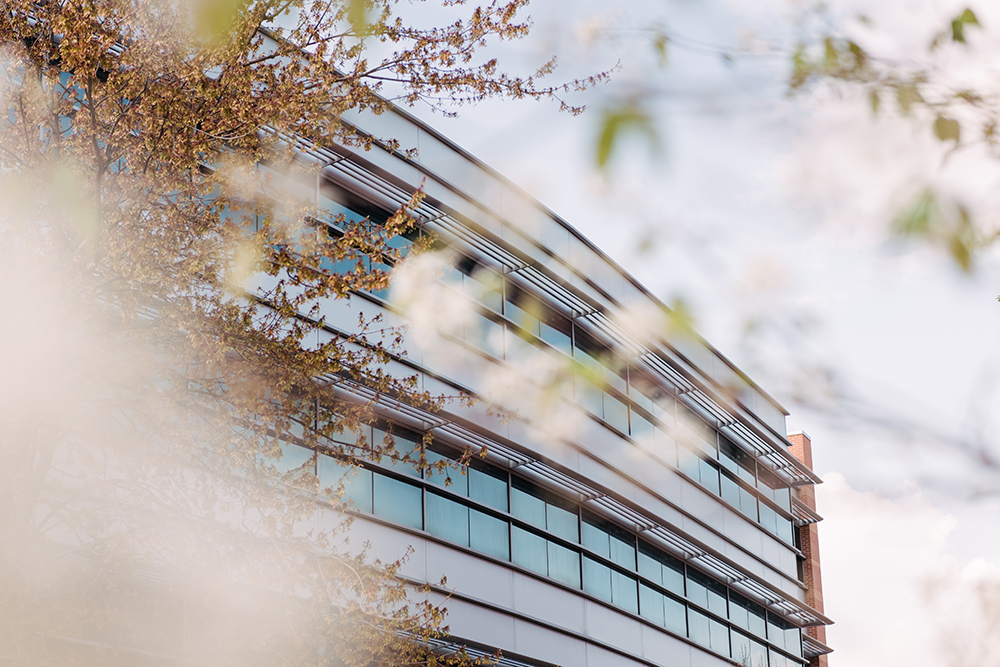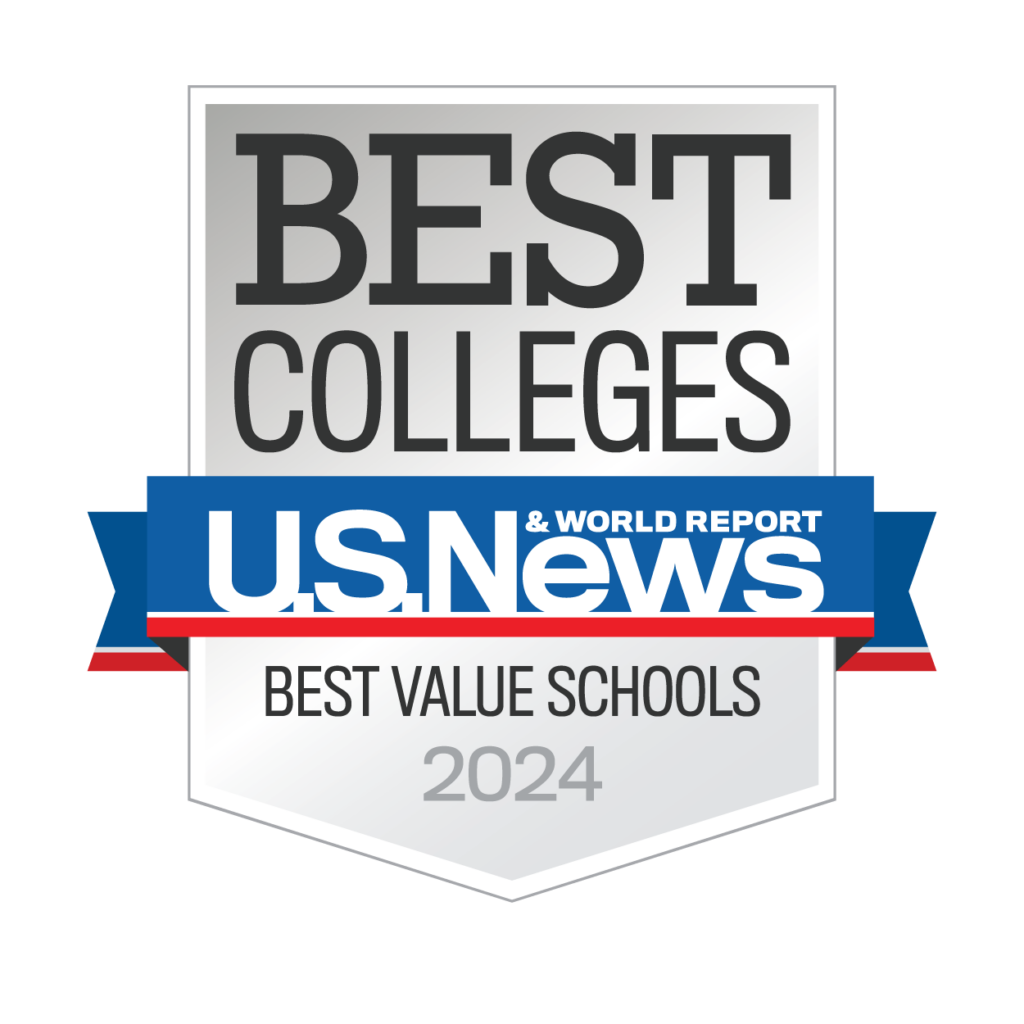 Talk With an Expert
Find your Financial Aid Counselor–they're conveniently assigned according to the first letter of your last name.
Financial Aid Events & Deadlines
Important Deadlines
Financial Aid
Fall Enrollment
Free Application for Federal Student Aid (FAFSA) Due
Spring Enrollment
Free Application for Federal Student Aid (FAFSA) Due
Featured Event