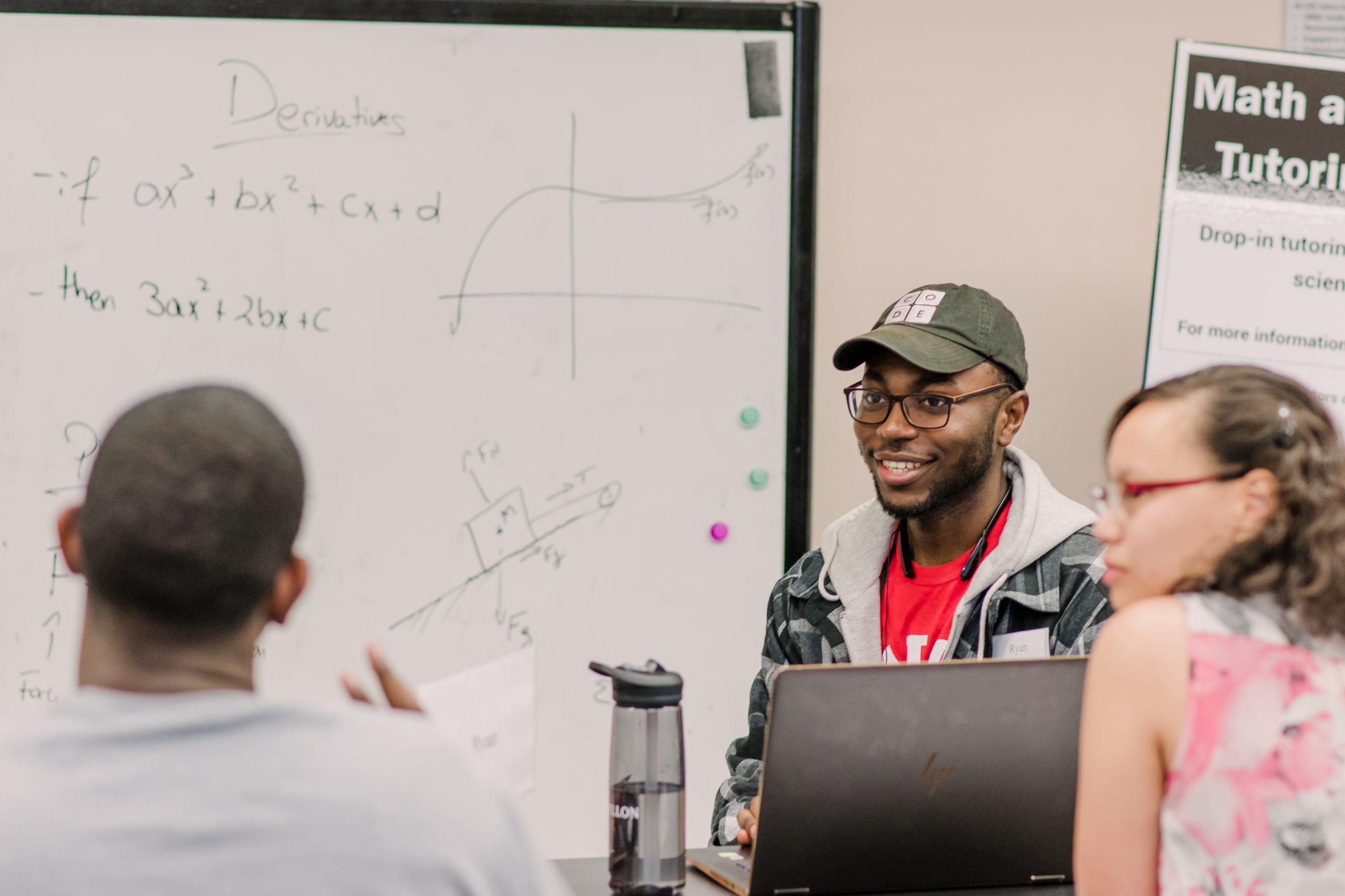 Start here…Go anywhere!
Whatever your area of academic interest, our programs and innovative teaching will prepare you for life…and a promising career.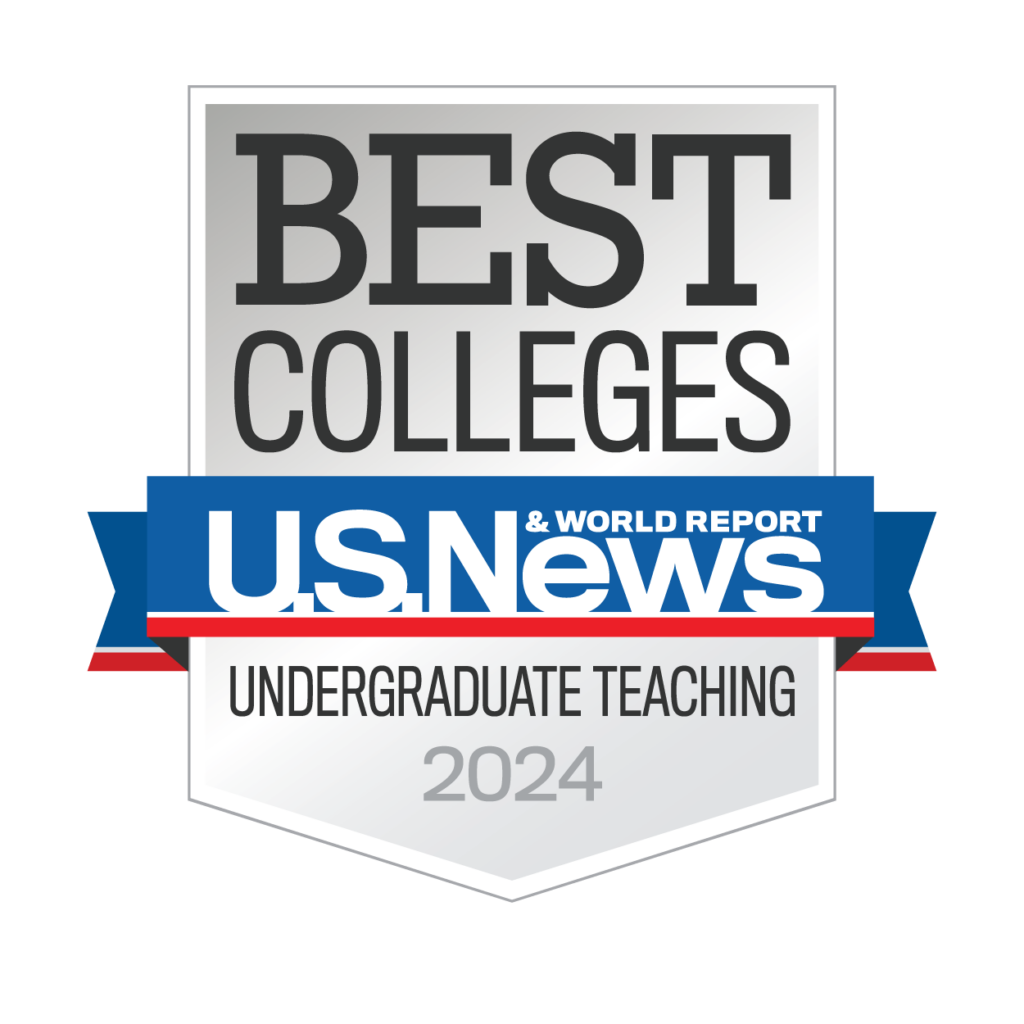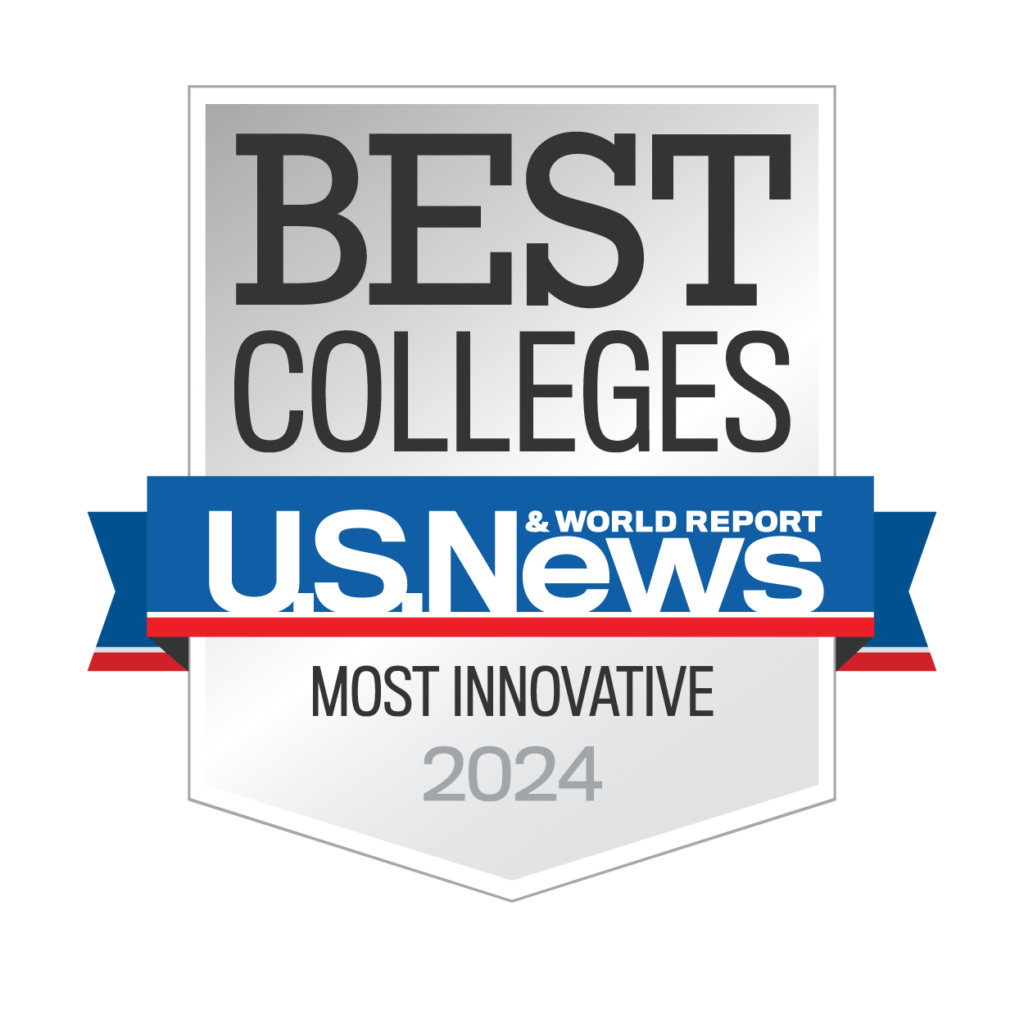 Get to Know Our Learning Community
Grit-X Talks
Each year during Homecoming, invited alumni, faculty, and grad students present their passion projects. It's a celebration of the research and creative achievements of our Retriever community!
URCAD
A highlight of our academic year, URCAD is also known as Undergraduate Research and Creative Achievement Day–a day-long symposium featuring students' mentored research, scholarship, and creative work.
Scholars Programs
Our seven scholars programs combine financial awards with special opportunities for advanced research, unique seminars, directed internships, study abroad, and more.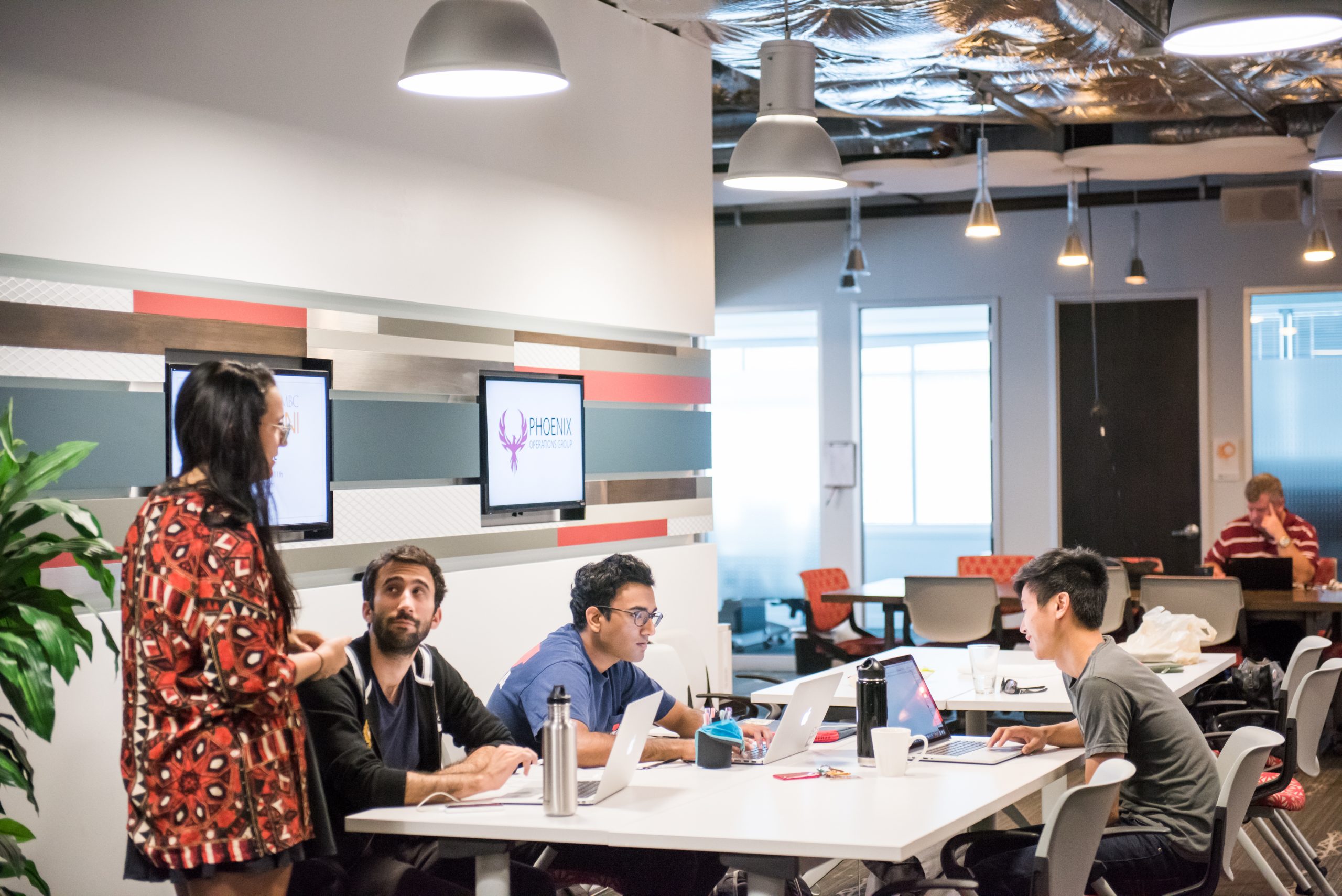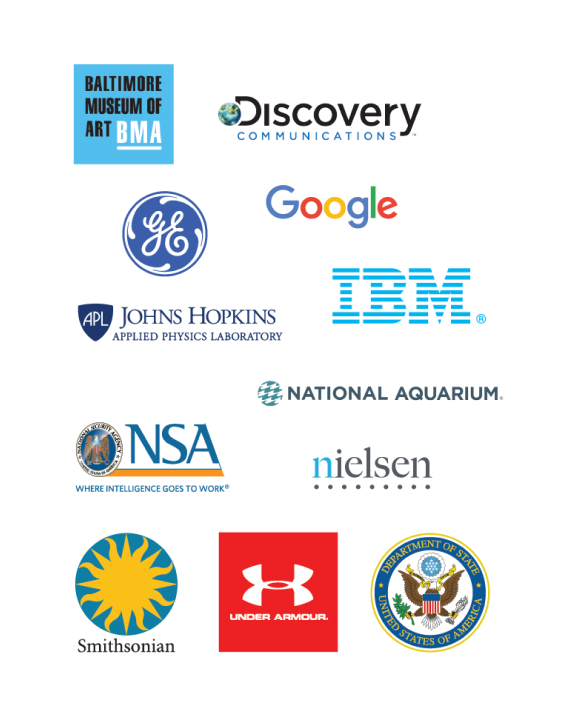 Connect with
Top Employers
You'll have access to internships with top employers–the kind of experiences that lead our alumni to high-impact careers.
What it Means
to Study at UMBC
According to the Princeton Review, our students say "UMBC is a place where it is cool to be smart."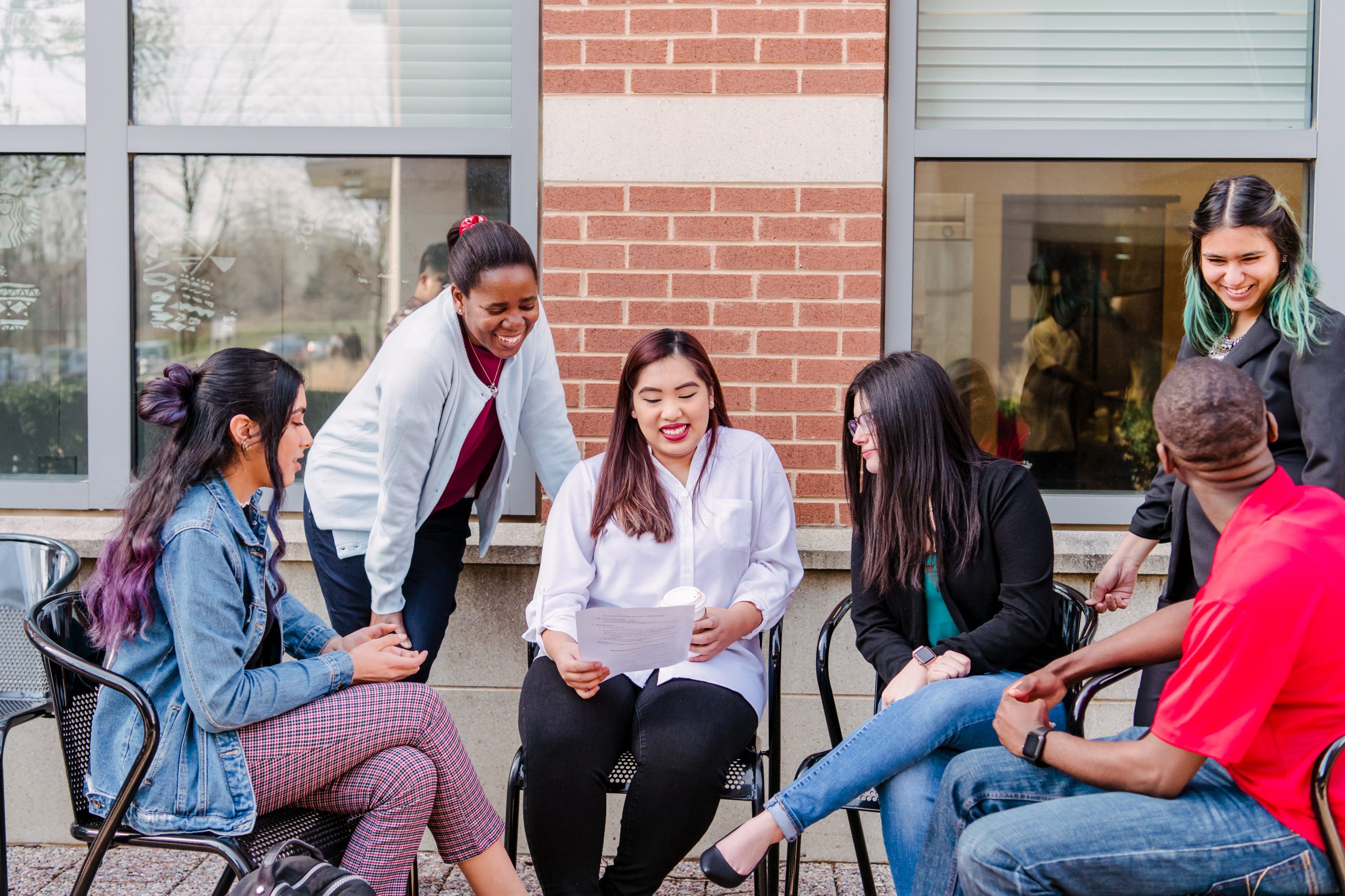 UMBC at the Universities at Shady Grove
Programs at UMBC's Shady Grove campus in Rockville, MD continue to expand and welcome students transferring in from other institutions.
Why Students Choose Study Abroad
My goal as an engineer is to help solve the world's problems and studying abroad helped me view problems through a different lens.

Aliyah Smith '19

Mechanical Engineering