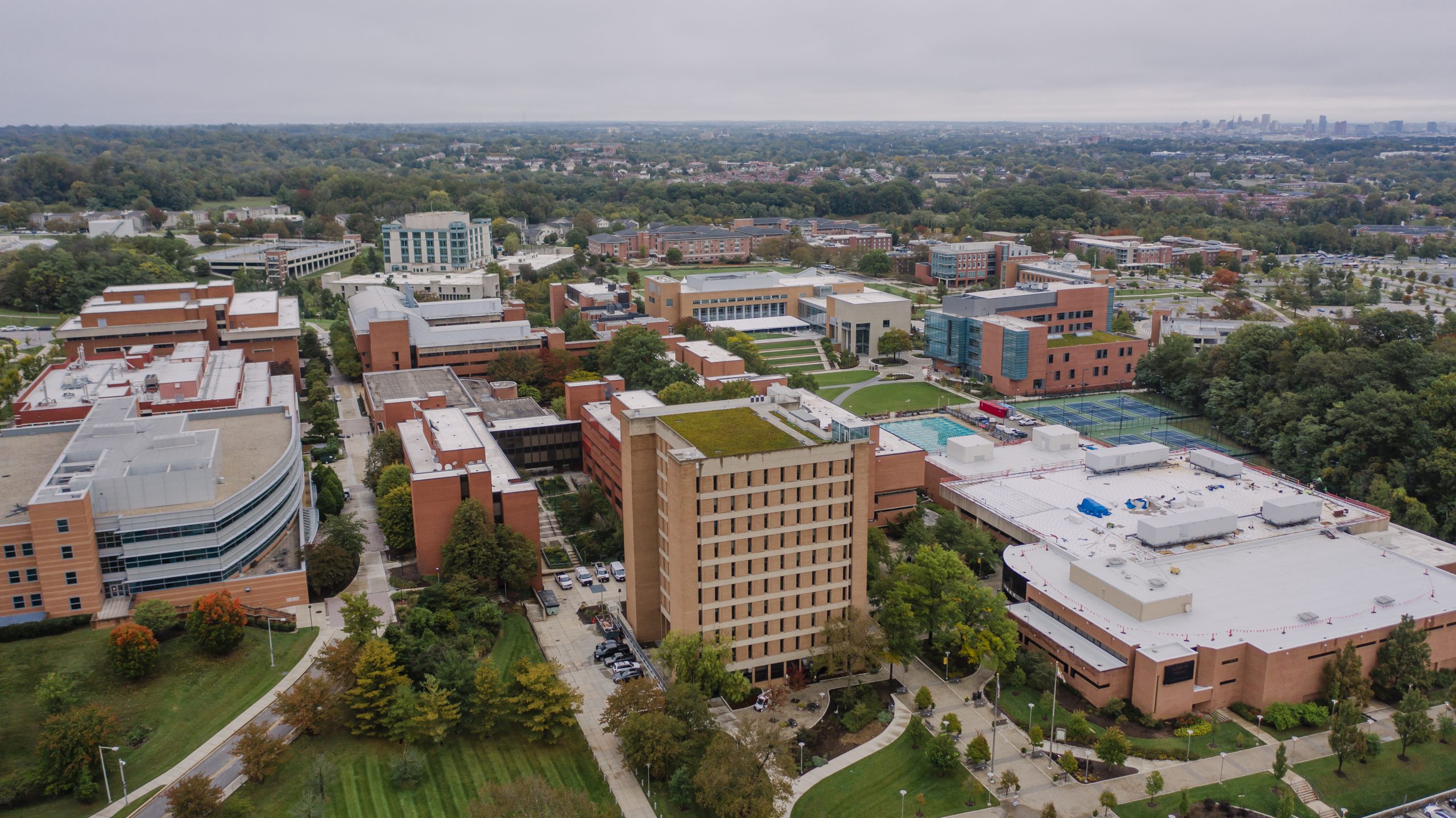 Get to Know Us
The best way to get to know UMBC and understand if this is the right school for you is to spend some time with us. We offer a wide variety of campus visit options as well as online and in-person events.
Explore UMBC
There are many great ways to get to know UMBC through admissions events and visits
Signature Admissions Events
Our full- or half-day events are tailor-made to offer you an in-depth, customized look at what it's like to be a Retriever.
Group Visits at UMBC
Enjoy a customized visit to campus with your school or organizational group. High school and prospective transfer student populations only.
Online and On-Demand Events
Can't make it to campus? Get to know UMBC from the comfort of your couch… or wherever you happen to be.
Campus Tours and Information Sessions
Spend time with our amazing student tour guides as they give you a glimpse into life at UMBC.
Visual and Performing Arts Visit Experiences
We offer special on campus and virtual opportunities that give you a behind-the-scenes look at the arts, from student life to our incredible facilities.
Get a Glimpse at Student Life
Through videos and photos, you can get a great sense of life at UMBC without even setting foot on campus. We've curated a number of options for you below, but feel free to check out our YouTube, Flickr, and Instagram accounts to find even more.
Claim Your Destiny at UMBC
A Year at UMBC
Your Window into a Day at UMBC
Explore our Photo Library
UMBC's Flickr account is full of great photos from across campus. You can explore our indoor and outdoor spaces; get a glimpse at our students, faculty and staff at work; and get a sense for the kinds of activities and events we offer.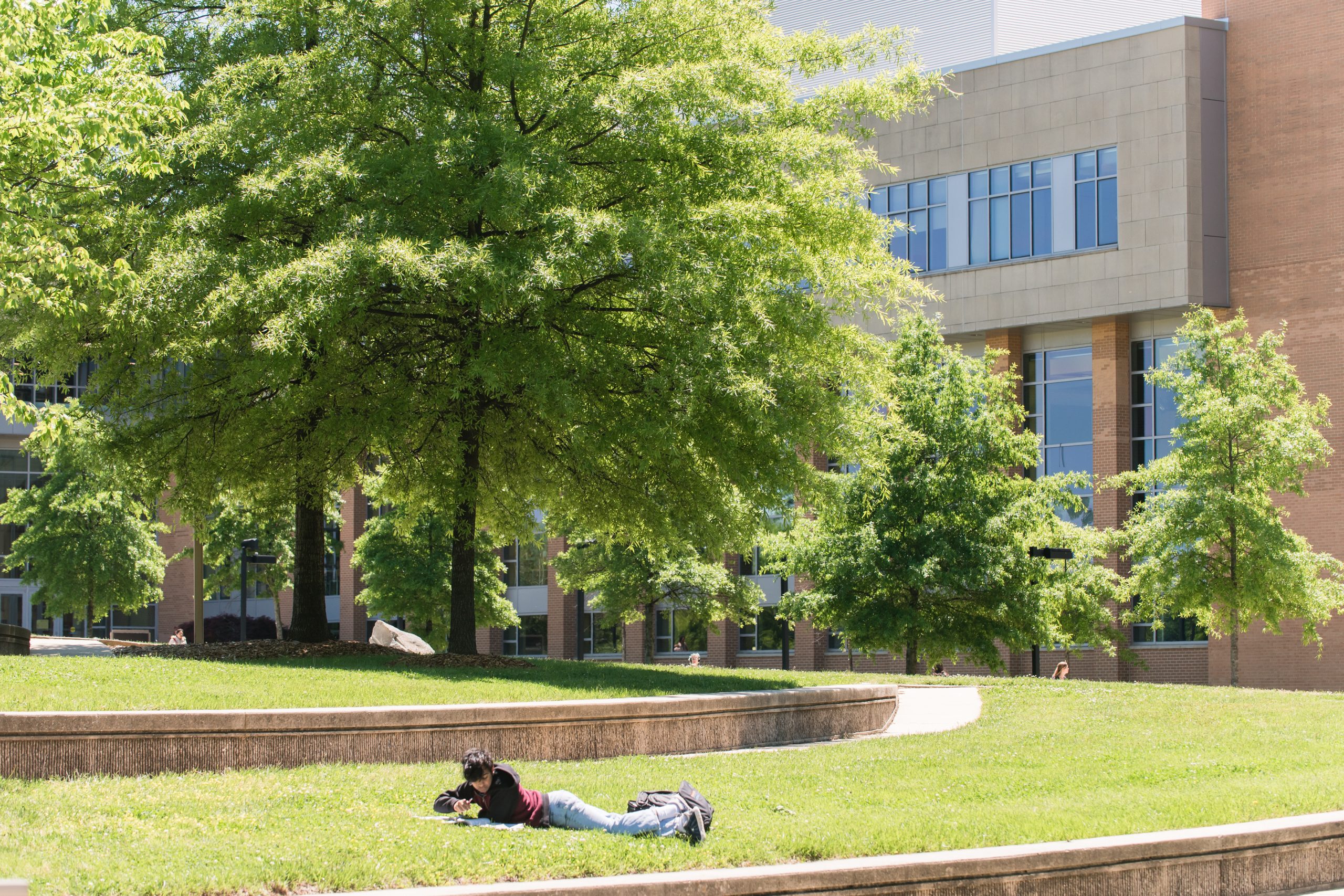 Self-Guided Tours
Not able to make a scheduled tour? No worries! We've put together a self-guided tour booklet to help you forge your own path.
Access the Self-Guided Tour Booklet