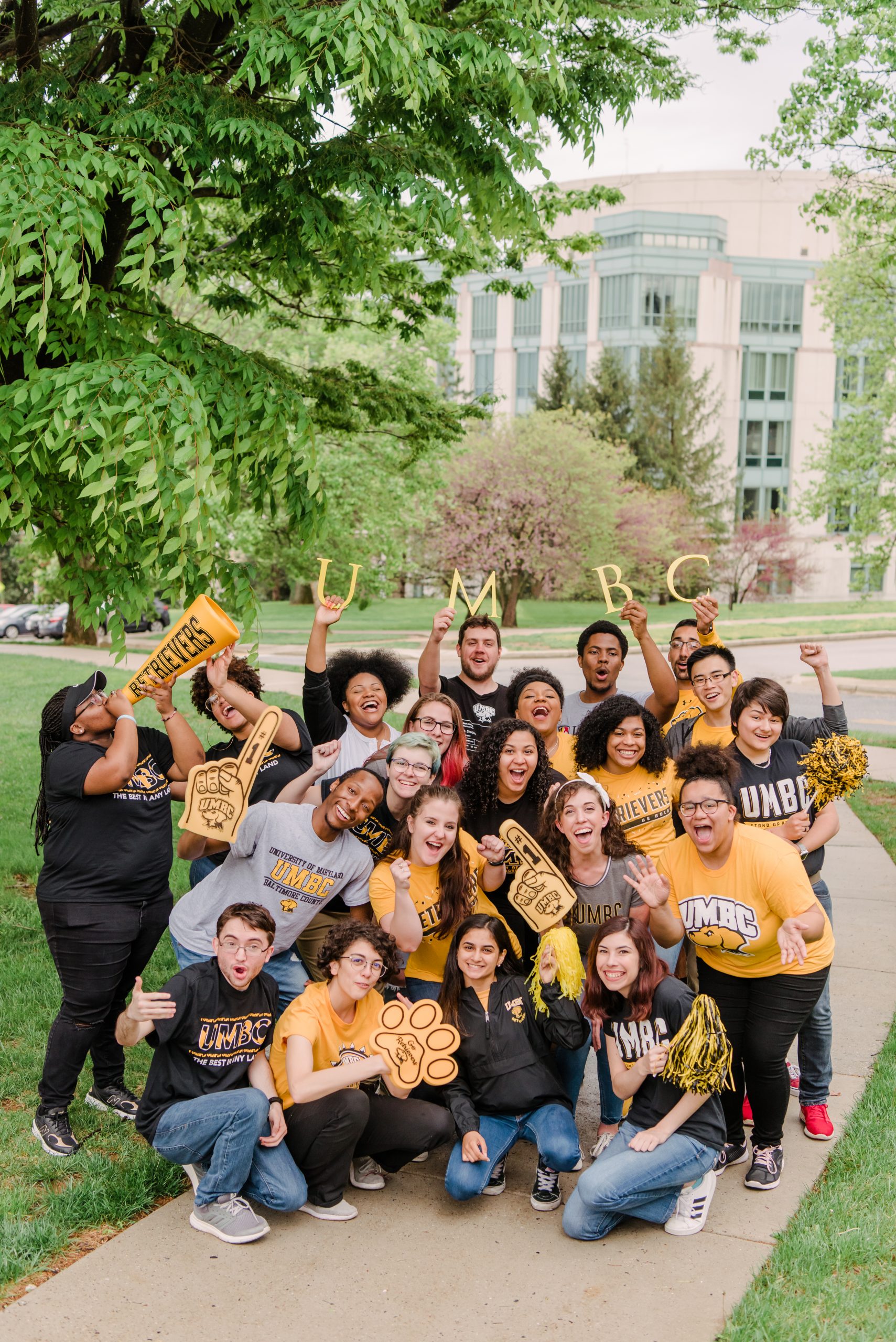 Group Visits at UMBC
UMBC is delighted to host future Retrievers for special group visits on campus! We love sharing with school groups and organizations all that makes UMBC a national leader in teaching, innovation, and diversity.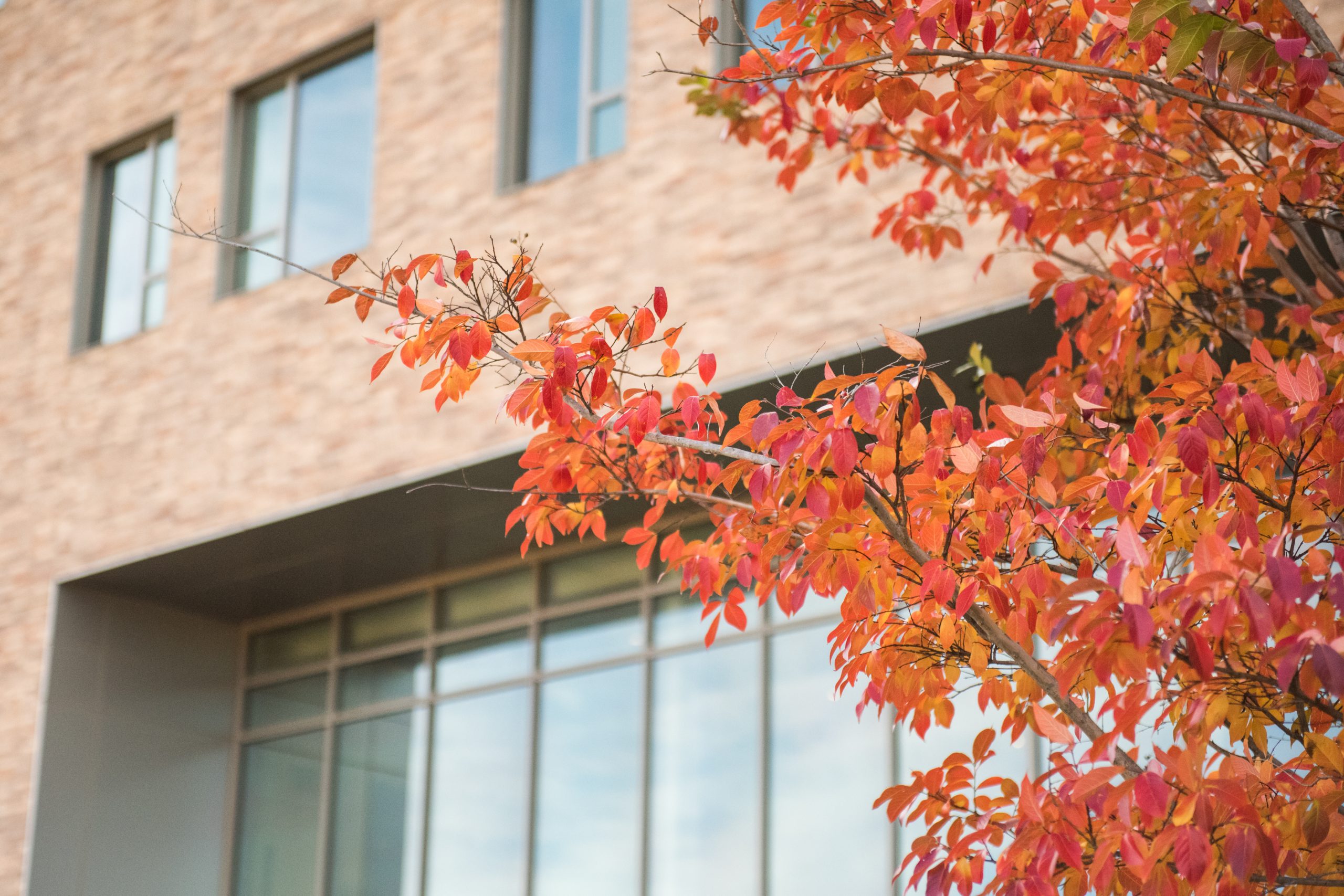 Information for Groups
In order to best serve the needs of your group, we ask that you request a group visit at least two weeks in advance.
We are pleased to offer special group visits for groups of 10-55 high school or prospective transfer students on select Wednesday mornings during the Fall 2023 semester.
We regret that due to the volume of requests we receive, we cannot accommodate elementary or middle school groups, nor groups larger than 55.
---
To formally request your visit, please fill out our UMBC Group Visit Request Form.
You will have the opportunity to tell us many details about your group and the visit that you envision having at UMBC. Additionally, you will be able to select your desired date from a list of available options.
Once you submit your form, your date will be on hold for you until a member of our team is able to review the request, confirm that we are in fact able to host your visit, and respond to you via email. We will respond within three business days.
Alternative Visit Options
Black and Gold Information Sessions and Tours
For groups of fewer than 10 students, we encourage you to register instead for one of our daily Black and Gold Information Sessions and Campus Tours. Please have each member of the group register individually for the selected date.
Signature Events
Please also be sure to check out our signature open house events, where members of your group and their families will have the chance to not only tour campus, but also meet with deans, faculty, and staff from our various academic departments and resource offices.
Self-Guided Tours
For groups larger than 55 or those interested in bringing younger students, we encourage you to explore campus on your own at your own pace! Our office would be happy to provide brochures for your group.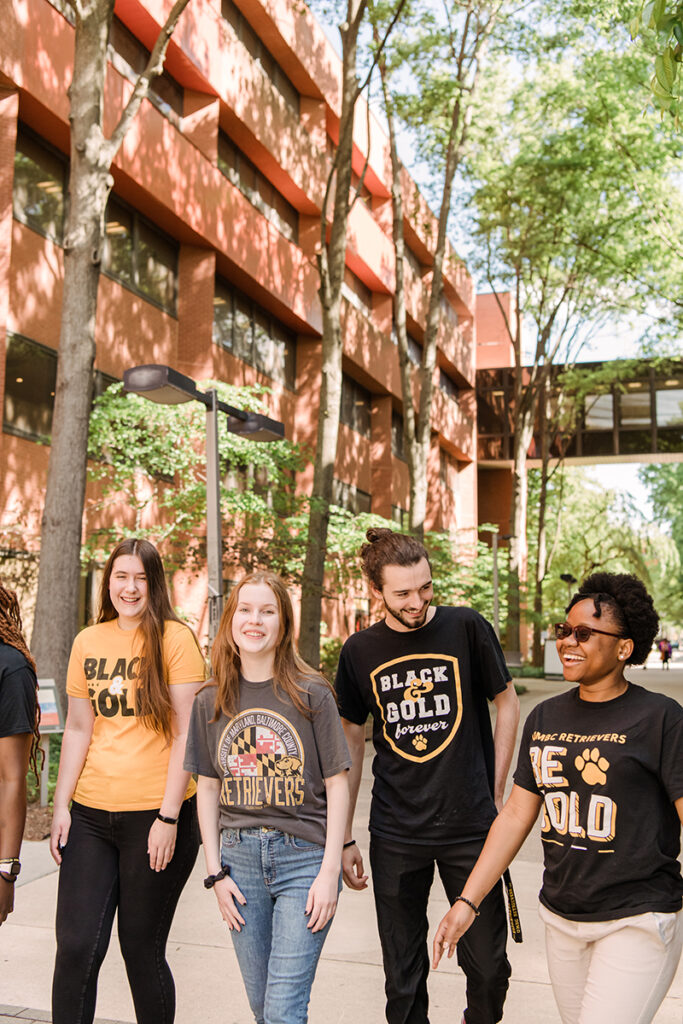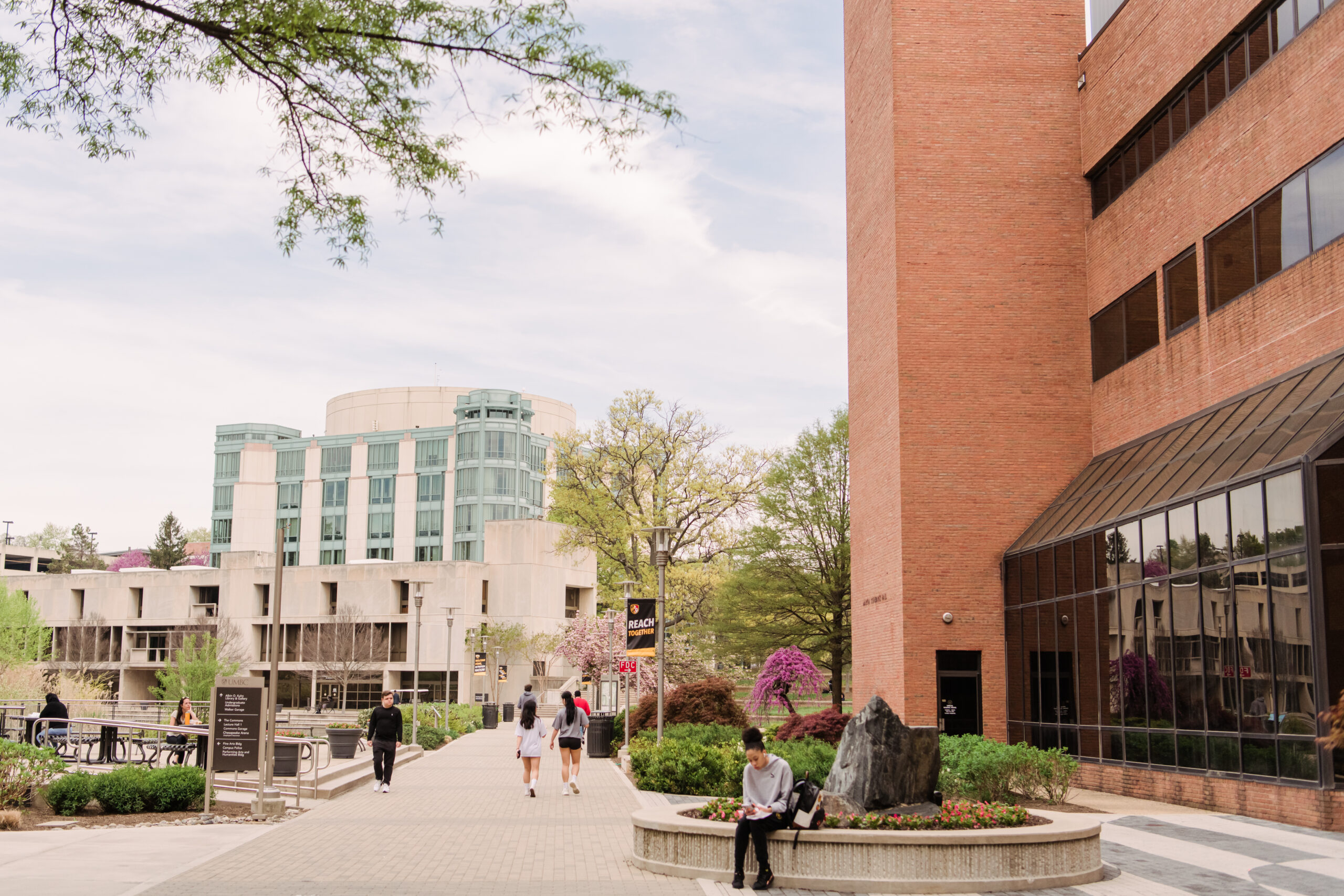 Make Your Visit a Success!
Send a headcount
Please send an exact headcount one week prior to your visit to Gina Ralston, Campus Visit Experience Coordinator, at gralston@umbc.edu. This will allow us to determine how many Grit Guides (student tour guides) we need to schedule for your visit.
Prepare your students
You can ensure a successful group visit for your students by challenging them to be prepared with questions for the admissions counselor and our Grit Guides (student tour guides). Our Grit Guides are current UMBC students who love sharing their own college experience with prospective students.
Prepare your chaperones
UMBC requires groups to have at least one adult chaperone per tour group. The responsibility of the chaperone is to make sure all students are behaving appropriately and respectfully. Chaperones need to be attentive and engaged at all times.
Be considerate
Please discuss with your students the importance of being quiet and respectful during the presentations and promoting positive behavior while on campus.
Arrive on time
Allow yourself plenty of time to arrive on campus. Groups will be instructed on where to park and/or be dropped off in a custom itinerary. If your group is running late on the morning of the visit, please call our office at 410-455-2292 before your scheduled arrival time to let us know of your ETA. Please note that we may not be able to accommodate groups who arrive 20 minutes or more past their designated arrival time.
Need to request a change?
Itinerary changes made within one week of your visit date cannot be guaranteed; however, we will do our best to accommodate requests.
Need to cancel?
If conflicts arise and you are unable to visit on your confirmed date, please contact us as soon as possible.
Frequently Asked Questions
How far in advance should I request my group visit?
Please request your visit at least two weeks prior to your preferred visit date. The earlier a visit request is made, the more likely it is we will be able to accommodate your request. In order to schedule your visit, please use the link above.
What does a visit include?
We offer the following options for group visits – an admissions information session (approximately 30 minutes), a student panel (approximately 15 minutes), and a campus tour (approximately 1 hour). We cannot pay for lunch for your group, but we can help arrange a trip to our dining hall if you are interested in having lunch on campus. You are also welcome to purchase lunch at any of the grab and go eateries on campus.
Our Grit Guides (student ambassadors) give our tours! They love sharing the uses of University buildings, information about campus life and programs, and their own views and perspectives of the UMBC student experience.
How will my tour reservation be confirmed?
Within three business days of you submitting your request, we will contact you at the email address provided. At least one week prior to a confirmed visit, we will provide a detailed itinerary for the visit.
How much does lunch at True Grits Dining Hall cost and how will we pay?
The current rate for lunch is $12.65 per person. Dining services allows groups to pay with cash or a credit card. They will also send you an invoice after your visit if you prefer. Feel free to check out the all-you-can-eat menu here.