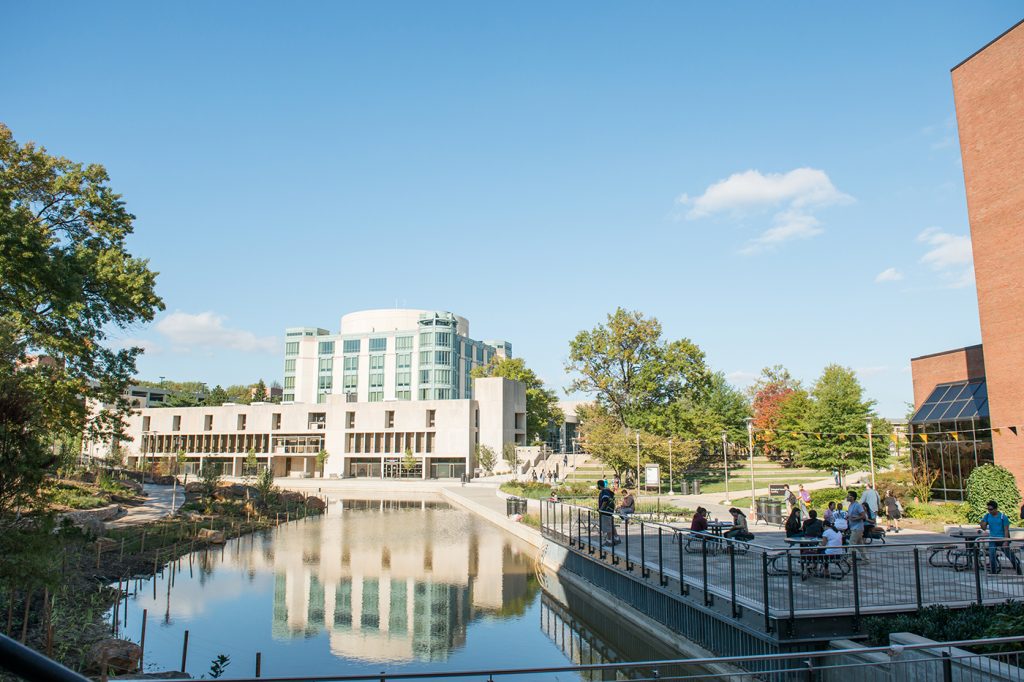 The Meyerhoff Scholars
Claim Your Future with a Community of scholars just like you—students of all backgrounds energized by science and engineering.
About Our Program
The Meyerhoff Scholars Program is at the forefront of efforts to increase diversity among future leaders in science, technology, engineering, and related fields.

Are you ready to become one of the 1,400 Meyerhoff alumni making a global impact in STEM?
You're invited to join the Meyerhoff Scholars, where you will:
Engage in meaningful research on campus, across the nation, and around the globe
Benefit from high-impact advising, mentoring, and coaching for academic success
Connect with faculty, peer, and alumni mentors
Prepare for admission into STEM graduate programs (Ph.D. or M.D./Ph.D.)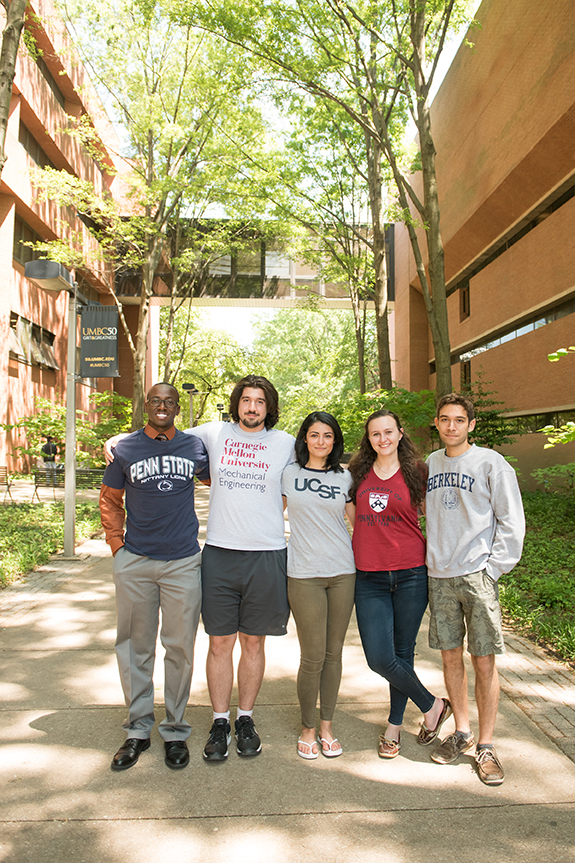 Eligibility and Support
Am I Eligible For the Program?
The Meyerhoff Scholars Program is open to all high-achieving high school seniors who have an interest in pursuing doctoral study (Ph.D. or the combined M.D./Ph.D.) in the sciences or engineering, and who are interested in the advancement of minorities in the sciences and related fields. Historically, application to the Meyerhoff Program was initiated through nomination.

While it is no longer a requirement to be nominated for our program, it is highly encouraged. Nominations are most frequently submitted by high school administrators, guidance counselors, or teachers by filling out this form. Students may also be nominated by other adults who are influential in their educational and personal lives, including community leaders, mentors, and family.
How We Support Our Scholars
$5,000 / $10,000 / $15,000
Per academic year for in-state students
$10,000 / $15,000 / $22,000
Per academic year for out-of-state students
The Meyerhoff Scholars Program provides four-year awards to assist in covering tuition, mandatory fees, and other expenses.
#1
Producer of Black undergraduates who go on to earn a Ph.D. in natural sciences and engineering.
Source: UMBC
Scholars Programs
First-Year Priority Application Due
First-Year Final Application Due
The deadlines above are for application and admission to this scholars program only.
We strongly recommend submitting your application to UMBC by the Early Action or Priority deadline.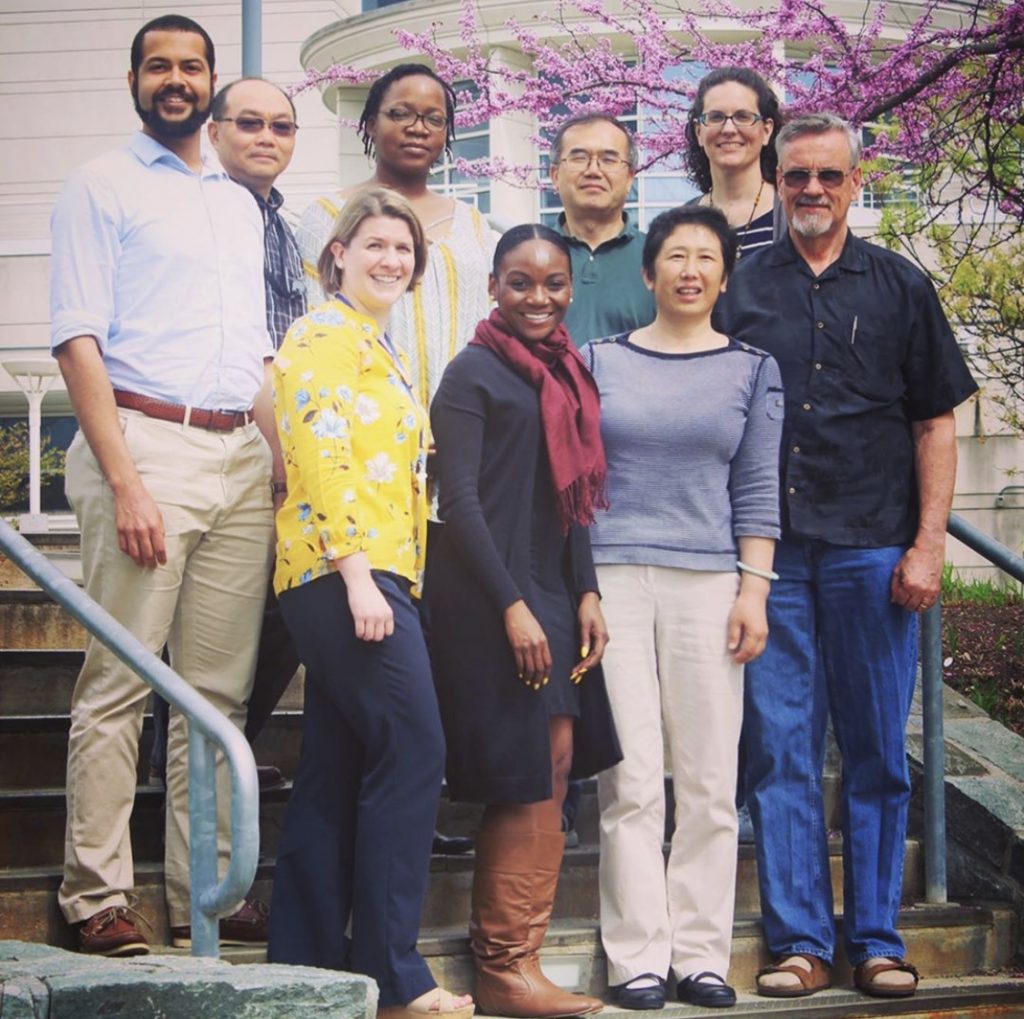 Meyerhoff Scholars Lead the Way
Many of our alumni are at the forefront of our greatest STEM challenges. Immunologist Dr. Kizzmekia Corbett '08, M16, biological sciences, an assistant professor at the Harvard Chan School of Public Health, worked alongside fellow alumni researchers and led efforts that resulted in the development of the Moderna COVID-19 vaccine. Dr. Monroe Kennedy III '12, M20, mechanical engineering, an assistant professor at Stanford University, is developing assistive robotic systems that can intelligently build a model of the world and engage with it autonomously.
Our Scholars Make a Difference
Alumni from our program go on to intern or do research at places like these.