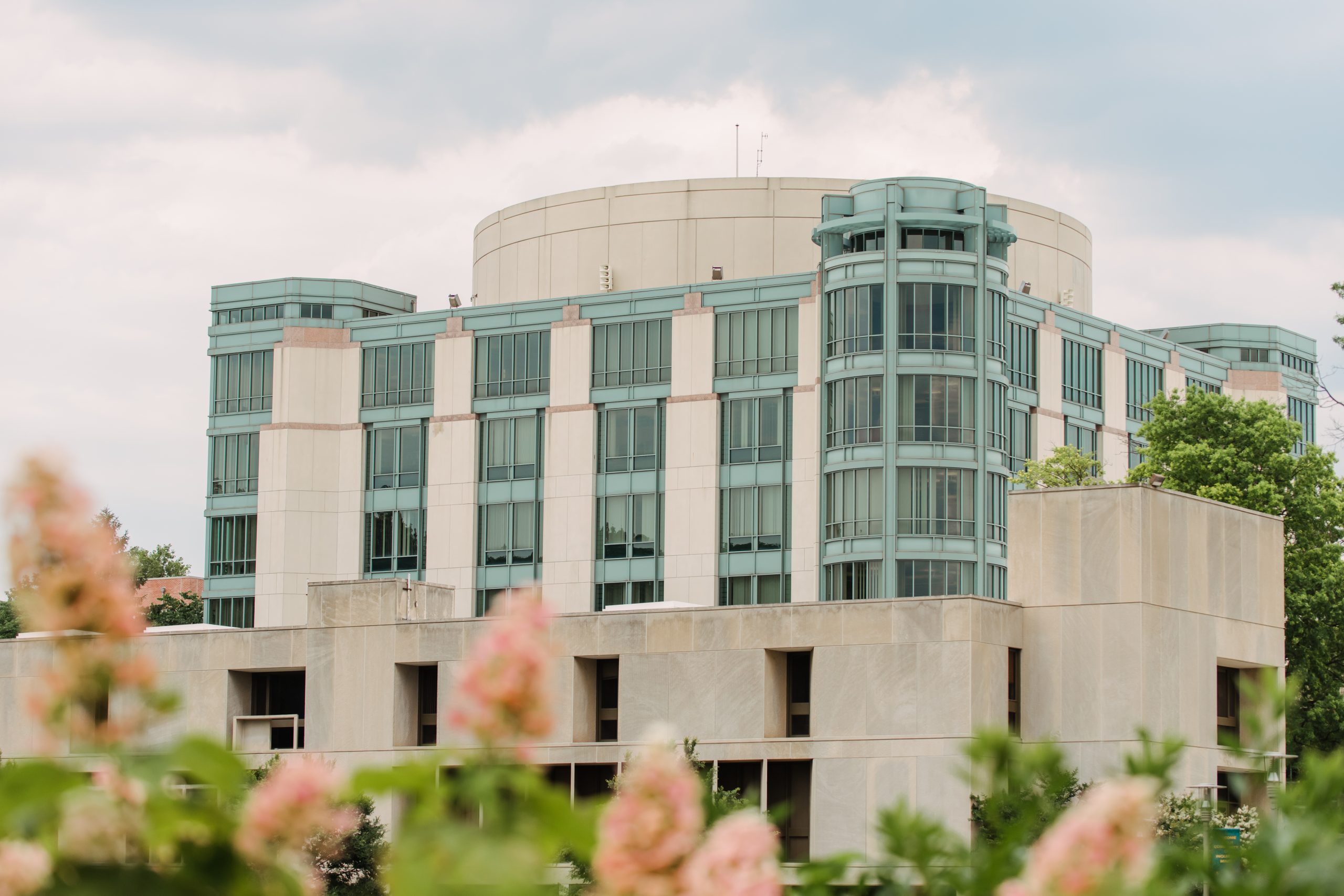 The Center for Women in Technology
The Center for Women in Technology (CWIT) empowers and prepares our scholars to be change agents in creating technology workplaces that are diverse, equitable, and inclusive.
About Our Program
Build together with a community of learners just like you–students energized by technology, computing, and engineering.
CWIT is closely aligned with the Cyber Scholars Program–interested students may apply to both.
You're invited to join CWIT, where you will:
Receive mentorship from upper-class students, professors, and industry professionals in the computing and engineering communities;
Participate in networking and other professional development events;
Have priority acceptance to live in the CWIT Living Learning Community housing;
Earn a CWIT Scholar four-year scholarship and more!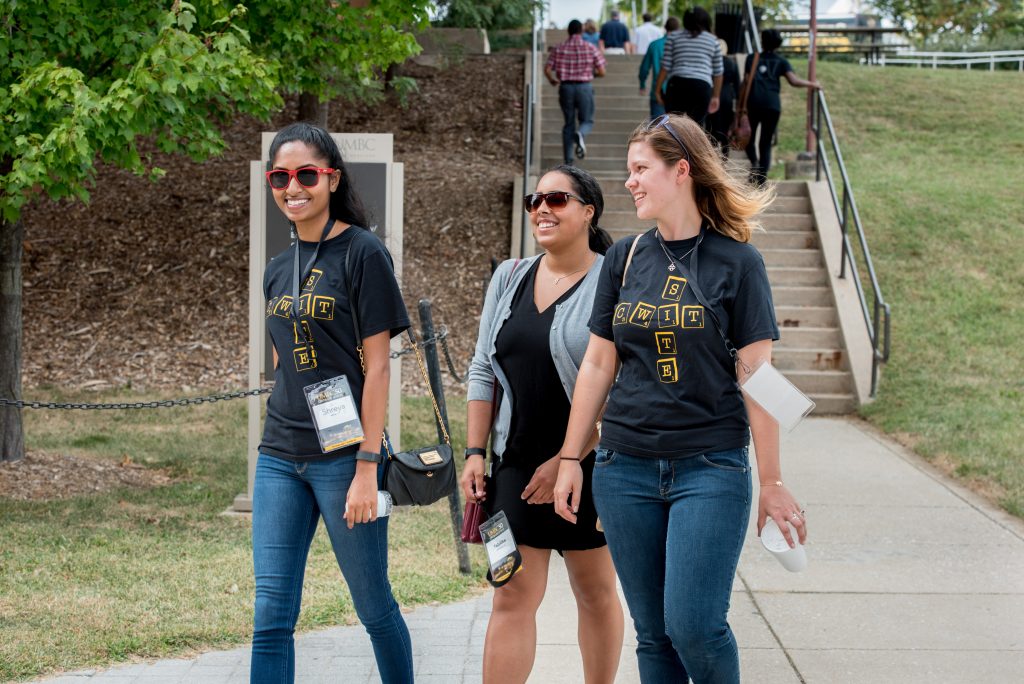 Eligibility and Support
Am I Eligible For the Program?
First-year students of all genders pursuing one of the College of Engineering and Information Technology majors–computer science, information systems, business technology administration (with a technical focus), computer engineering, mechanical engineering, or chemical engineering–are eligible to apply.
How We Support Our Scholars
$5,000 / $10,000 / $15,000
Per academic year for in-state students
$10,000 / $15,000 / $22,000
Per academic year for out-of-state students
The CWIT Scholars Program provides four-year awards, which often cover the greater part of the cost of attendance at UMBC.
Scholars Programs
First-Year Priority Application Due
The deadlines above are for application and admission to this scholars program only.
We strongly recommend submitting your application to UMBC by the Early Action or Priority deadline.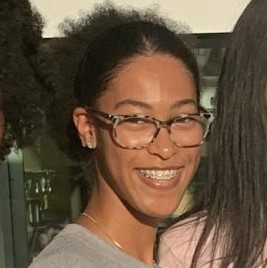 "CWIT was my community coming into UMBC. They always made sure we had a community of supporters, that we were engaged in the program, and that we felt welcome at the university."
~ Jameka Wiggins '21, Chemical Engineering