Cyber Scholars
Claim your future with a community of learners just like you–students energized by the challenge of cybersecurity.
About Our Program
The Cyber Scholars Program at UMBC is geared towards preparing the next generation of cybersecurity professionals in an increasingly digital age and enabling success for all women and other underrepresented groups in technology education and careers.
The program is funded through a generous grant from the Northrop Grumman Foundation and is run in partnership with the Center for Women in Technology (CWIT). Cyber Scholars is closely aligned with the CWIT Scholars Program–interested students may apply to both.
You're invited to join the Cyber scholars, where you will:
Be mentored by leaders in the computing, engineering, and cybersecurity fields
Take technically focused cybersecurity courses in addition to courses in the computing sciences
Receive priority acceptance to live in the CWIT Living Learning Community (for first-year students)
Receive up to 4 years of scholarship support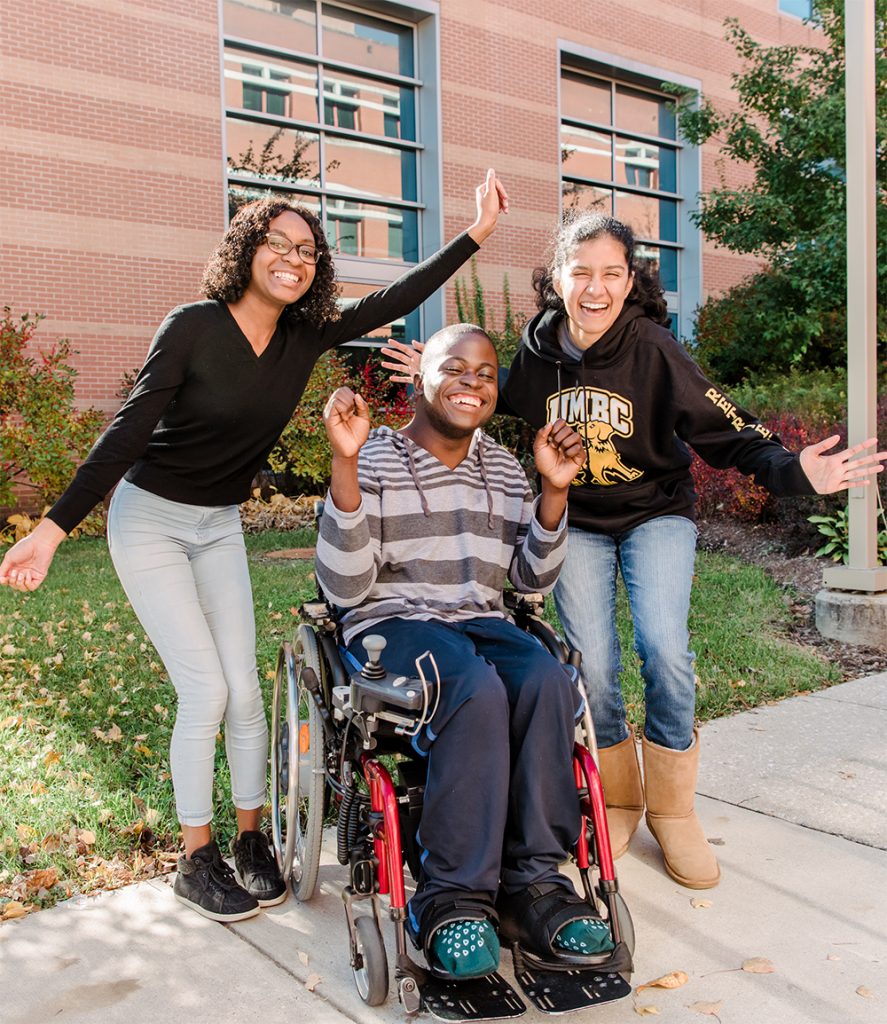 Eligibility and Support
Am I Eligible For the Program?
Incoming first-year, transfer, and current students of all genders and from all backgrounds who plan to major in computer engineering, computer science, or information systems and have an interest in cybersecurity are encouraged to apply.
Applicants must have at least a 3.25 GPA.
How We Support Our Scholars
$5,000 / $10,000 / $15,000
Per academic year for in-state students
$10,000 / $15,000 / $22,000
Per academic year for out-of-state students
Cyber Scholars receive up to four-year scholarship awards, which often cover the greater part of the cost of attendance at UMBC.
Scholars Programs
First-Year Priority Application Due
Transfer Priority Application Due [Fall Enrollment Only]
The deadlines above are for application and admission to this scholars program only.
We strongly recommend submitting your application to UMBC by the Early Action or Priority deadline.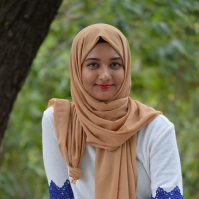 "Being a part of the CWIT and Cyber Scholars community has provided me with tremendous support in the field. Thanks in part to being a Cyber Scholar, I have had technical work experiences with Huntress Labs, Parsons, and Systems & Technology Research, as well as research experience in a faculty-led lab. I have also been involved in the Cyber Defense Club, the Muslim Student Association, and the Student Dining Committee."
~Amina Mahmood '21, Computer Science, Cybersecurity Track
Our Scholars Make a Difference
Alumni from our program go on to intern or do research at places like these.