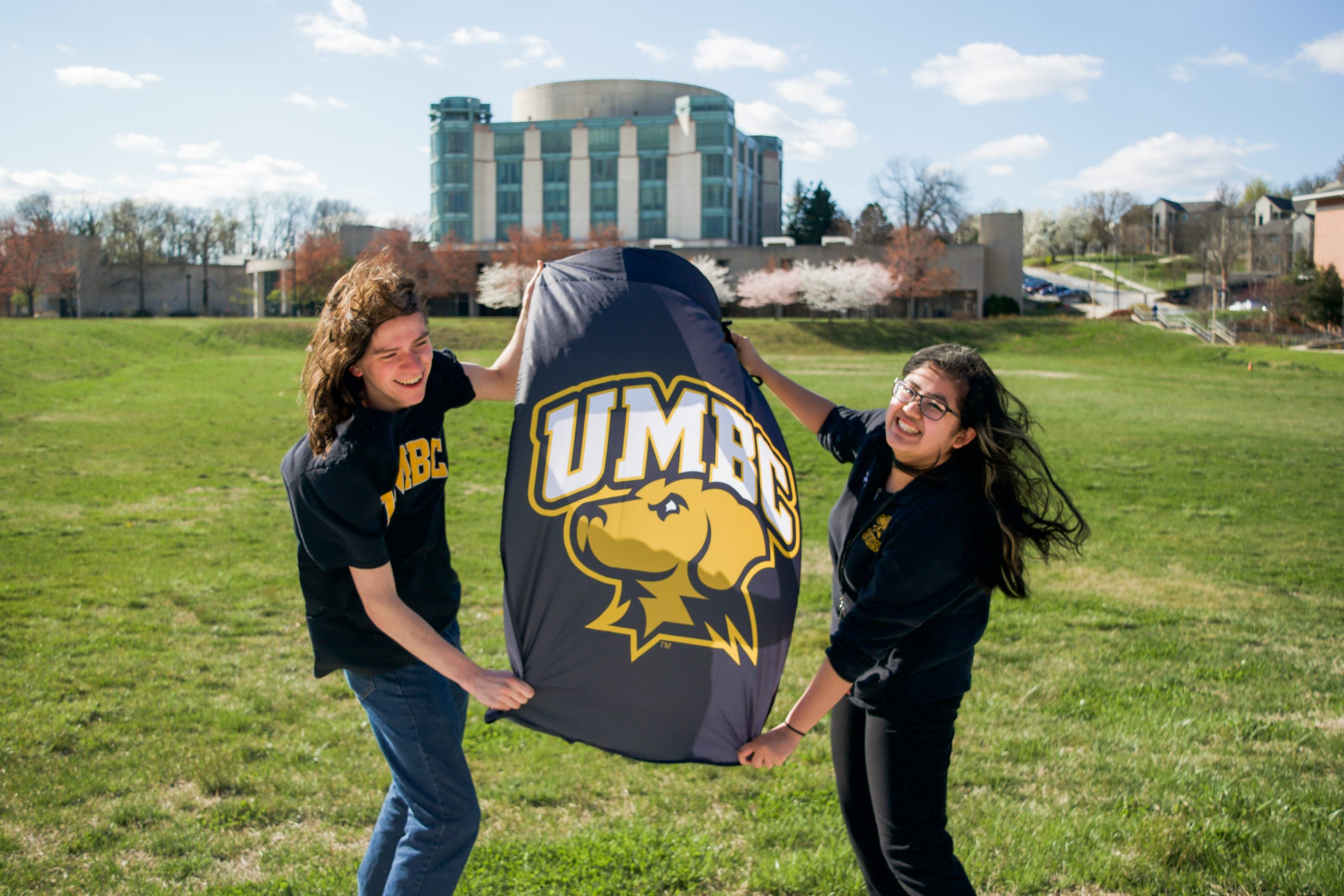 Thank you for your interest in UMBC!
As promised, here is your digital copy of the UMBC Top 10. Be sure to check your email inbox for more information. In the meantime, explore the opportunities below, and if you have questions, please contact us at admissions@umbc.edu.
Ready to take the next step?
Now that you've spent some time getting to know UMBC, it's time to dig a little deeper. As you continue your college search journey, we recommend these next steps: