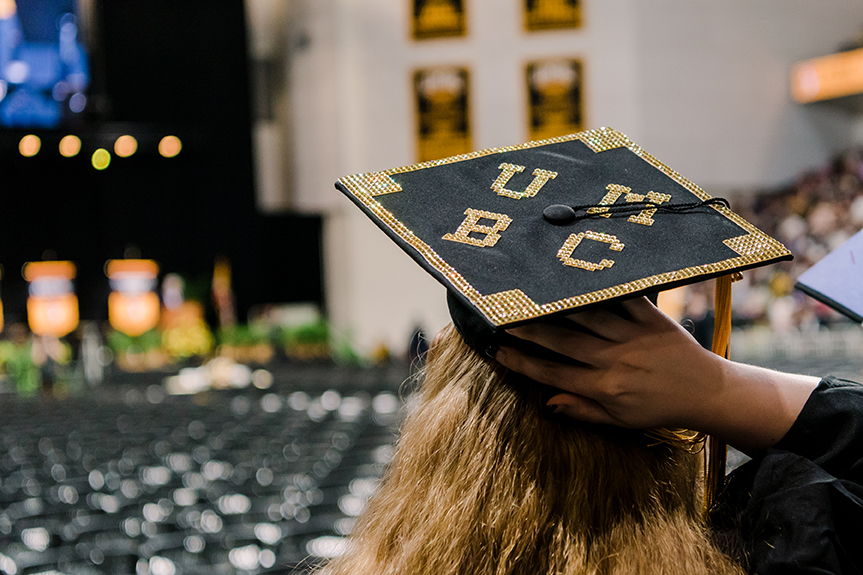 You're Near the Finish Line.
We're here to help you cross it. You've earned significant credits toward your UMBC degree. Let's get you what you need to finish.
Request Your Readmission Fee Waiver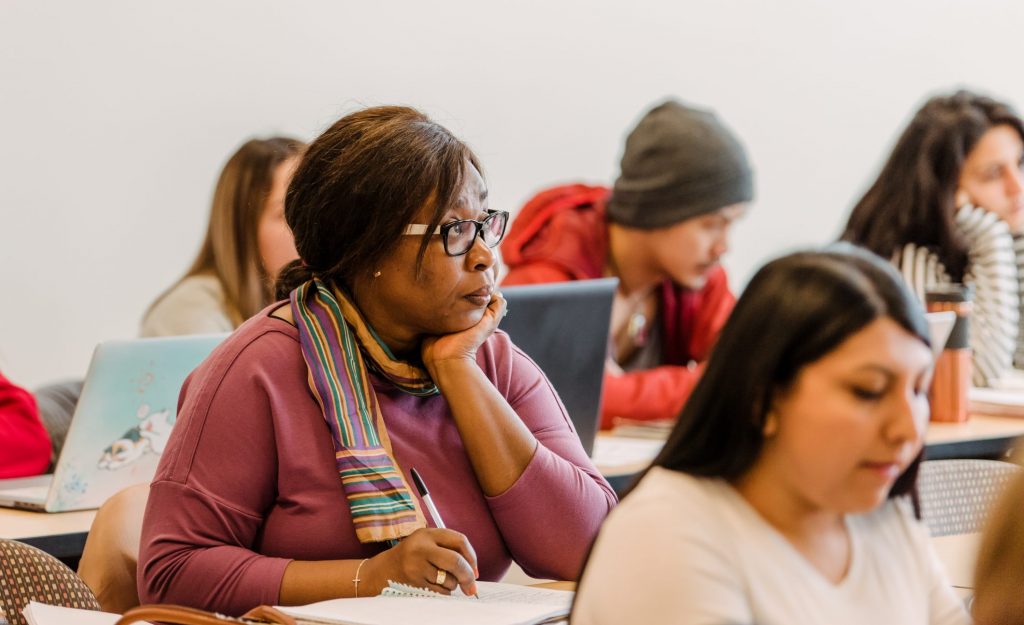 It's Easier than Ever to Complete Your Degree at UMBC
UMBC offers hundreds of classes online, from general education courses to major requirements. Now there's an opportunity for you to come back and finish your degree without the extra demands of traveling to campus.
This is just a sampling of the hundreds of courses currently offered online or in hybrid mode:
Foreign Language Courses
Math and Statistics Courses
Science Courses (including Lab Courses)
Writing-Intensive Courses
Elective Courses
Upper-Level Courses
Major Courses Capstone,
Research, and Independent Study Course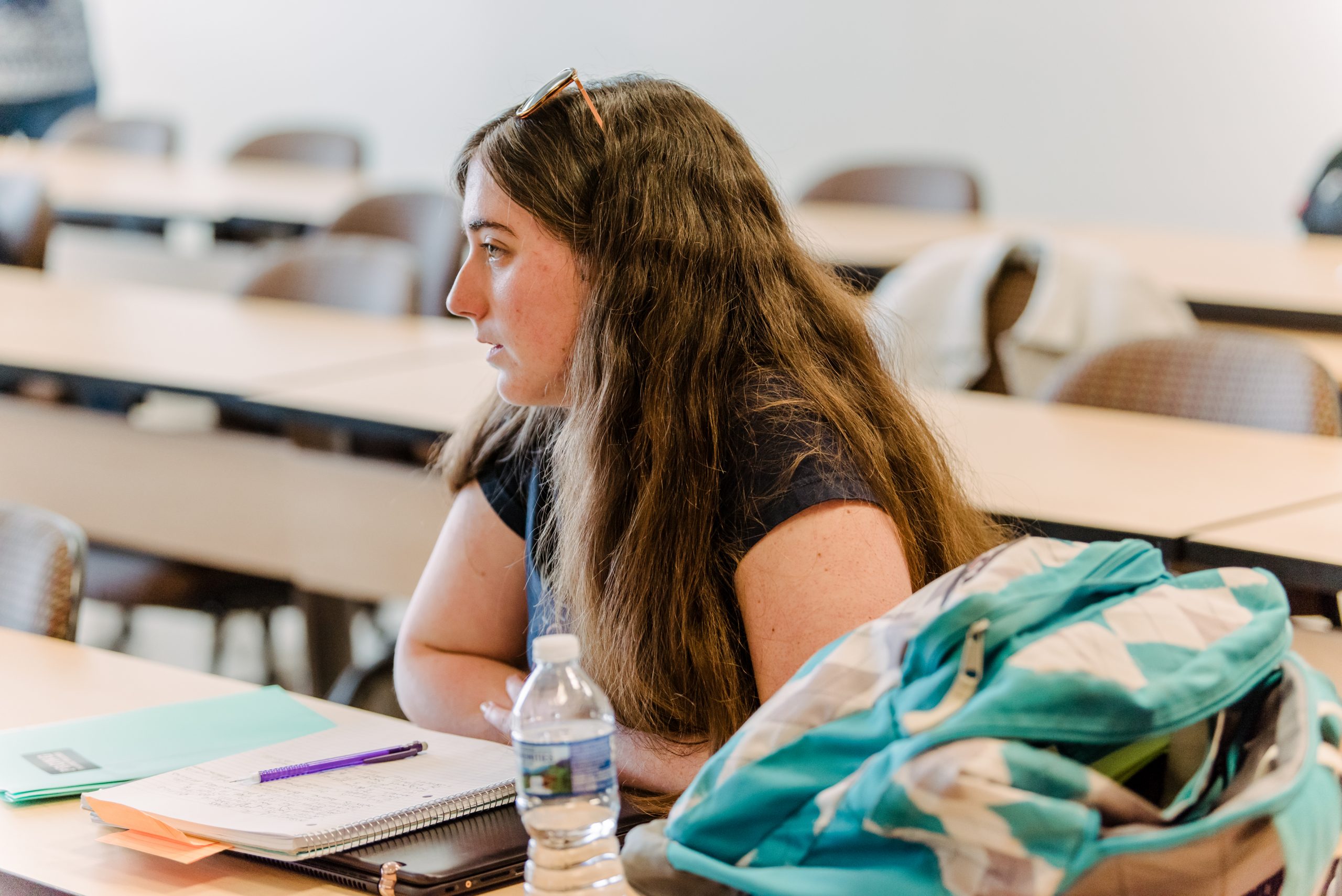 Readmission Fee Waiver
In recognition of your good academic standing, your $50 UMBC readmission fee will be waived.

To get your fee waiver, simply complete the form on this page and the code will be emailed directly to you.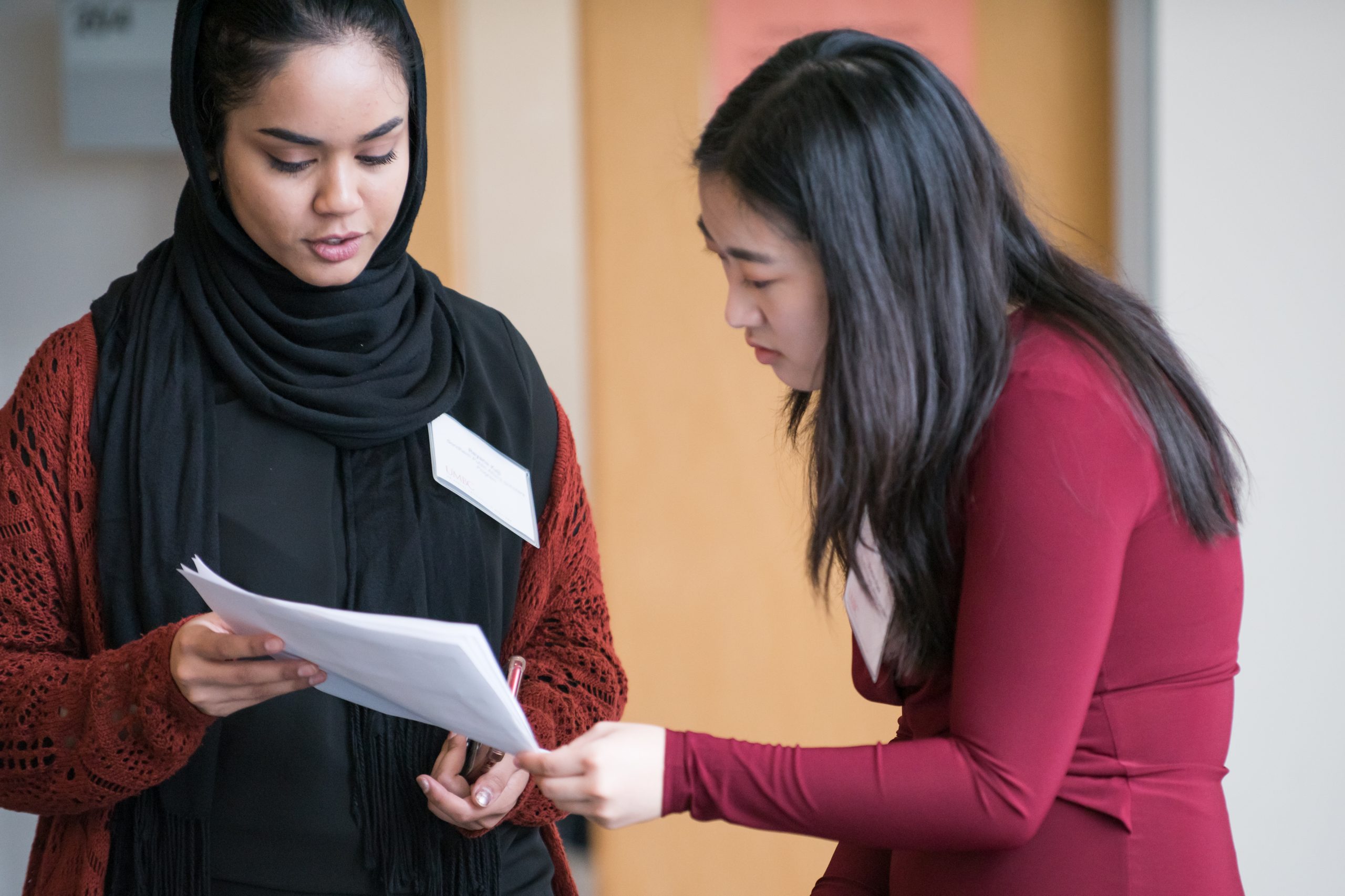 Dedicated Support Staff
now you've got a lot on your plate. That's why we've created a designated team to support you as you go through the readmission process:
An enrollment advisor to guide you through the readmission process
An assigned financial aid counselor to help you understand your funding options
A dedicated academic advisor to assist you with degree requirements and course selection questions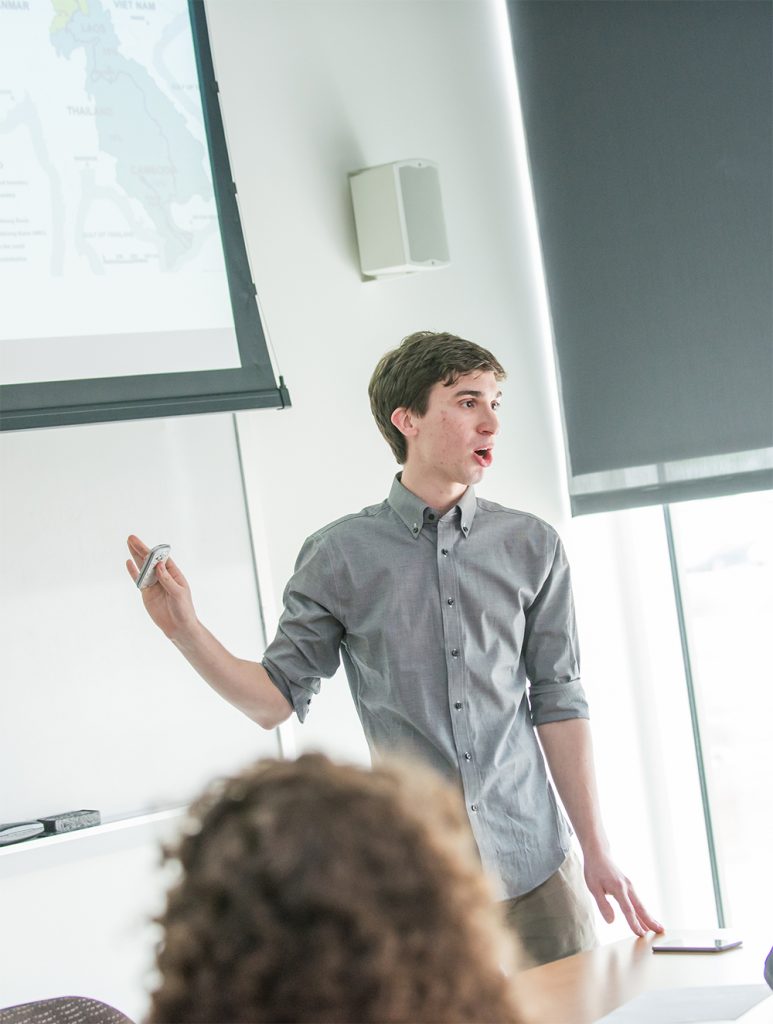 Near Completer Grants
UMBC may provide additional financial support through near-completer grants (amounts vary), which are for eligible students who are within 1 year of completing their degree requirements, and who:
Have demonstrated financial need based on the FAFSA and
Have exhausted all other forms of funding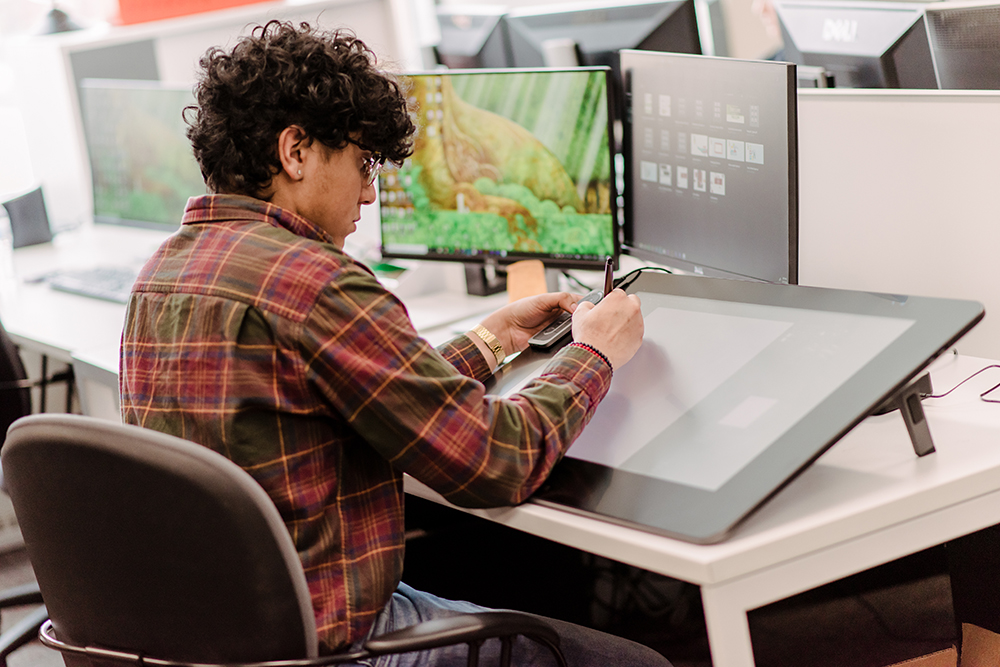 Finish Line By the Numbers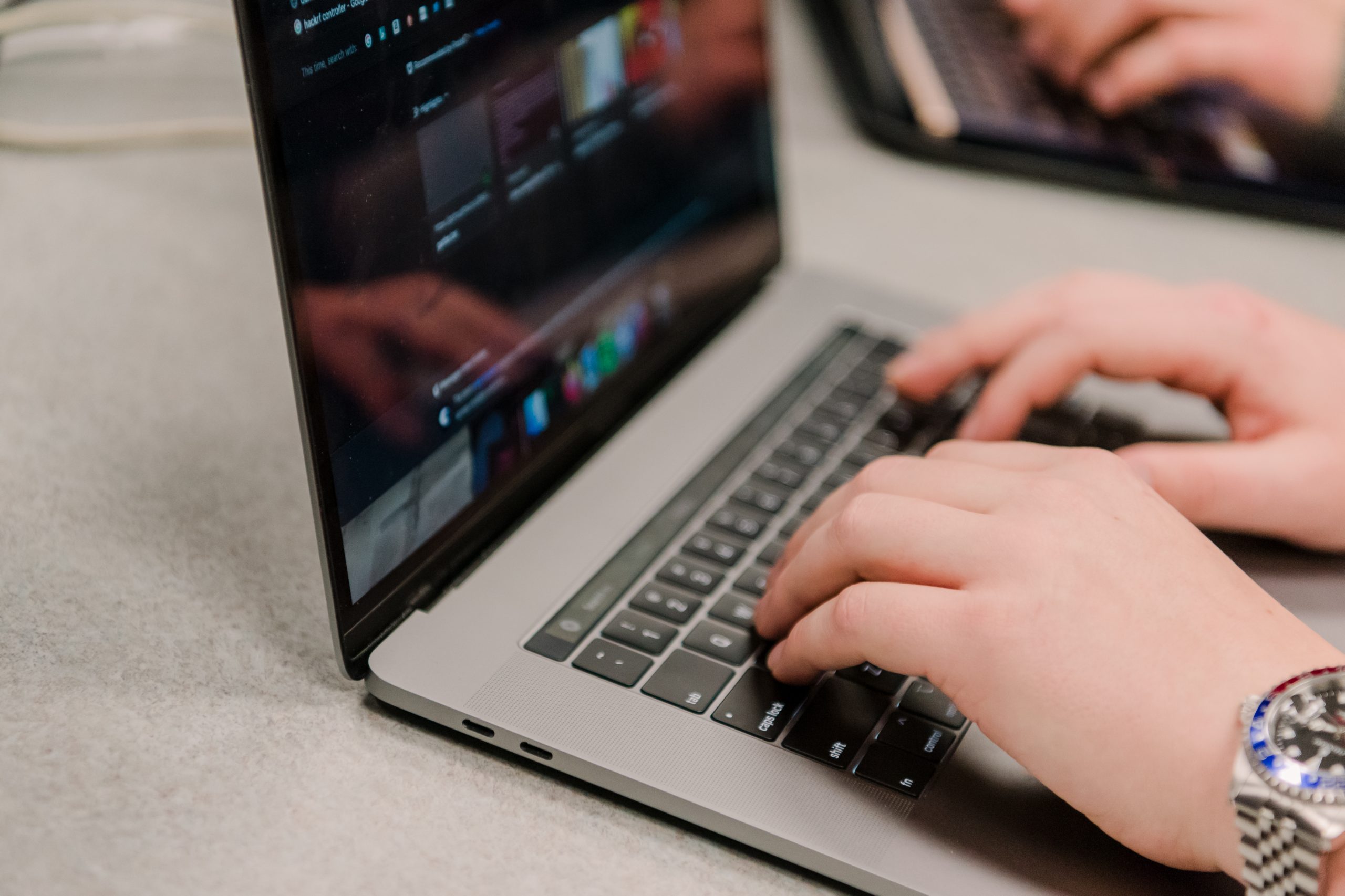 A Degree Built Just for You
Our lives rarely follow a linear path, and so we know that the degree you started earning at UMBC may not be the degree you need now. That's why we're proud to announce that we've just created a brand new degree track within our Individualized Study Program for Finish Line students like you.
The new Multidisciplinary Studies program will allow you to design your curriculum semester-by-semester with the guidance of a faculty advisor, which sets you up to create a customized degree that fits where you want to go in your career.