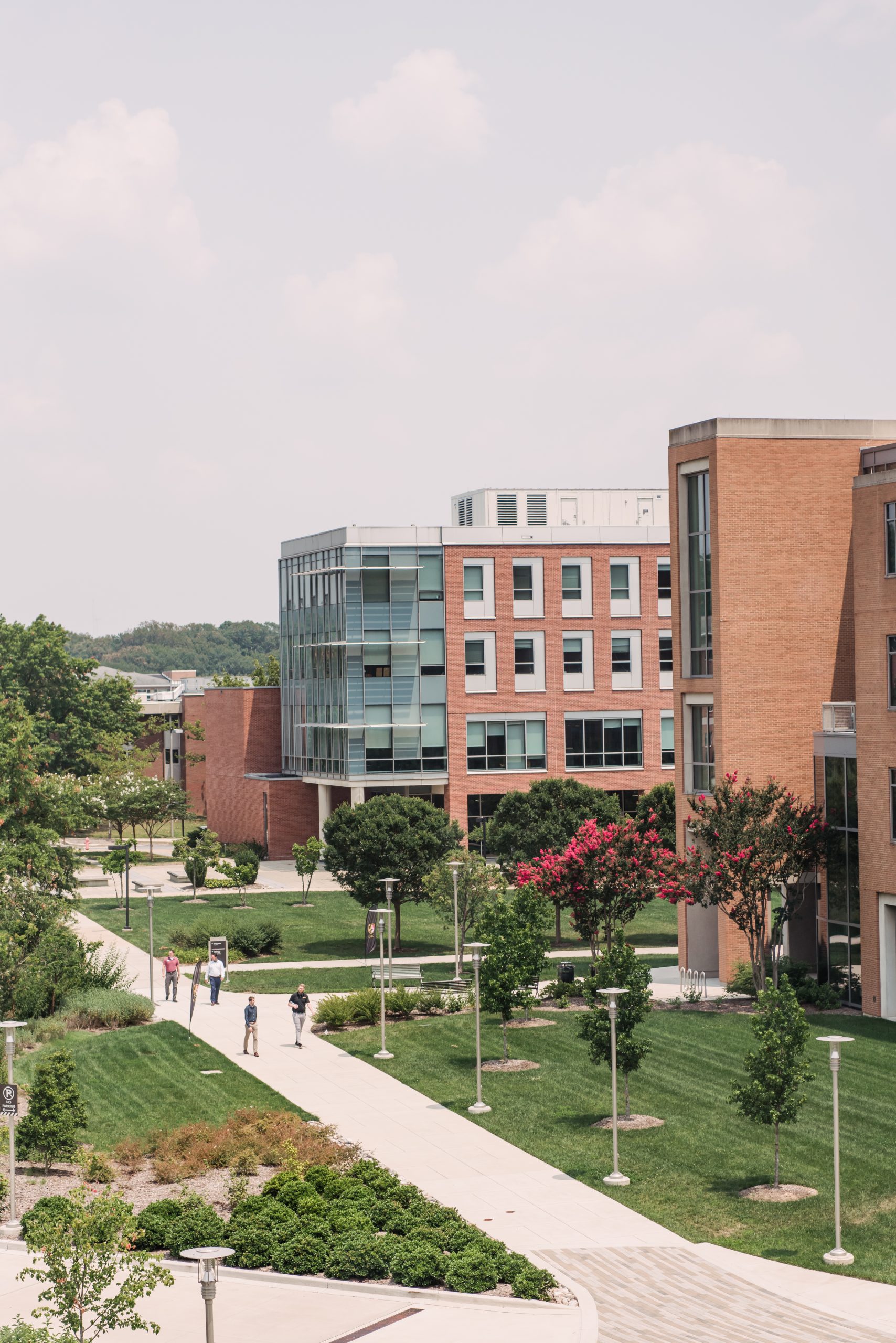 Thank you for your interest!
We're thrilled your considering UMBC! Be sure to check your email inbox for more information. In the meantime, explore the opportunities below, and if you have questions, please contact us at admissions@umbc.edu.
Dig Deeper
Now that you know a bit more about UMBC, take the next step.