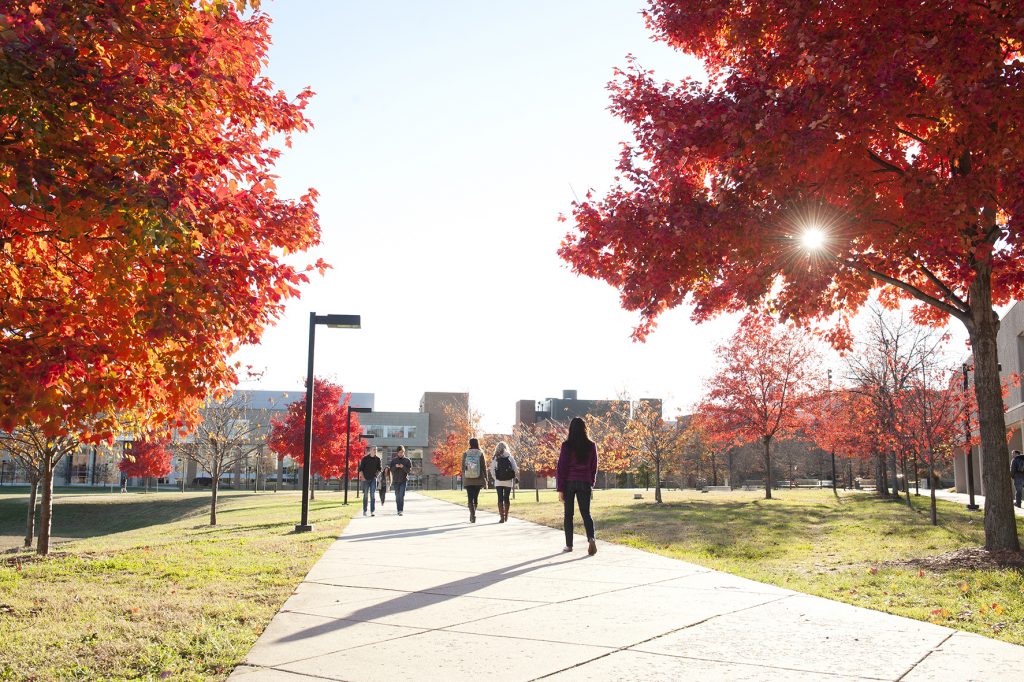 The Honors College
An academic home for students who seek intellectual challenges, our Honors College helps students like you explore and broaden your interests in a supportive community much like that at a small, liberal arts college.
About Our Program
Through small classes and interaction with faculty members, Honors College students like you flourish as readers, writers, thinkers, speakers, researchers, and active members of the UMBC community. We'll help you realize the motto of the Honors College–discere ad vivendum (learning for living)–and become engaged, lifelong learners.
You're invited to join the Honors College, with access to:
Individualized, holistic advising from the Honors College
Study abroad, research, conference, service learning, and internship opportunities
An opportunity to spend your first year in the Honors College Living Learning Community
Small, engaging, interdisciplinary Honors College classes and enriched versions of regular classes exclusively for Honors College students
On-campus social events and off-campus cultural experiences and day-trips in Baltimore, Washington, D.C., and elsewhere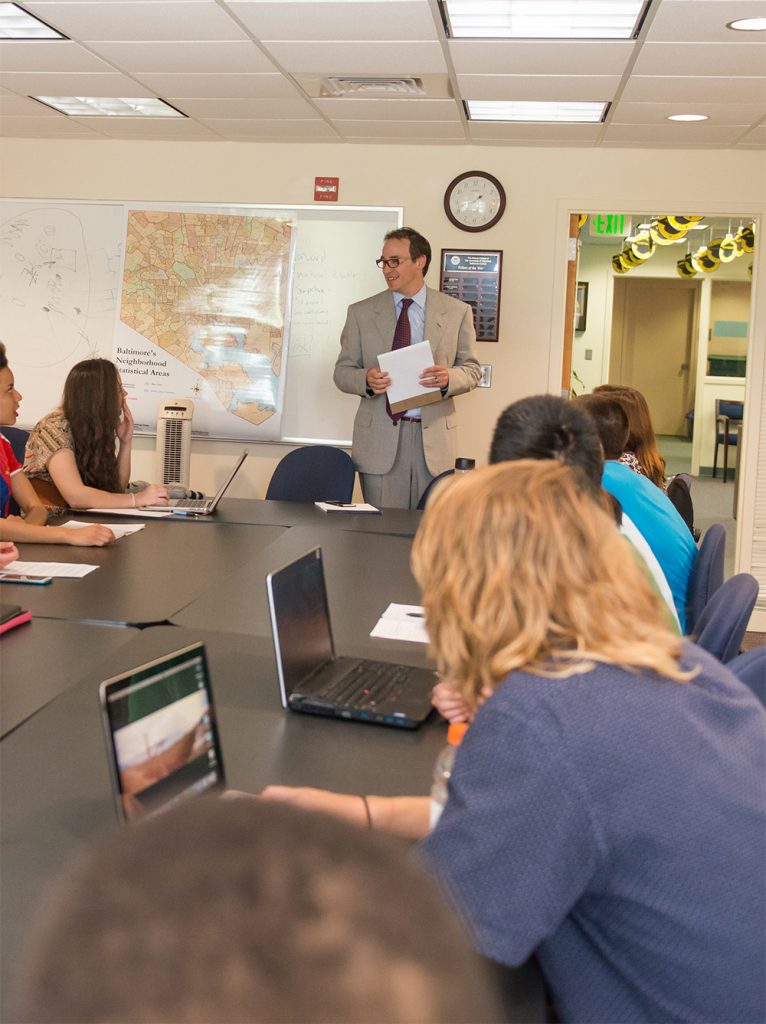 Eligibility and Support
Am I Eligible For the Program?
Honors College admission is open to first-year and transfer students as well as current students. To be considered you must apply to both UMBC and to the Honors College.
How We Support Our Scholars
500+
engaged, diverse, and curious peers, who will enrich your UMBC journey
Small Seminars
in which students and faculty work closely together on some of today's most pressing issues, concerns, and ideas
Honors College
First-Year Honors College Application Deadlines
Honors College Priority Admission [Fall Enrollment]
Honors College Regular Admission [Fall Enrollment]
Honors College Priority Admission [Spring Enrollment]
Honors College Regular Admission [Spring Enrollment]
Transfer Honors College Application Deadlines
Honors College Priority Admissions [Fall Enrollment]
Honors College Regular Admissions [Fall Enrollment]
Honors College Priority Admissions [Spring Enrollment]
Honors College Regular Admissions [Spring Enrollment]
The deadlines above are for application and admission to this scholars program only.
We strongly recommend submitting your application to UMBC by the Early Action or Priority deadline.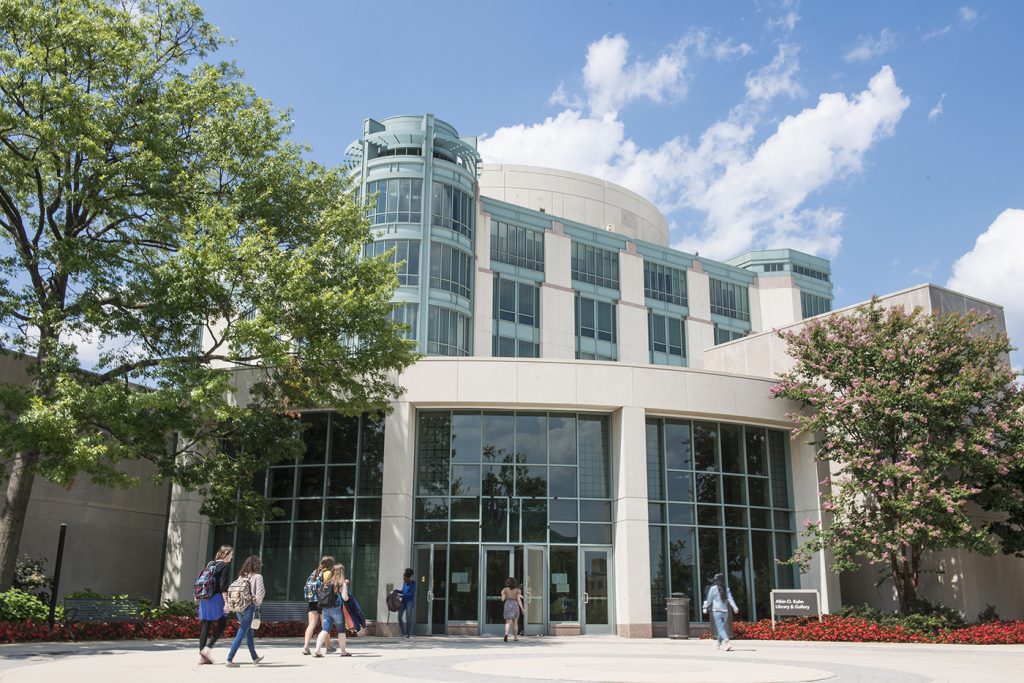 Meet an Honors College Student
Gabby Khan, Senior, Computer Science
Our students are unique, but they also have a lot in common! UMBC presents various avenues for students to explore their interests and find their crowd.
What Our Scholars Say…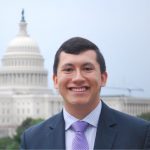 Evan '20
Economics and Political Science

2019 Truman Scholar

Specialist, US Department of Education

"The staff at the Honors College can be your greatest resources, advocates, mentors and friends. Getting to know them was one of the best parts of my time at UMBC. Their support helped me to succeed in college and the seminars enhanced my schedule!"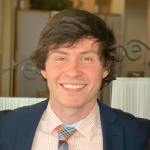 Zakary '20
Biology

2020 Valedictorian

Medical Student, Penn State College of Medicine

"The Honors College has taught me to think beyond the science. As a future physician, I will not only be required to know a vast amount of scientific knowledge but also interact with patients and listen to how medicine impacts them as people. I feel that the Honors College has prepared me to look at medicine humanistically."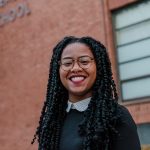 Lydia '20
American Studies

2020 Valedictorian

Baltimore City Schools Teacher

"The Honors College helps you unlearn what you thought you knew about the world and it repositions you to think about how the world could be, should be, and will be through your intentional thoughts and actions. There is power in intentionality and you are about to unleash it."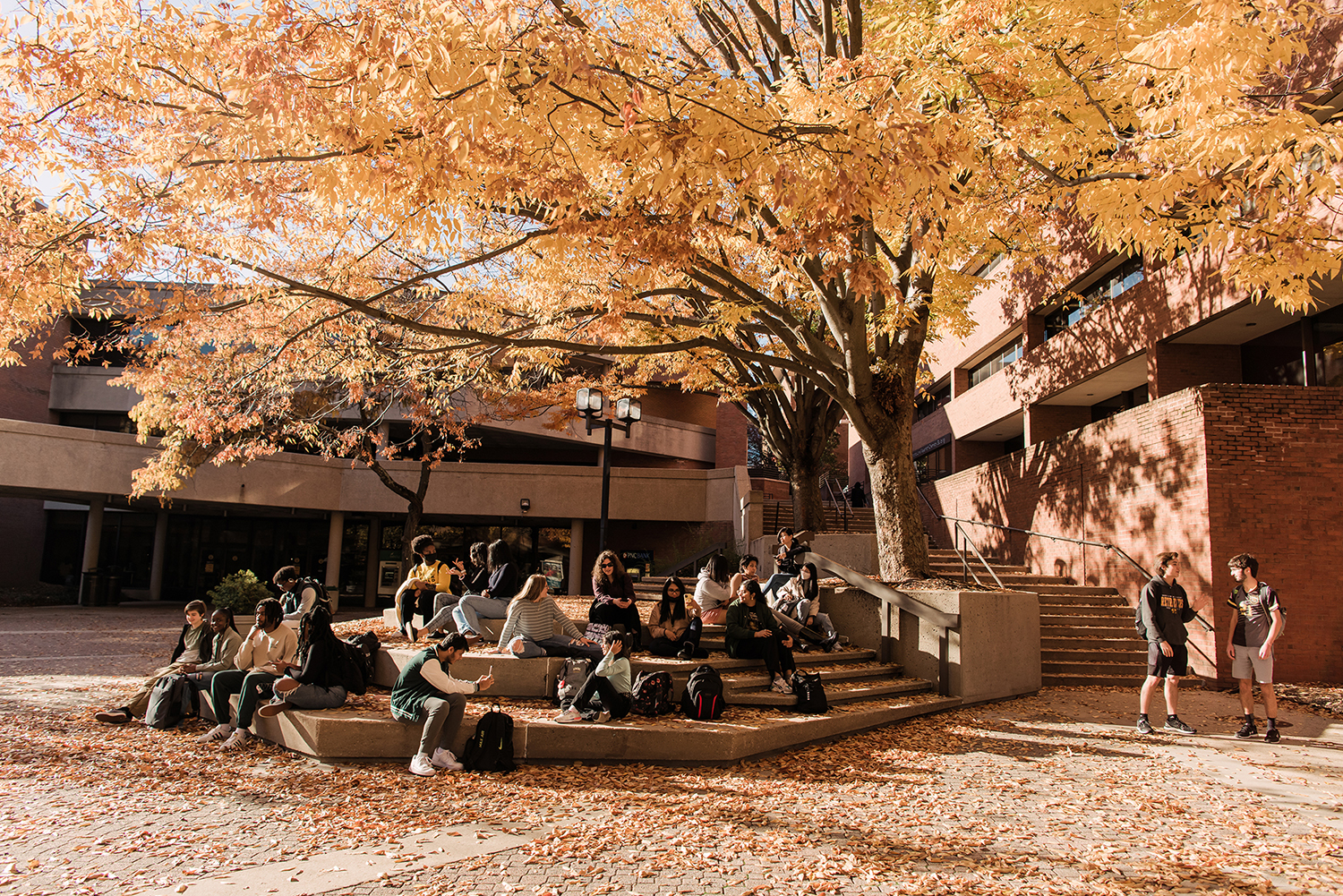 Our Scholars make a Difference
As an Honors College student, you'll participate in service learning during your first year, making a difference in our Greater Baltimore community.

Many Honors College students continue on with this work beyond their first year and for some it's been the inspiration for founding new ventures. Honors College students are also often campus leaders, serving in student government or the Honors College Council. And our most distinguished program alumni have earned the nation's most prestigious academic awards.