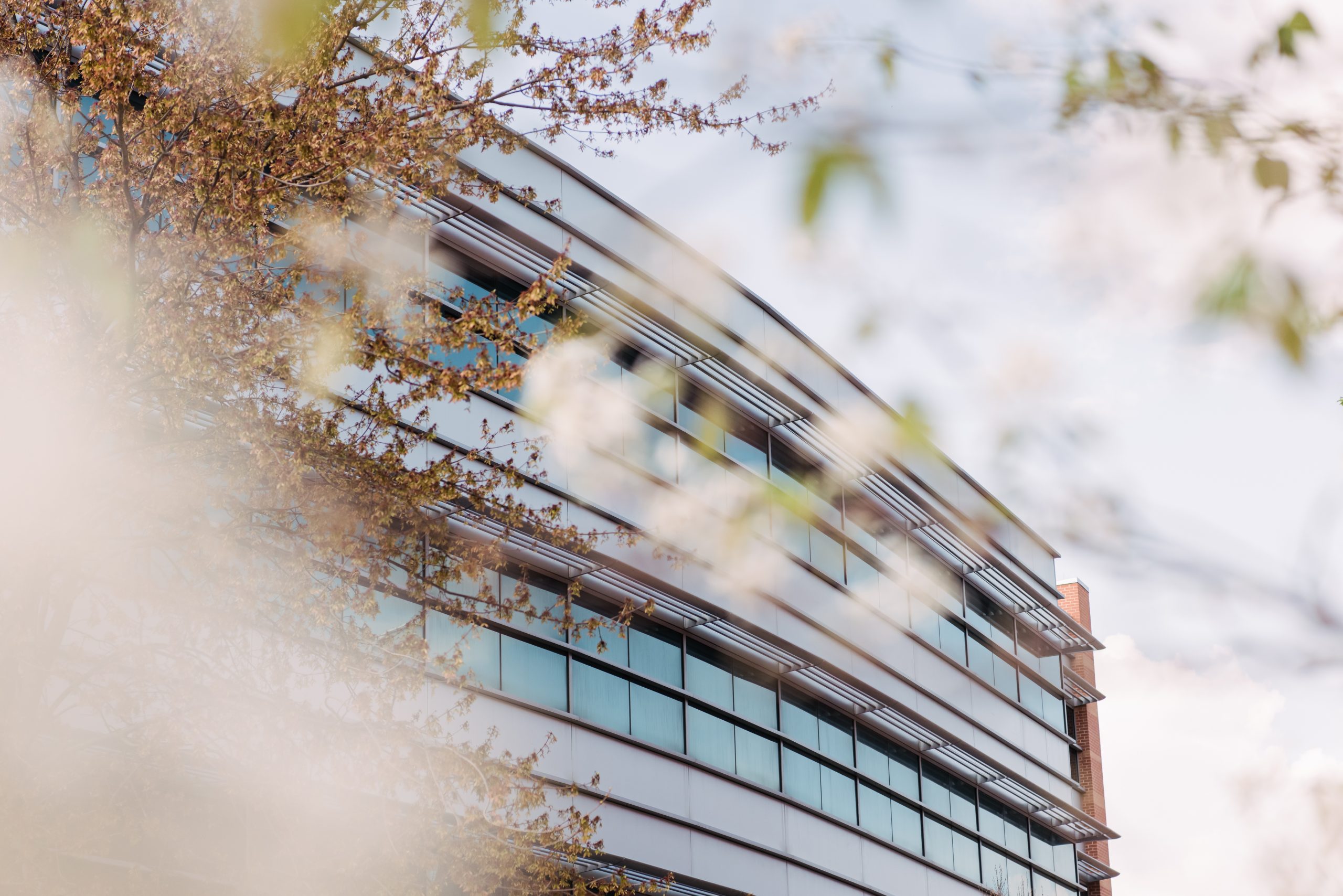 How You'll Take Care of Yourself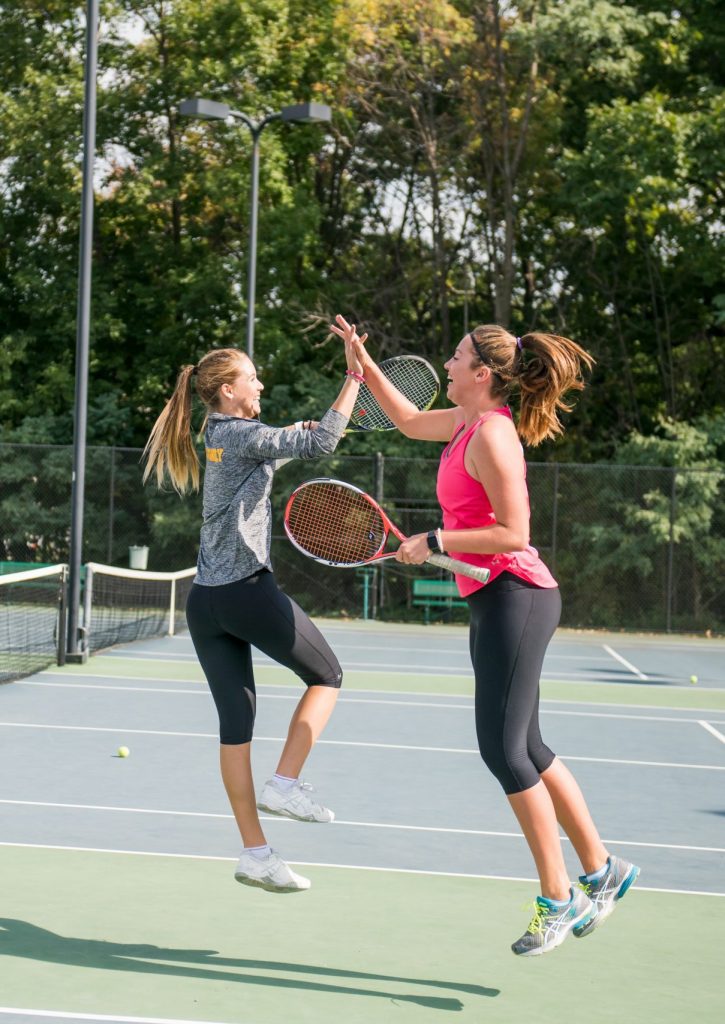 Healthy Body, Healthy Mind
Staying active can play a big role in our health. Here are a few examples of what our newly renovated Retriever Activities Center (RAC) has to offer:
Online and in-person fitness classes in everything from zumba to meditation
Fitness studio, weight room, cardio balcony, track, and an aquatics center
Walking and jogging trails
Retriever Fleet Bike Share Program
Club sports teams in crew, ultimate frisbee, and more
Intramural events like Fortnite tournaments and flag football games
Health and Wellness
We're committed to providing the resources needed for a healthy, well-balanced, and successful UMBC experience.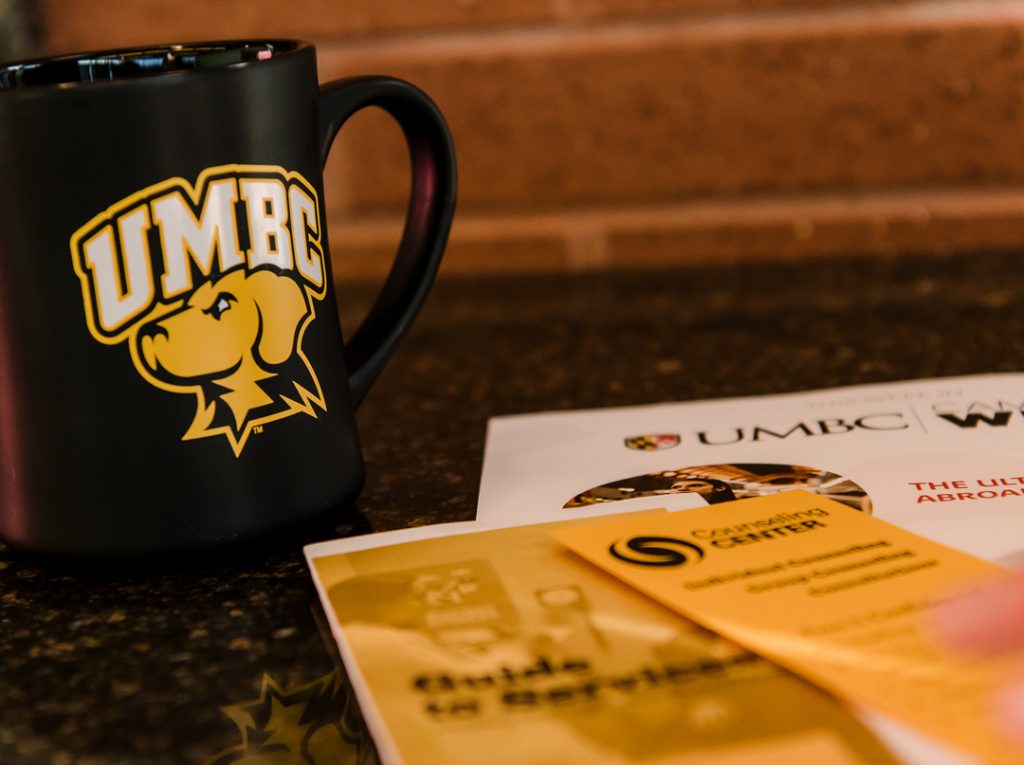 Retriever Integrated Health (RIH)
RIH brings together the former University Health Services, Office of Health Promotion, and the Counseling Center offices to work in a collaborative, holistic approach to support your well-being and success.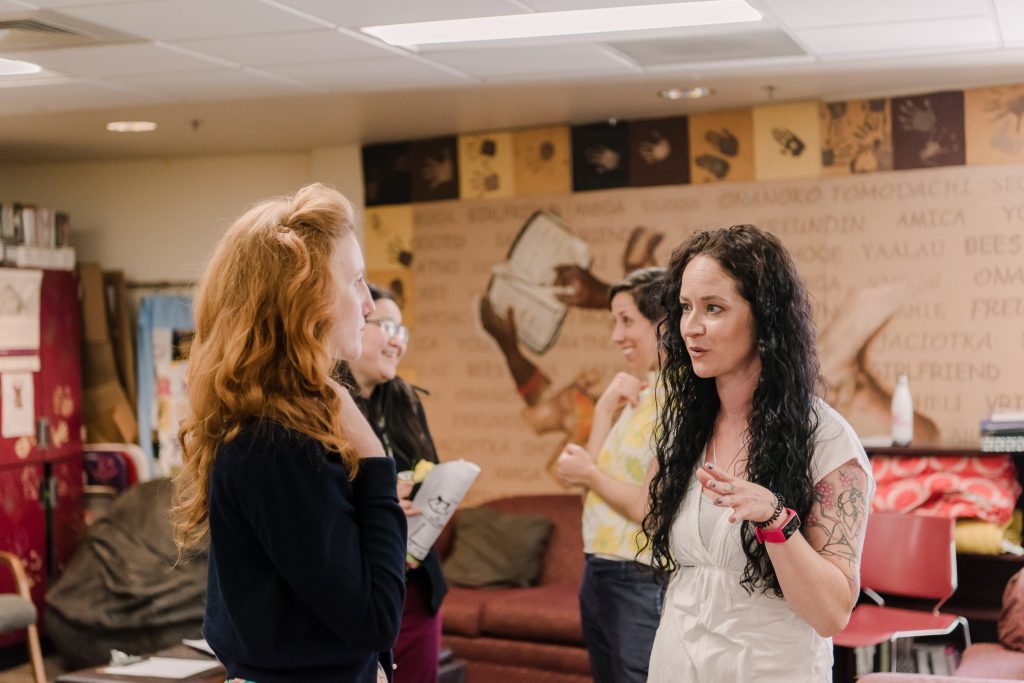 The Women's Center
Women's Center staff provide resources and support in key areas, including sexual assault prevention and response, women's leadership, and critical social justice.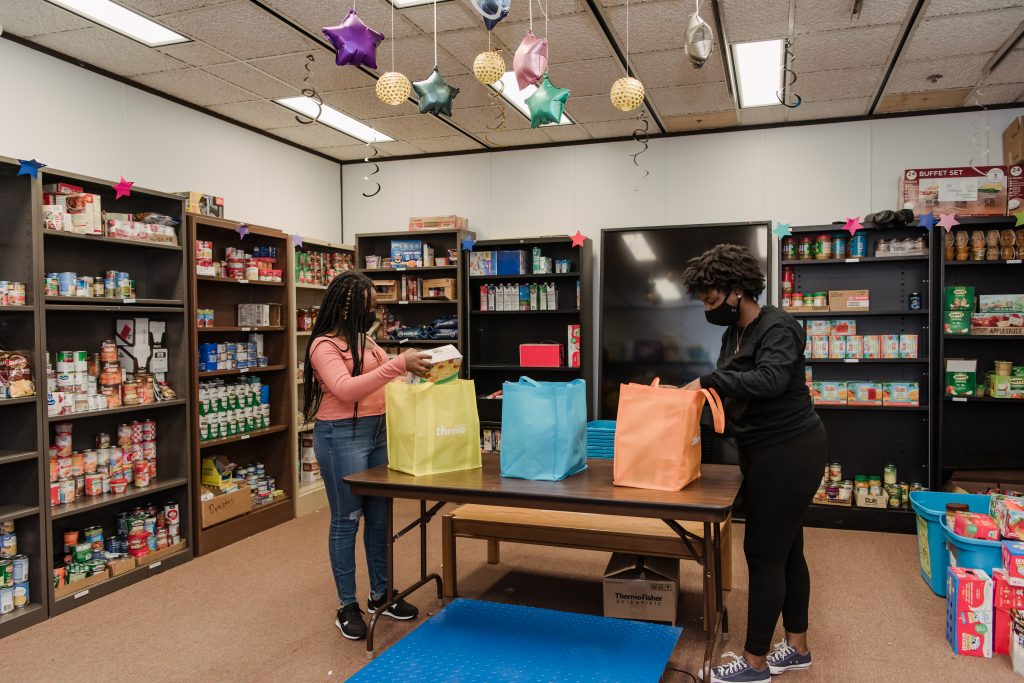 Retriever Essentials
A student-led initiative, Retriever Essentials fights food insecurity in our community by providing access to healthy foods and other essential supplies free of charge.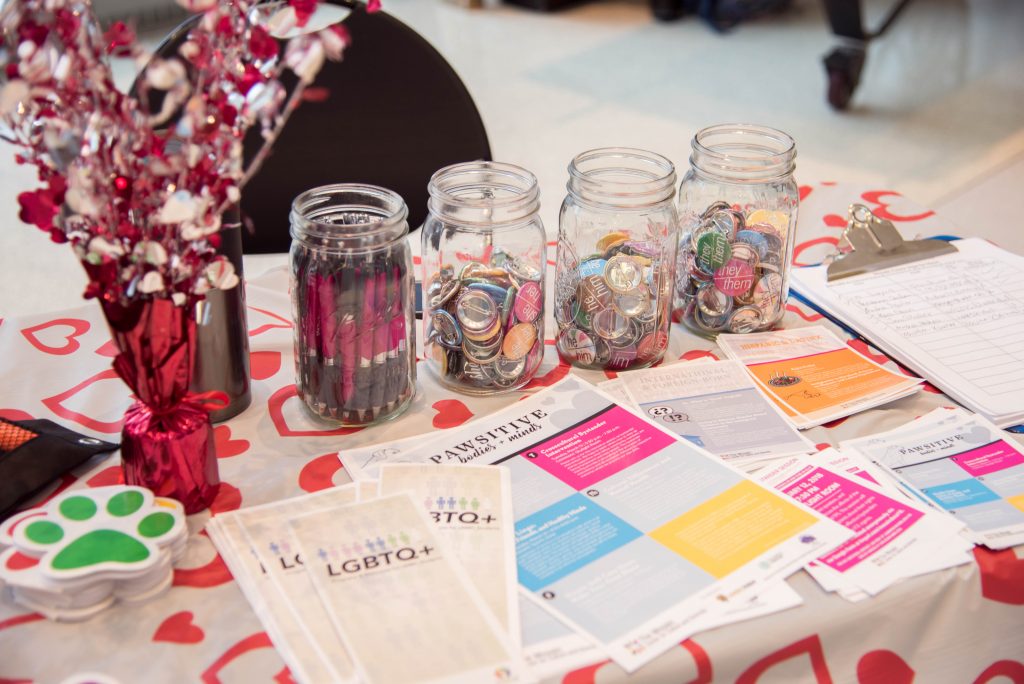 i3b
The Initiatives for Identity, Inclusion & Belonging, or i3b, creates opportunities for students to build their awareness and knowledge of diverse people, cultures and belief systems.
Comfort Dog Spotlight
The Right Dog for the Job
Our favorite (Labrador) Retriever, Officer Chip is UMBC's campus comfort dog. Chip attends many campus events including those aiming to help students relieve finals stress, and she's always willing to stop for a quick pat.