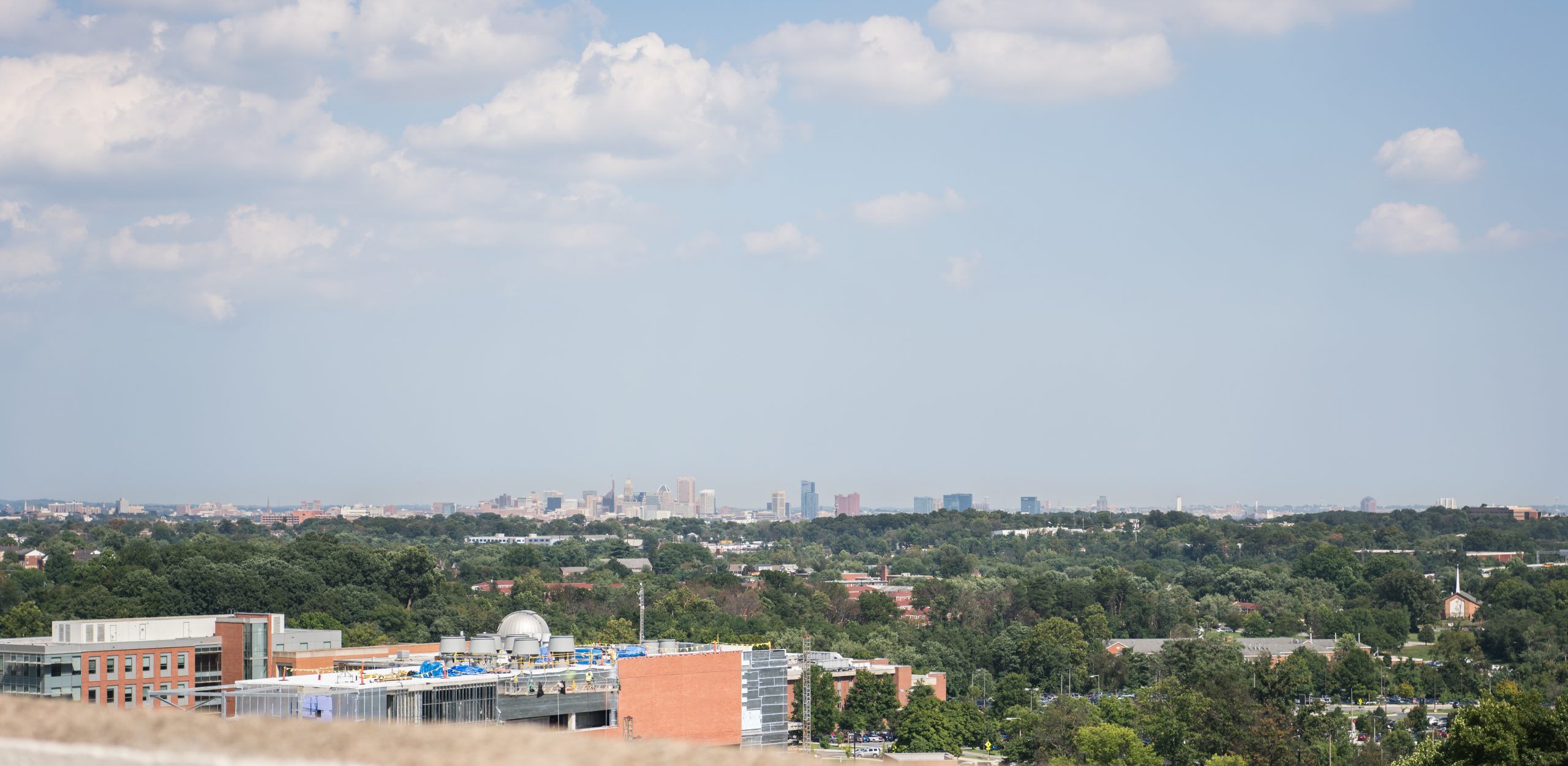 Explore Beyond Campus
Nestled between Baltimore and Washington, D.C., our campus location is a perfect hub from which to explore the best of what our area has to offer.
Meet the Neighbors
The communities of Catonsville and Arbutus are our next door neighbors–each with a commercial district of shops and restaurants close to our home campus. Plus, Patapsco Valley State Park is just minutes down the road when you want to get outdoors.
Catonsville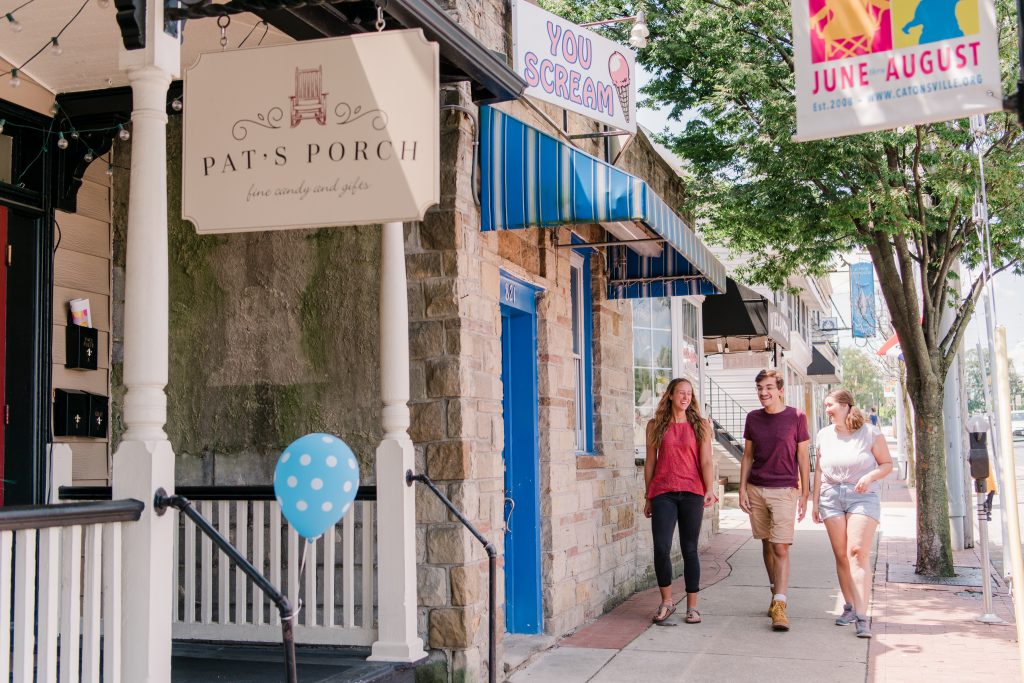 Looking for a yoga class, a new musical instrument, or the latest release on vinyl? Jump on UMBC transit and pop over to Catonsville.
Arbutus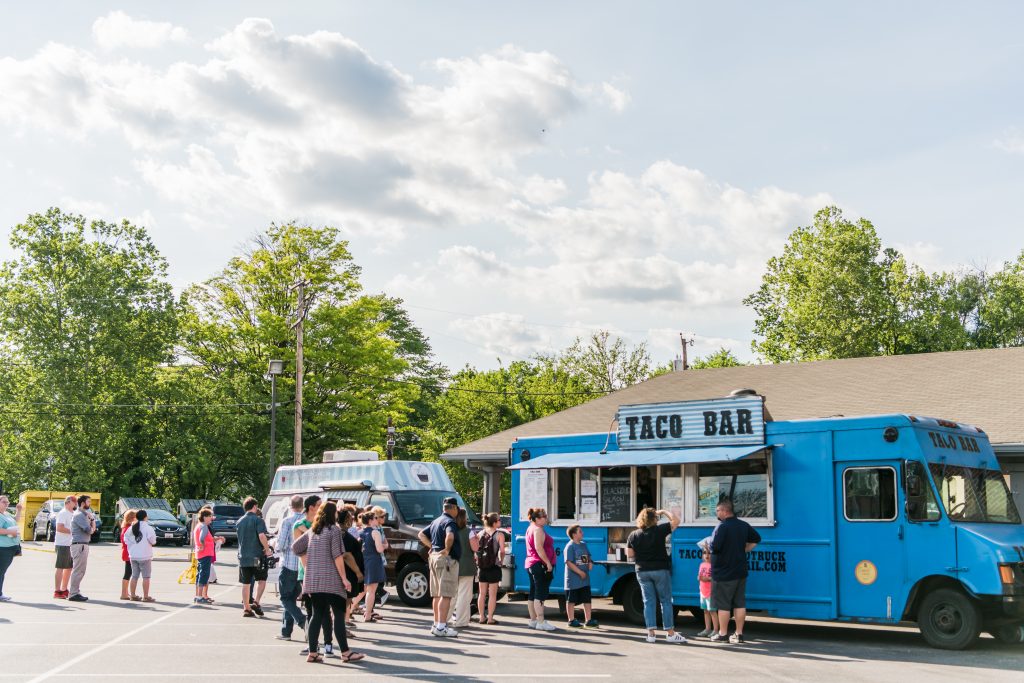 Want to catch a movie or grab a cup of coffee at OCA Mocha? Take a walk (or hop a shuttle) over to Arbutus.
Patapsco Valley State Park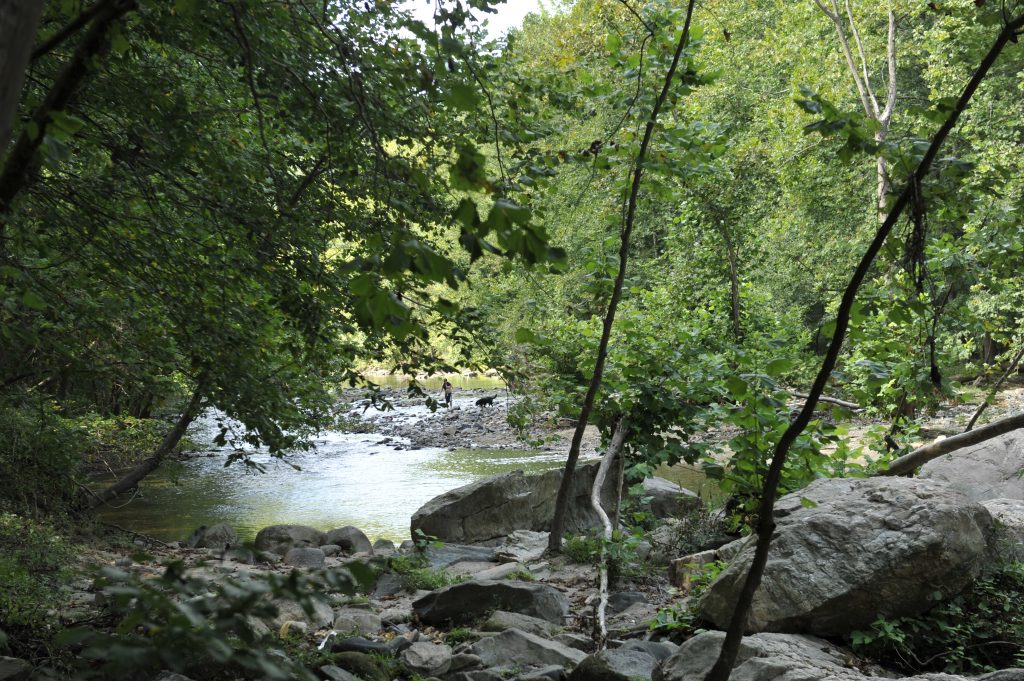 Up for a Saturday hike, picnic, or bike ride? All 16,043 acres of Patapsco Valley State Park await your outdoor adventures.
Are you more Baltimore or D.C.?
For big city life including world-class museums and performance venues, major league sports, and cool urban neighborhoods, Baltimore and Washington, D.C. are nearby and easily accessible via UMBC Transit or the MARC Train service.
Baltimore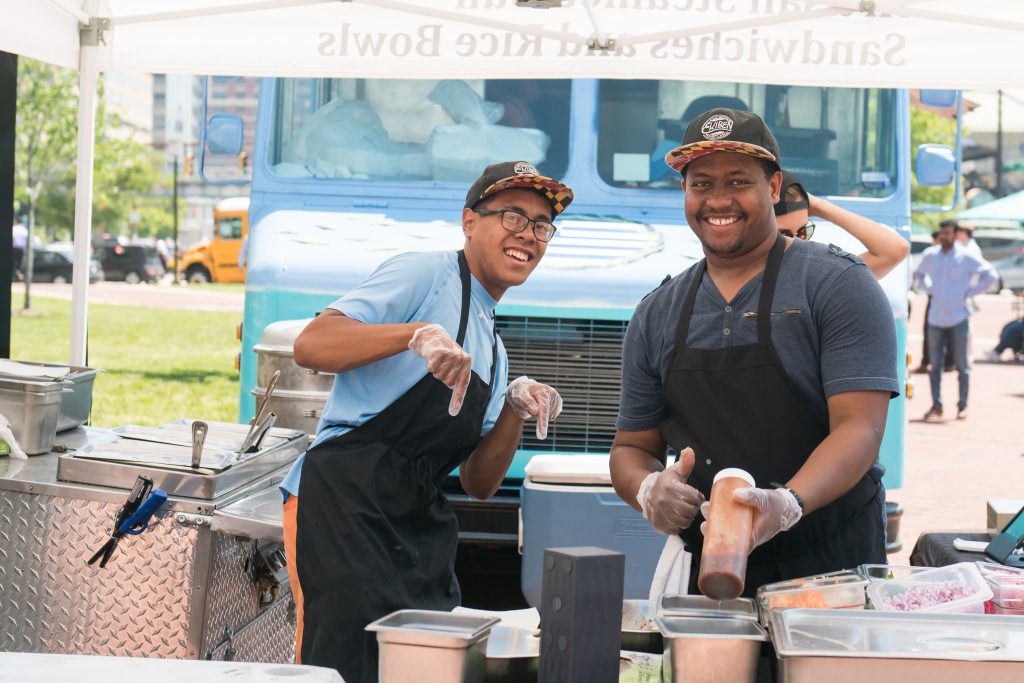 Washington, D.C.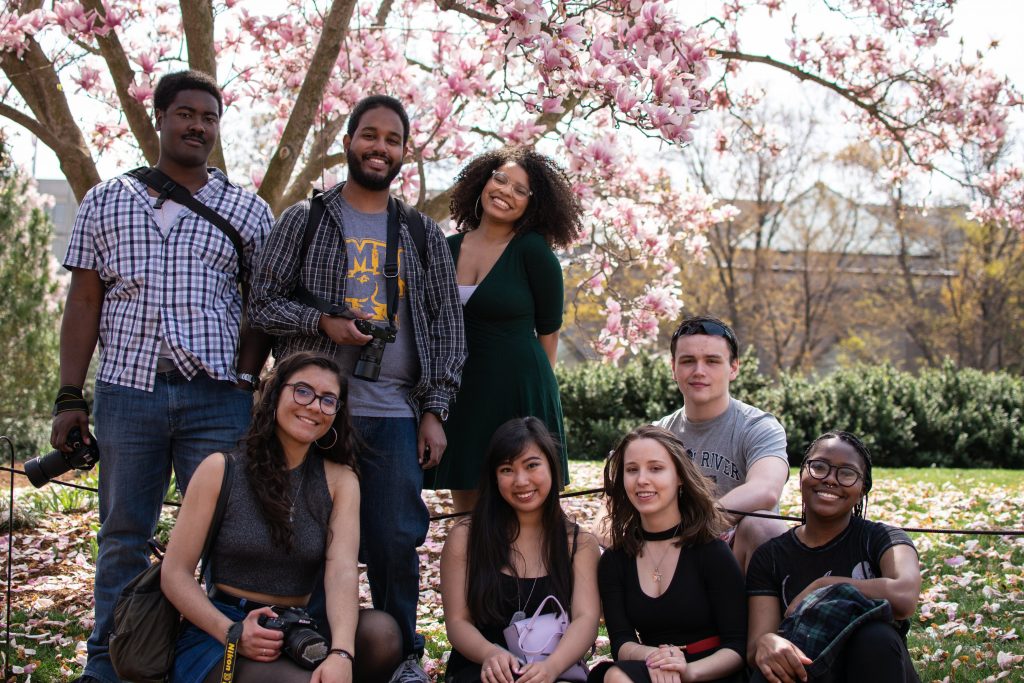 Or Maybe You're More Outdoorsy?
When you need some nature, you'll find many amazing spots to explore–from hiking and biking trails on a lush riverside setting in nearby Patapsco Valley State Park (with an entrance just five minutes from campus) to the waters of the Chesapeake Bay and Atlantic Ocean and mountain hiking on the Appalachian Trail.
Outdoors Maryland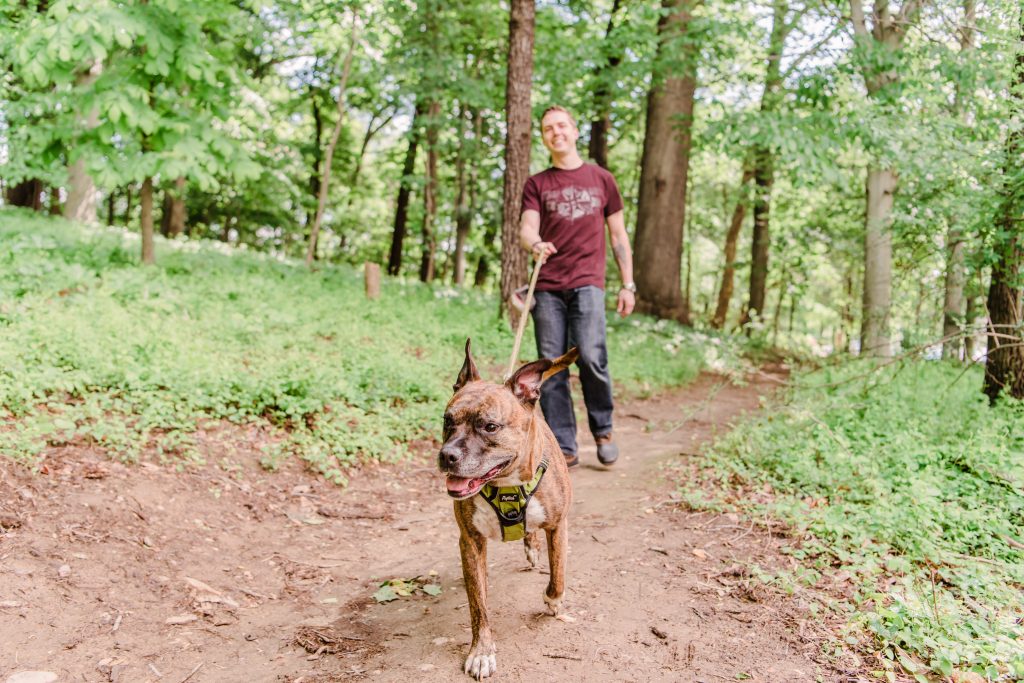 Get to Know the Baltimore Collegetown Network UMBC is part of the Baltimore Collegetown Network, a consortium of 12 Baltimore-area colleges and universities.
The Baltimore Collegetown Network provides resources to help students explore and get to know Baltimore by way of events, publications, and a shuttle service.