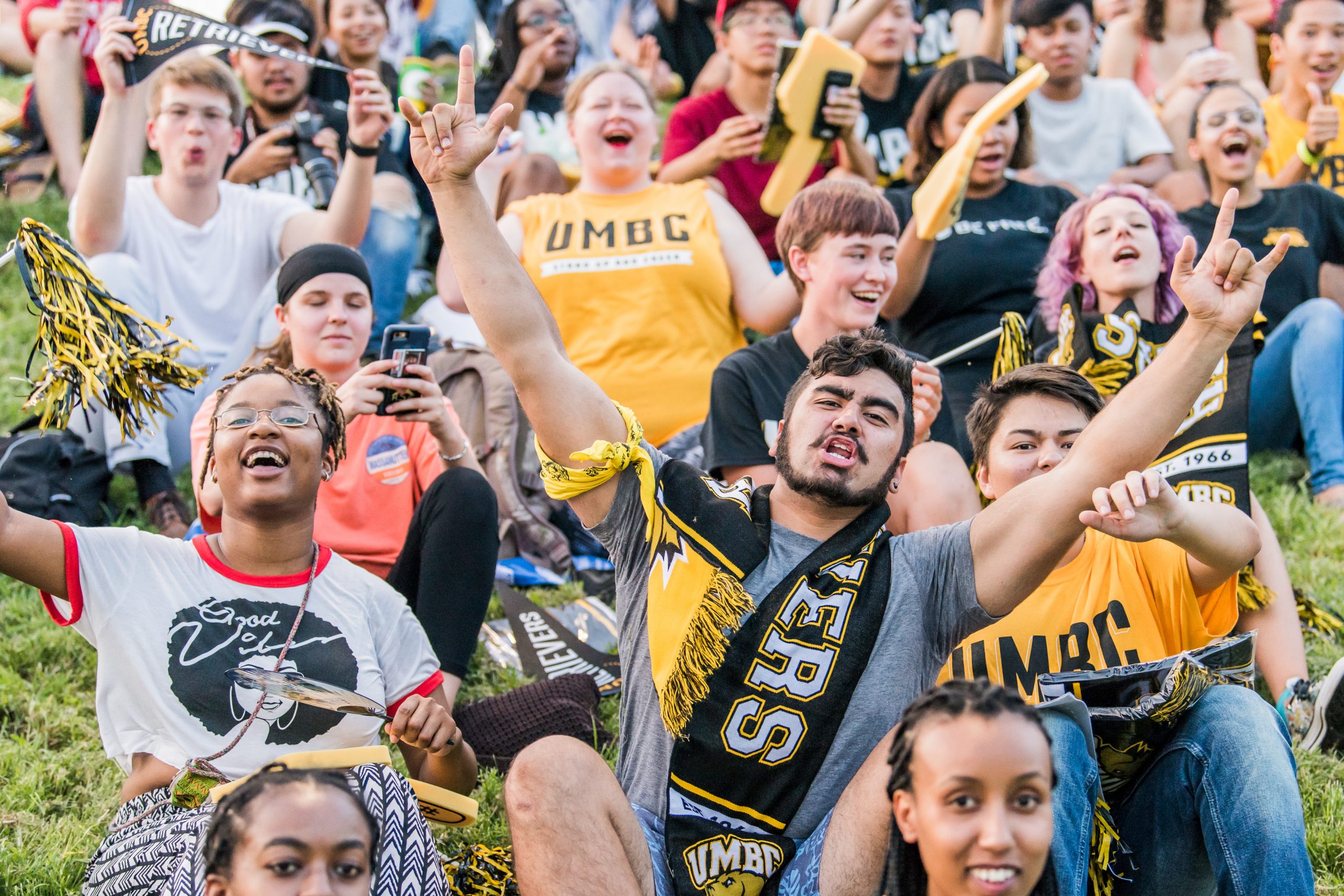 What You'll Do
What's Retriever Life like? ​​You'll find students interested in everything from food, culture, and the arts to athletics, anime, and more. And, at a host of campus-wide events each year like Homecoming and Quadmania, you'll enjoy festivals, parties, concerts, and comedy shows.
We Bring in Big Names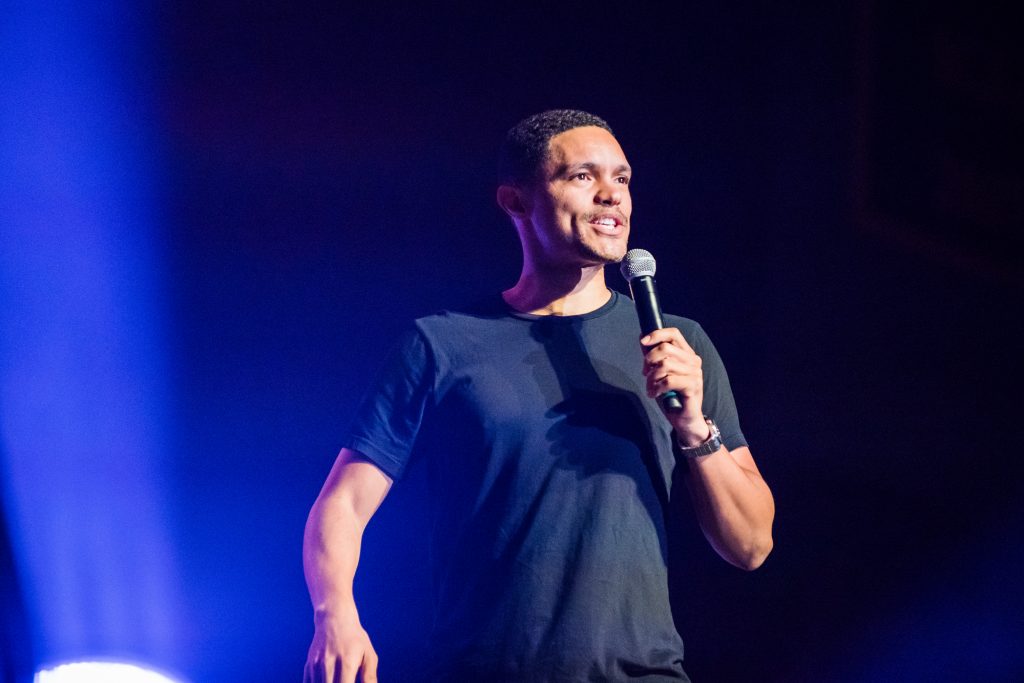 We've hosted names like Trevor Noah, Ali Wong, Hannibal Buress, and Bo Burnham to headline our annual comedy show during Homecoming and past Quadmania headliners include Megan Thee Stallion, Kesha, T-Pain, and Capital Cities.
A Student Org for Every Interest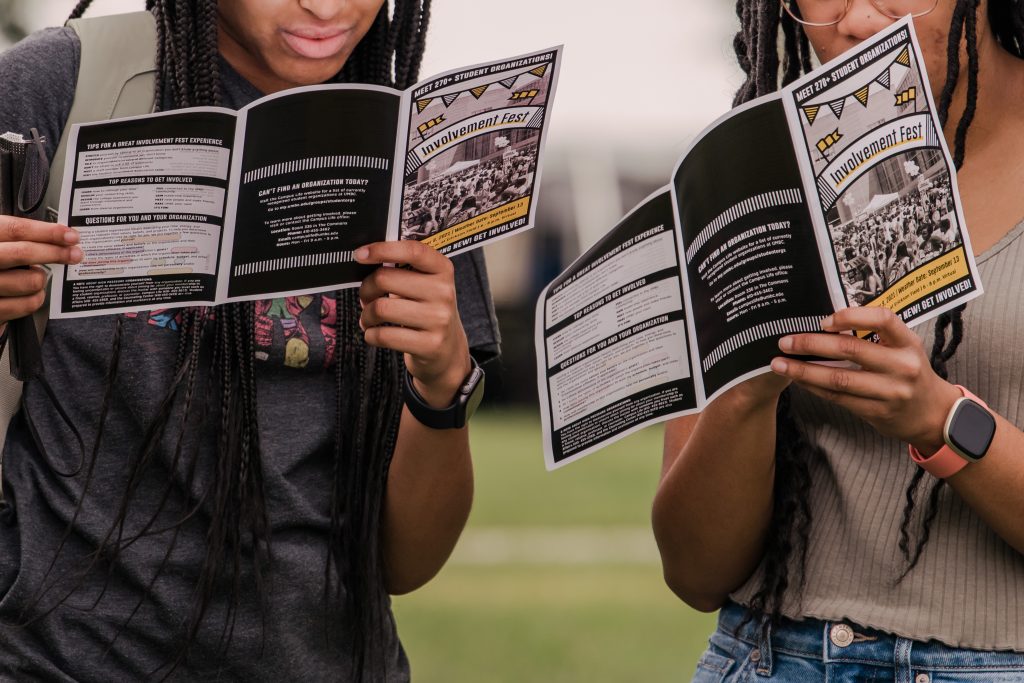 There are over 250 student orgs at UMBC, but if you can't find what you're looking for, you can start your own! Many of our student orgs host events open to the entire community such as cultural showcases, concerts, and open mic nights.
Never a Dull Moment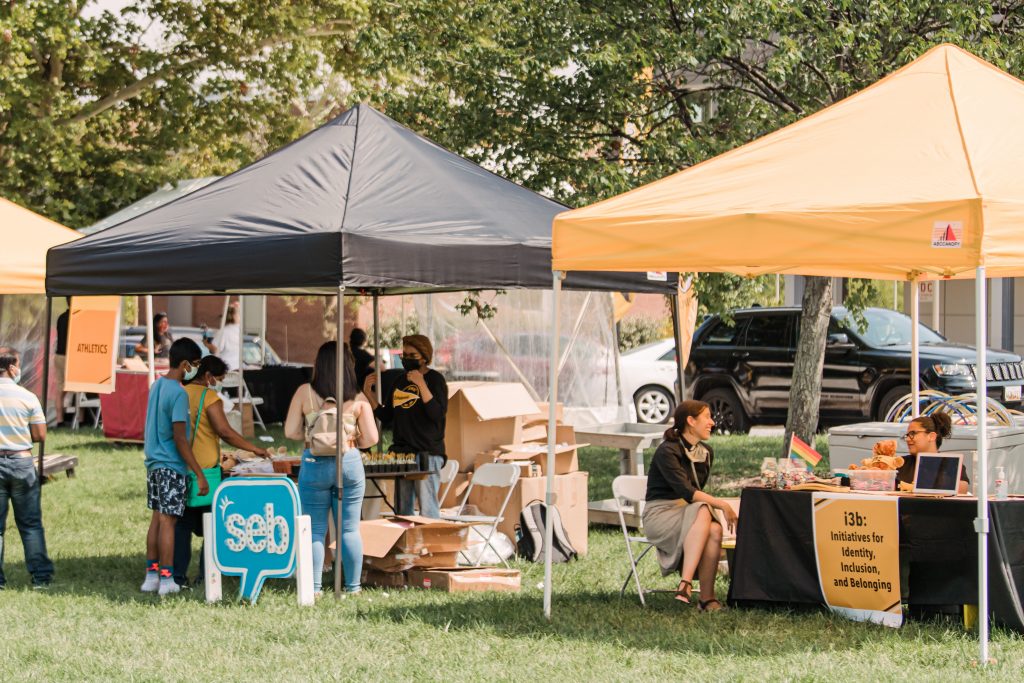 Our Student Events Board (seb) works hard to make sure that you always have something to do. From movie nights to bus trips and bingo to karaoke, there's no excuse to stay in your room all weekend, even if you're just in it for the free pizza.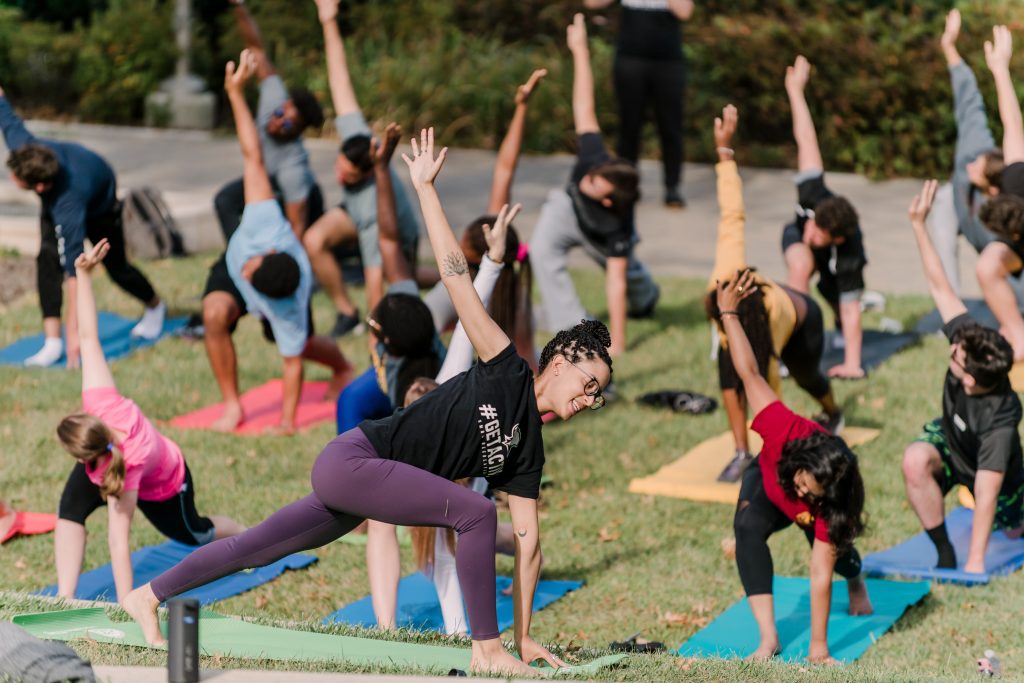 Homecoming
Carnival, bonfire, crab feast, puppy parade-it's a favorite tradition every year!
Intramural Sports
Get a sneak peek of intramural sports throughout the school year.
Pangea
Our annual celebration of cultures from around the globe!
We Are the Champions
Our DI athletics teams regularly break records and bring home championships, so you'll find a reason to wear your black and gold and cheer for UMBC all year 'round. Check out the latest news and schedule.
Two Straight Titles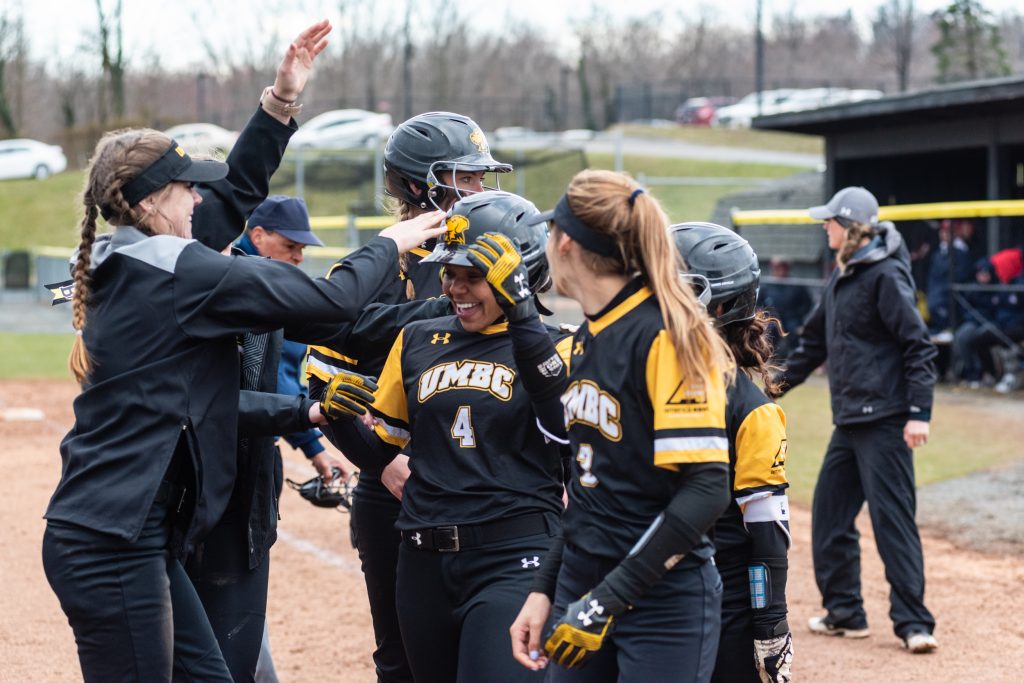 UMBC's softball team is on a bit of a streak these days, with two America East title wins in a row. On top of that, our players regularly pull in all-conference nods.
20+ Winning Seasons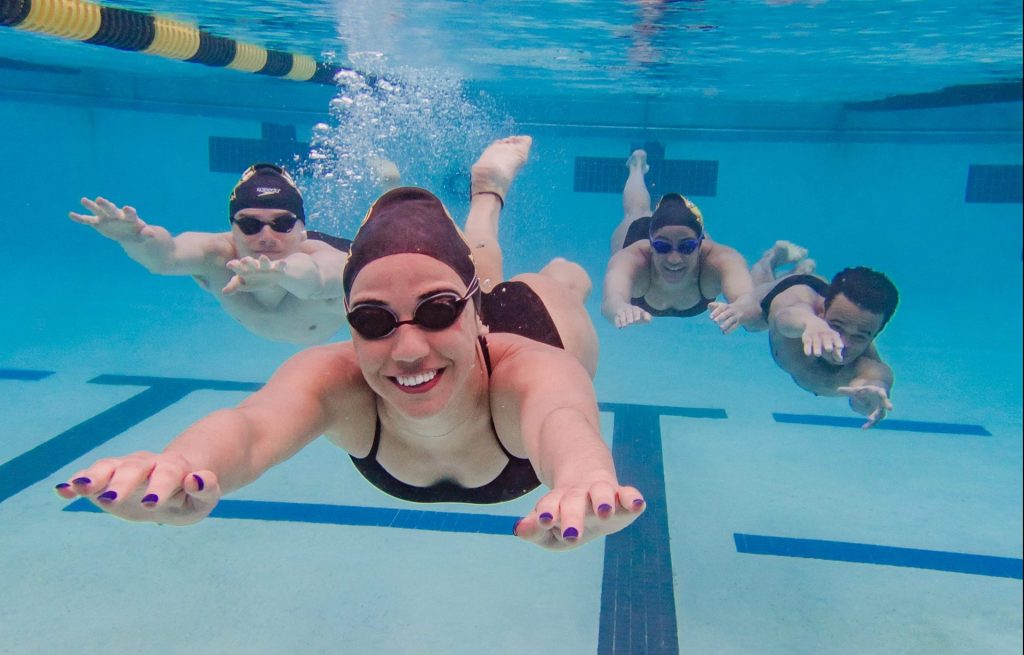 For years, the UMBC swimming and diving team has been quietly winning its way into university history. Since 1999, they have amassed 32 championship trophies, not to mention consistent accolades for athletic prowess.
Our Cinderella Moment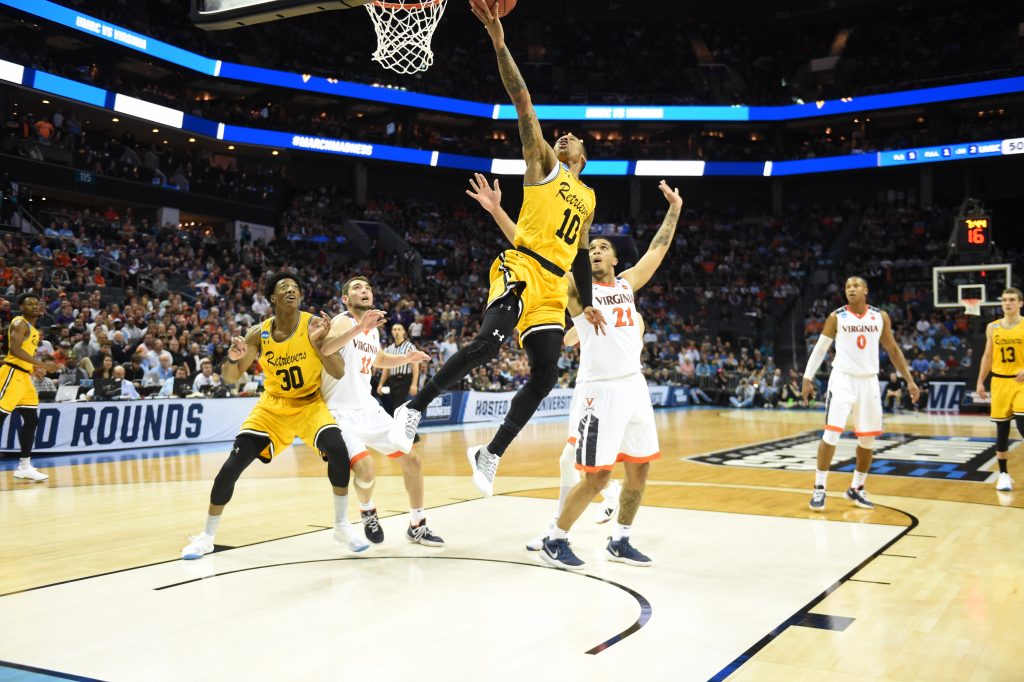 A No. 16 seed win v. a No. 1 seed at the NCAA Championship? No sweat. In 2018, UMBC became the first men's basketball team to accomplish this impressive feat with its victory over the University of Virginia.
Want to see more of the amazing things our teams have accomplished? Check out #RetrieverNation History 101.
Get Culture Right on Campus
With state-of-the art theatre and performance spaces, plus multiple art galleries on campus, you can get your arts and culture fill without leaving the UMBC loop.