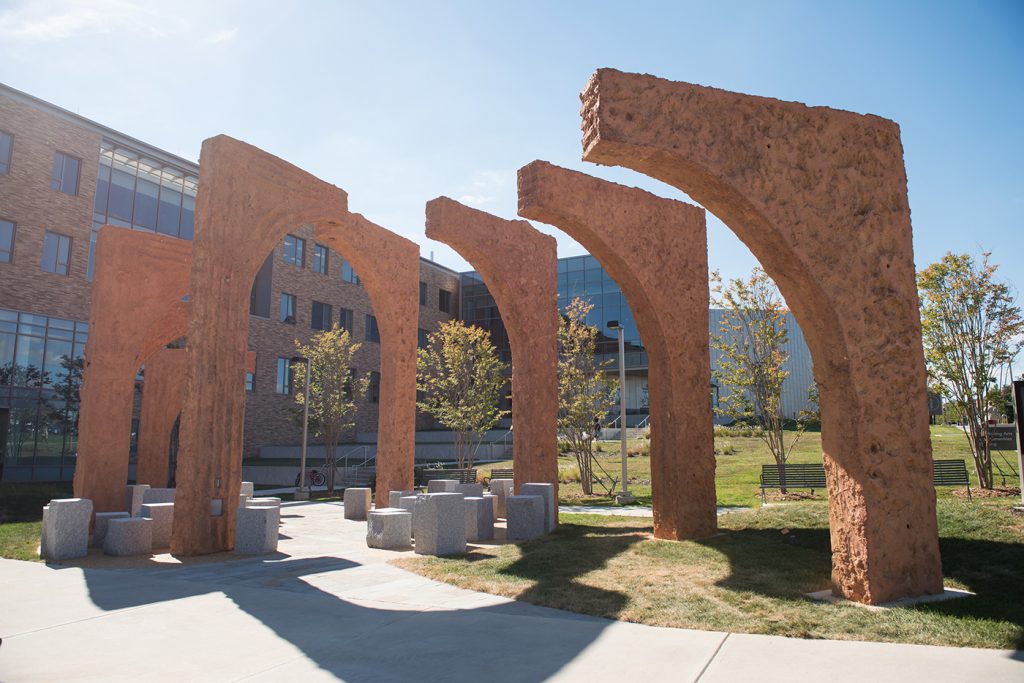 The Linehan Artist Scholars
Are you ready to prepare for your career as a performer and creator in the arts under the mentorship of an internationally-recognized faculty of professional artists?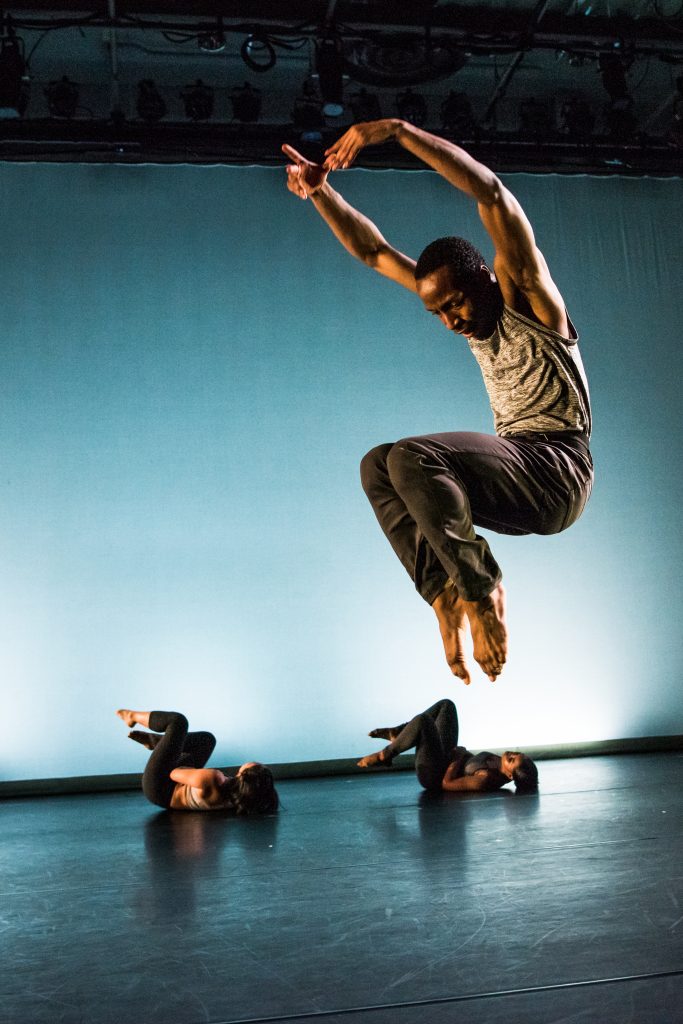 About Our Program
The Linehan Artist Scholars Program is for talented students who are serious about pursuing their art in a university setting. Rigorous academics and challenging coursework prepare artists and performers for success.
You're invited to join the Linehan Artist Scholars, where you will:
Explore ideas about contemporary arts and art making in a first year seminar
Attend performances and visit art museums in New York, Philadelphia, and Washington, D.C.
Live on campus with artists who share your passion
Receive summer research support to study with professional artists across the globe
How We Support Our Scholars
The Linehan Artist Scholars Program provides four-year awards, which often cover the greater part of the cost of attendance at UMBC. Selected scholars will be offered scholarships up to: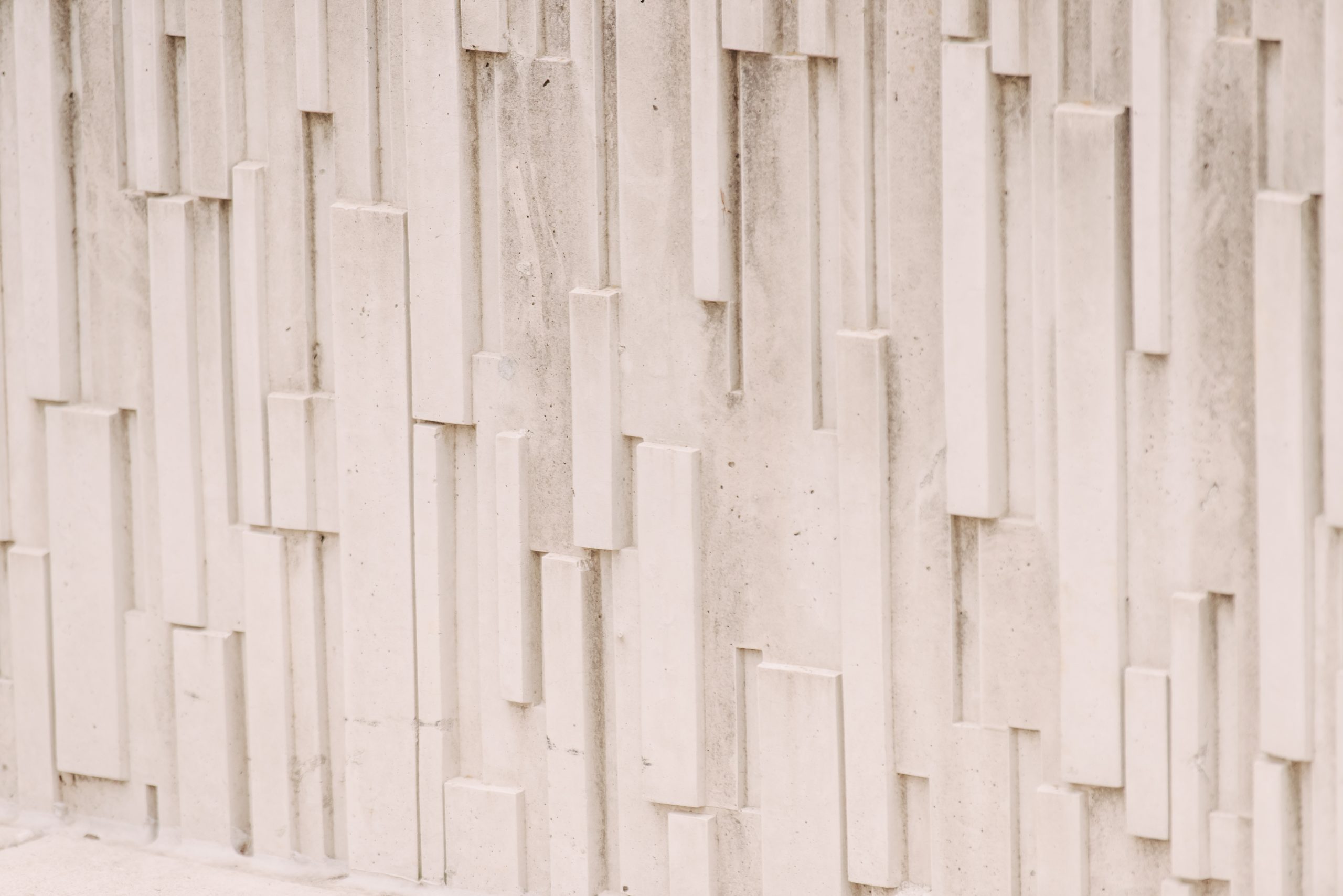 Are You Eligible For the Program?
Our program is open to first-year students who will major in dance, theatre, music, or visual arts. To learn more about the application, portfolio, and audition processes for each of these majors, please directly contact the department you're considering.
"The Linehan Artist Scholars program expanded my art world, both physically and creatively. Being a Linehan Artist Scholar has taught me how to invest in a range of materials and methods outside my discipline, and exposed me to different types of art through its museum and performance opportunities."
– Tawa Abiwa '23, visual arts
"The Linehan Artist scholarship will allow me to travel to meet and work with artists overseas who specialize in my area of study. As someone interested in both Engineering and Art it is such a great opportunity to work with someone who has the same interests and mindset that I have."
– Susanna Abler '22, visual arts and engineering
Linehan Artist Scholars Application Deadline.
Scholars Programs
First-Year Priority Application Due
The deadlines above are for application and admission to this scholars program only. We strongly recommend submitting your application to UMBC by the Early Action or Priority deadline.