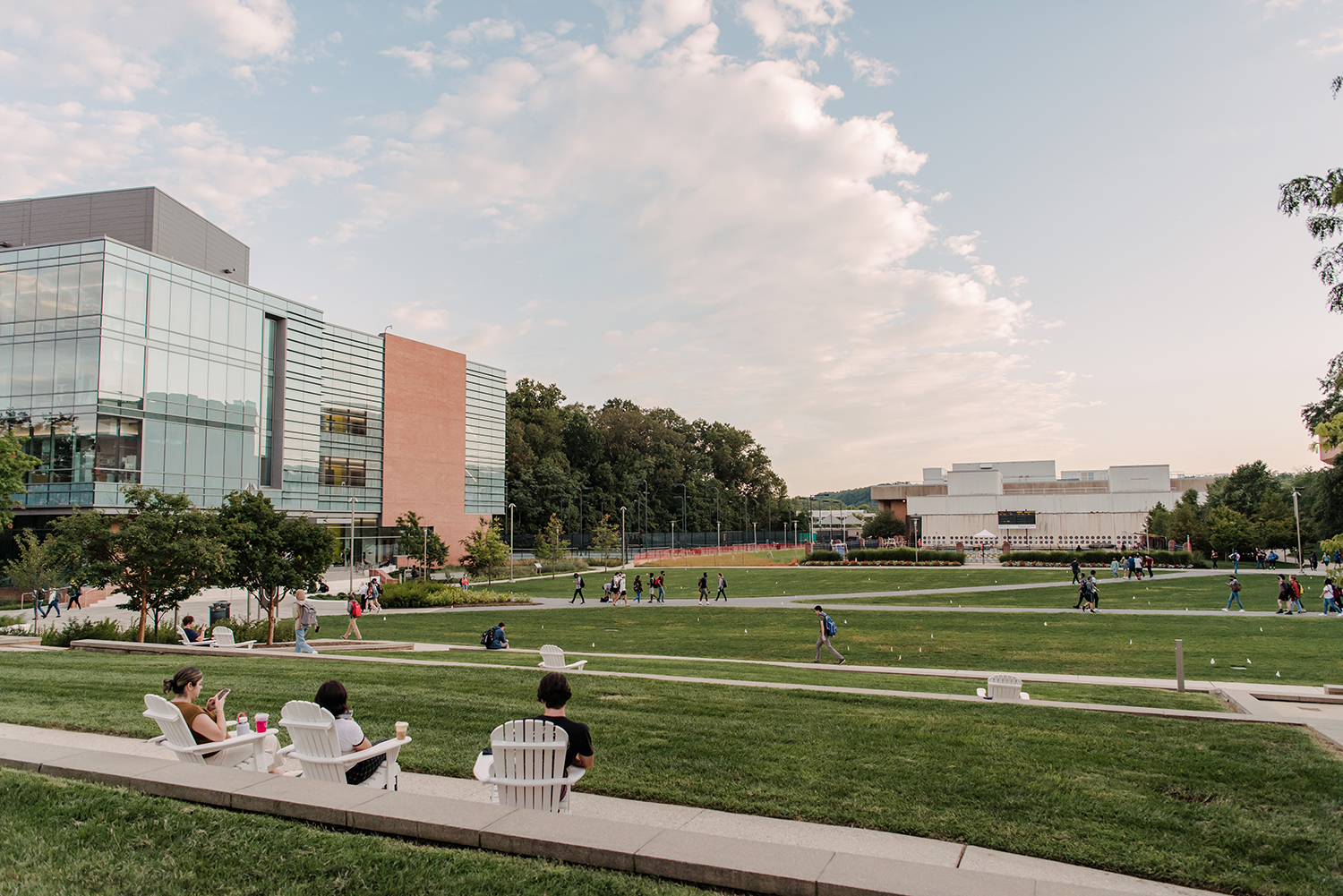 Sherman Teacher Scholars Program
Extend beyond with a community of learners just like you–students committed to equity and social justice.
About Our Program
The Sherman Scholars program supports and prepares high-quality teachers for urban schools. Scholars in early childhood and elementary education prepare to be experts in teaching and integrating STEM subject areas, while secondary candidates become experts in teaching their STEM discipline. Students either pursue an undergraduate certificate or a Masters' degree in education.
You're invited to join the Sherman Scholars, where you will:
Learn from experienced mentors about teaching in historically underserved, urban schools and STEM classrooms
Gain experience working with children of all ages
Enrich education through the lived experiences of students and communities
Receive a four-year scholarship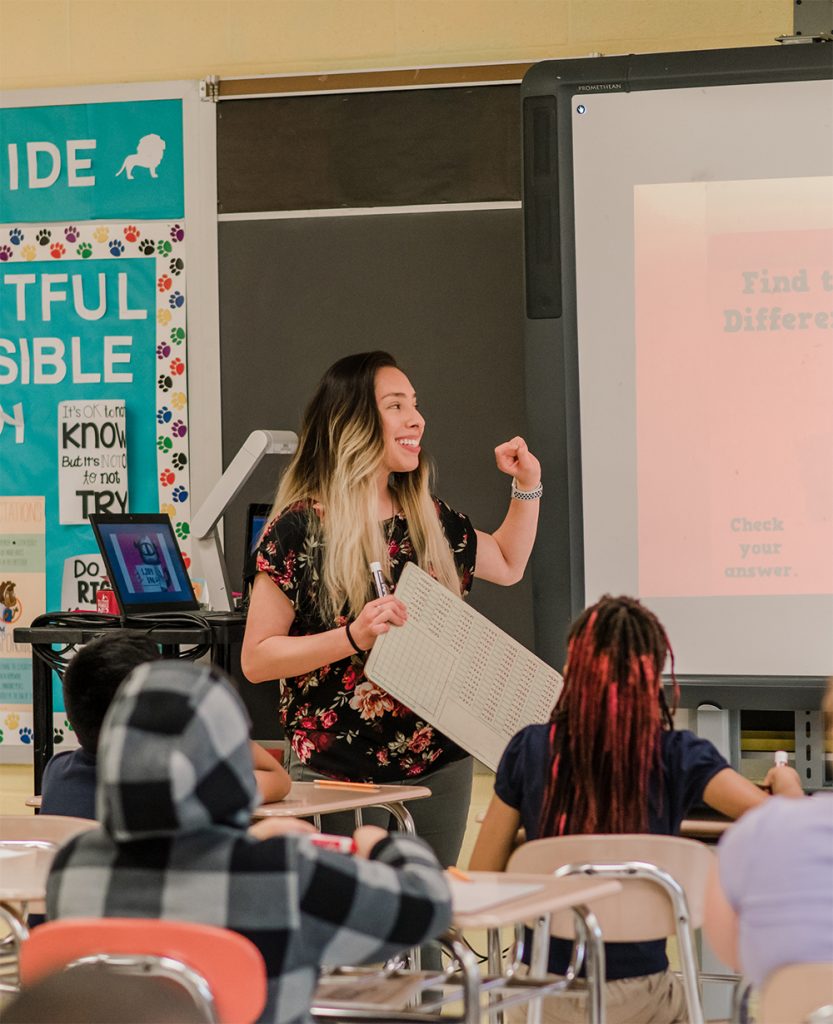 Eligibility and Support
Am I Eligible For the Program?
The Sherman Teacher Scholars Program is open to all students interested in urban education.
We admit incoming first-year students, transfer students, upper-class students, and graduate students who intend to pursue a teaching certificate in early childhood, elementary, or secondary education.
How We Support Our Scholars
$5,000 / $10,000 / $15,000
Per academic year for in-state students
$10,000 / $15,000 / $22,000
Per academic year for out-of-state students
The Sherman Teacher Scholars Program provides four-year awards, which often cover the greater part of the cost of attendance at UMBC.
Scholars Programs
First-Year Priority Application Due
Scholars Programs
Transfer Priority Application Due [Fall Enrollment]
Scholars Programs
Transfer Priority Application Due [Spring Enrollment]
The deadlines above are for application and admission to this scholars program only.
We strongly recommend submitting your application to UMBC by the Early Action or Priority deadline.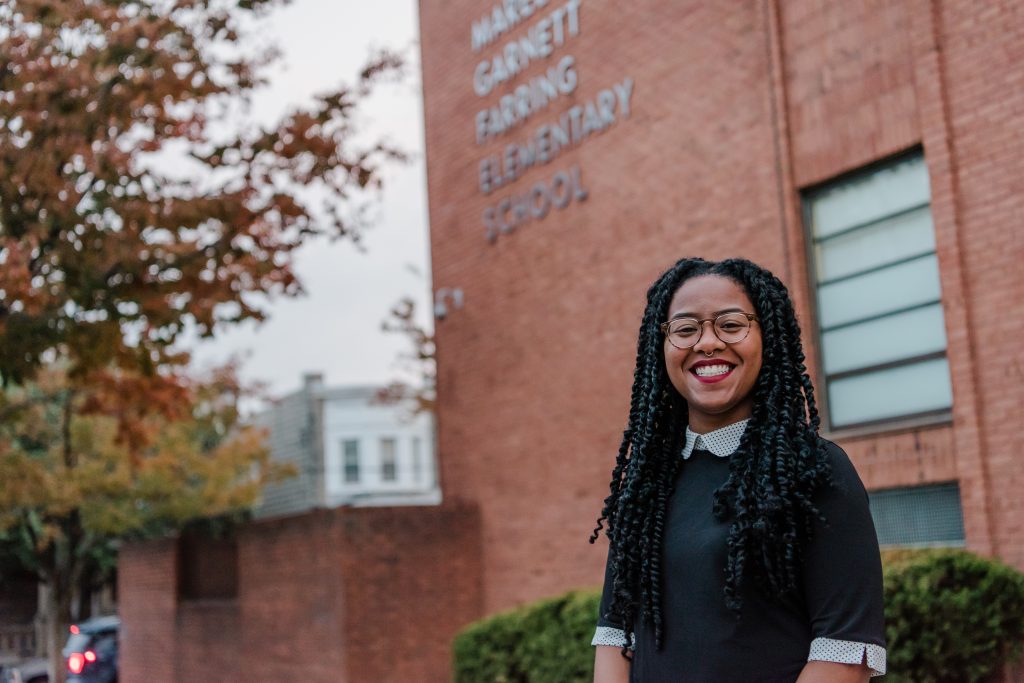 "There are lots of benefits to being a Sherman Scholar. One is that you are able to take advantage of Applied Learning Experiences and get your feet wet before your internship. Another is the extra support during internship. The coaching helps you see yourself grow and see students respond to changes you make in real-time."
~Lydia Coley '20, American Studies
Our Scholars Make a Difference
Alumni from our program have gotten internships at places like these.