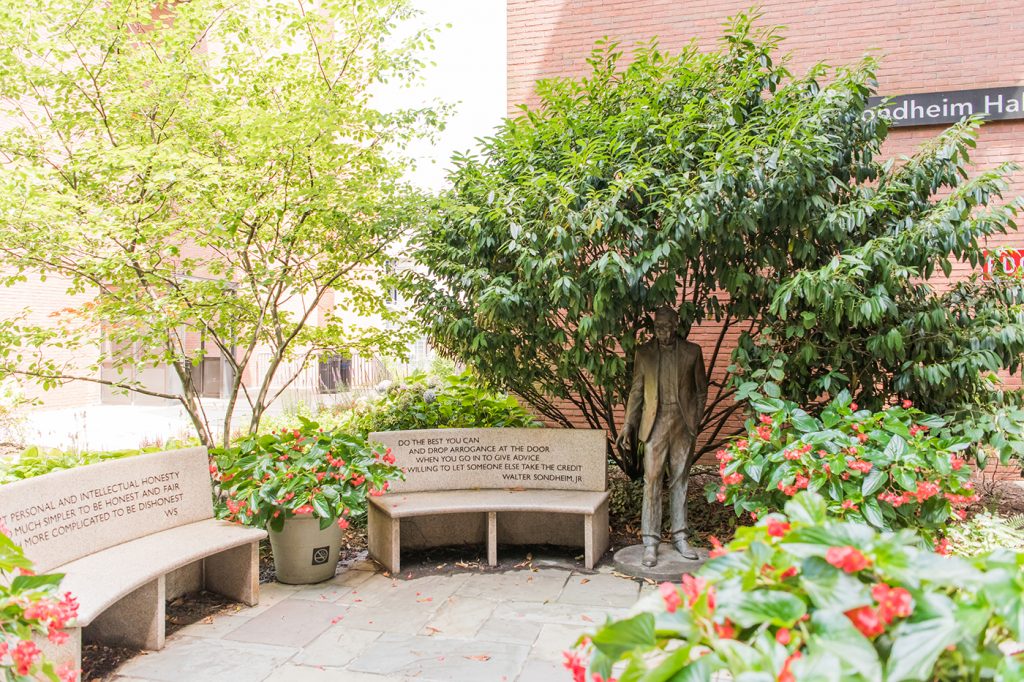 The Sondheim Public Affairs Scholar
Build together with a community of future leaders and problem-solvers who want to create a better world.
About Our Program
The Sondheim Public Affairs Scholars Program supports, inspires, and empowers talented undergraduate students as they address society's most pressing problems. Through service-learning, internships, activism, leadership, and research, Sondheim Scholars work alongside communities and prepare for impactful careers in public service fields such as government, policy, law, non-profit leadership, education, healthcare, and environmental sustainability.
You're invited to join the Sondheim Public Affairs Scholars Program, where you will:
Study current public issues and develop potential solutions
Gain real-world experience through service-learning and internships
Prepare for a career in government, public policy, law, healthcare, environmental sustainability, non-profit leadership, or another area of public service
Receive a four-year scholarship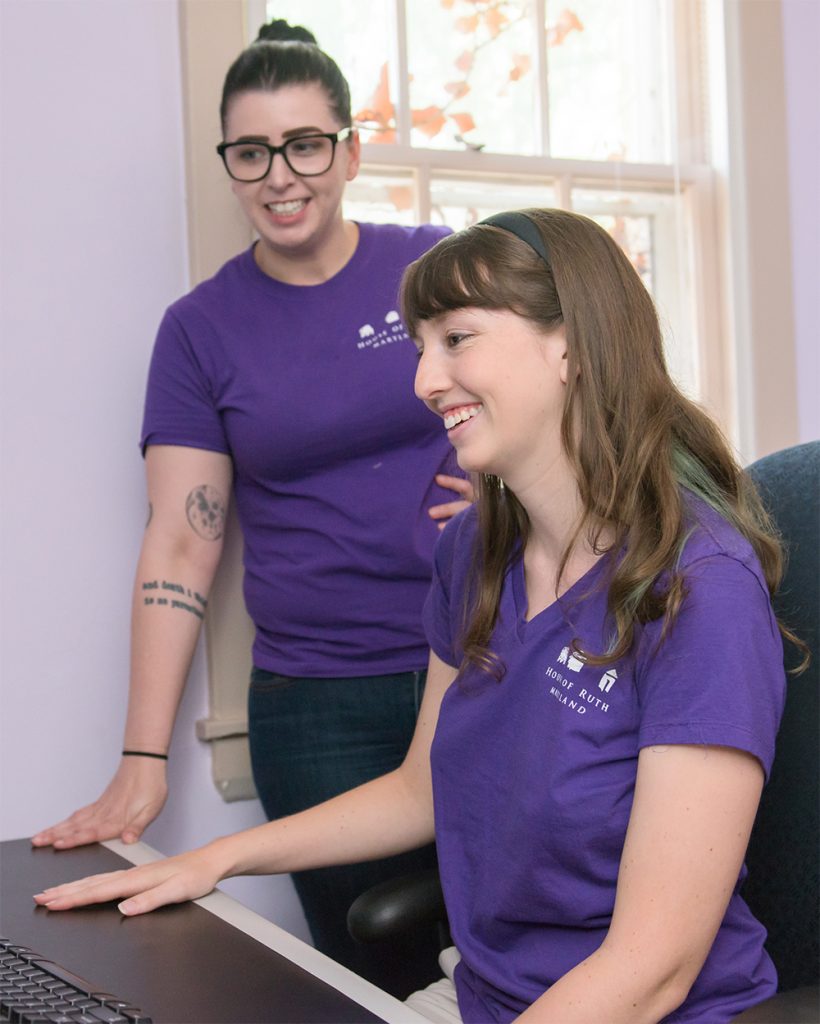 Eligibility and Support
Am I Eligible For the Program?
The Sondheim Public Affairs Scholars Program is open to students of all majors with a strong interest in public issues and policy.

Students must apply as incoming first-year students.
How We Support Our Scholars
$5,000 / $10,000 / $15,000
Per academic year for in-state students
$10,000 / $15,000 / $22,000
Per academic year for out-of-state students
The Sondheim Public Affairs Scholars Program provides generous four-year awards often covering the greater part of the cost of attendance at UMBC. Selected scholars receive scholarships for 4 years of undergraduate academic study.
Scholars Programs
First-Year Priority Application Due
The deadlines above are for application and admission to this scholars program only.
We strongly recommend submitting your application to UMBC by the Early Action or Priority deadline.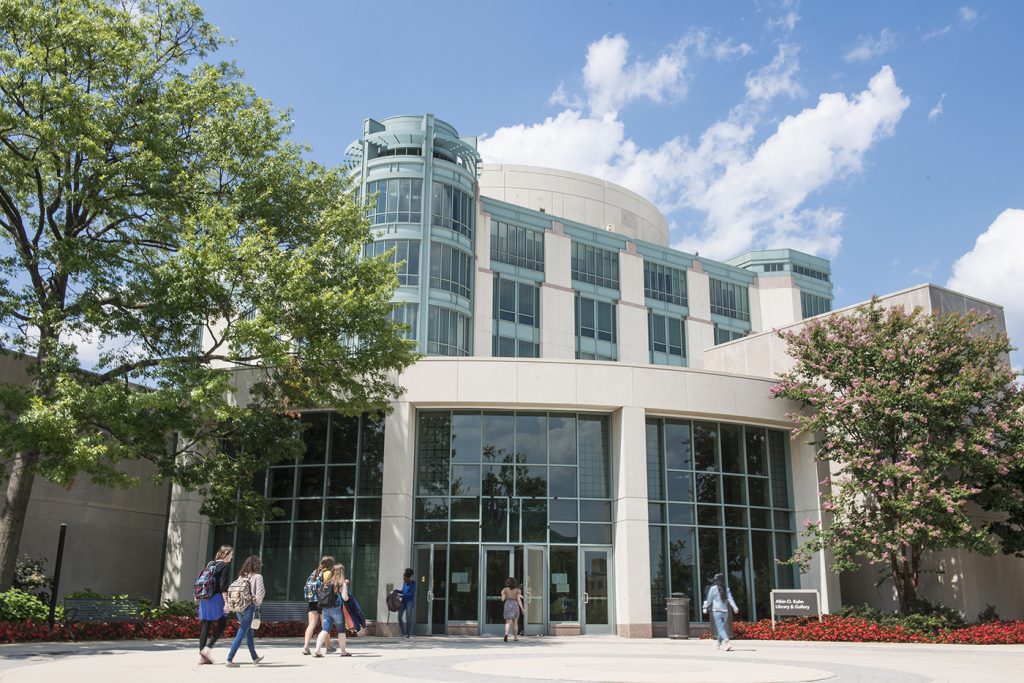 Meet a Scholar
Kara Seidel '18
We strongly believe in co-creation, and it shows all over campus in the ways our students have, quite literally, helped shape our campus.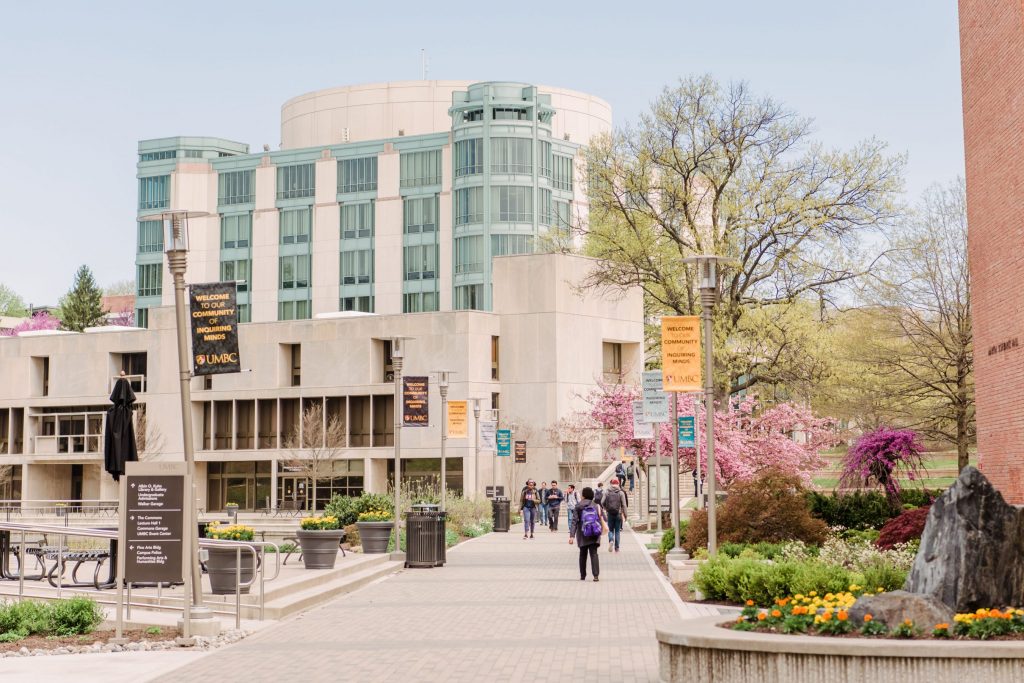 "Being a part of the Sondheim community has been one of the most rewarding experiences in my college career. I am constantly surrounded by people with different career, academic, and service interests and we all get to build off of each other's experiences. Being a member of a group that was based on the spirit of service has inspired me to tailor my future passions to help others and give back to the community that has helped me."
~Jacquilyn Johnson '18, political science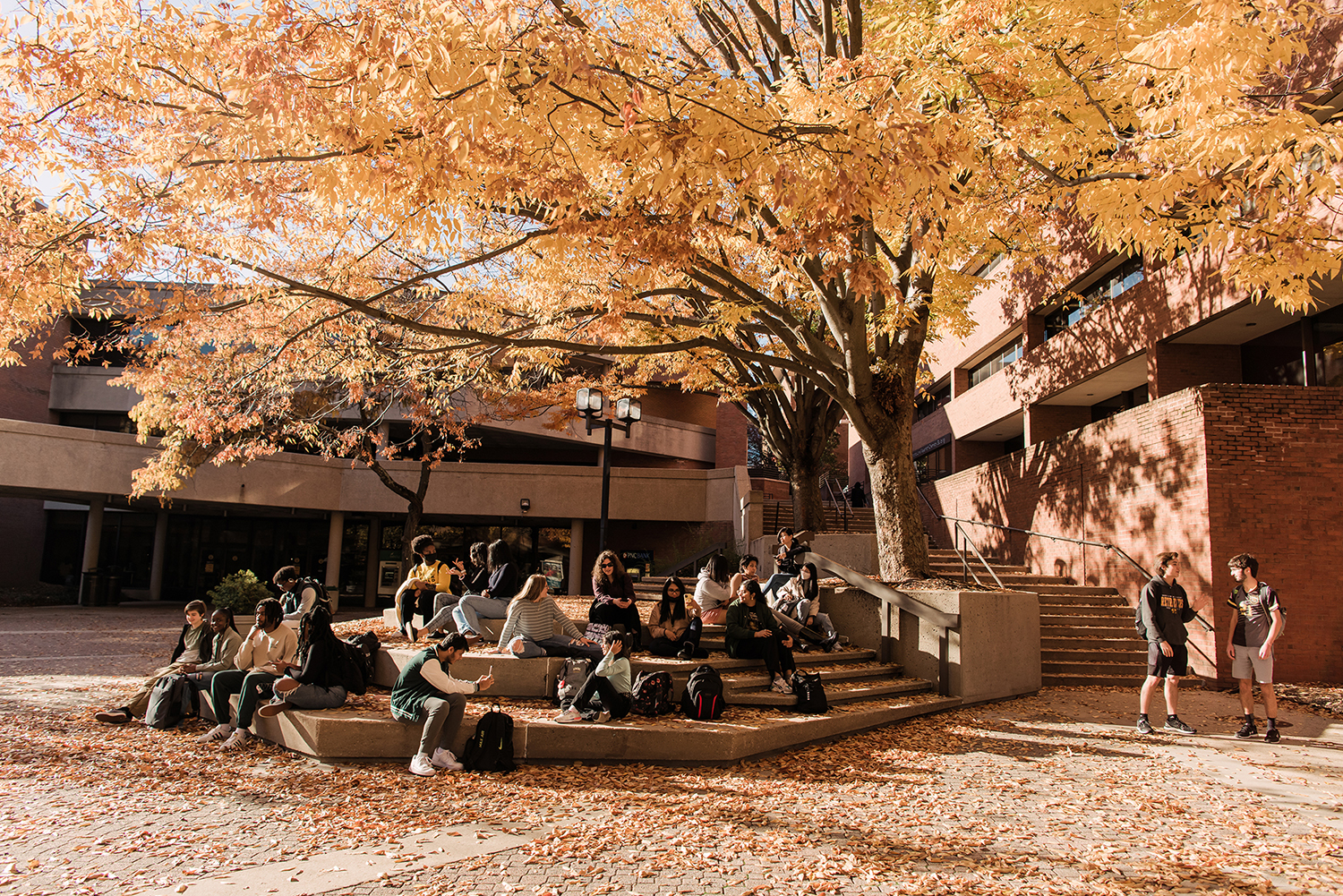 Did You Know?
Our scholars receive financial support for internships, study abroad, research experiences, conferences, service immersion trips, and more on top of their Sondheim scholarship.
Special programming like field trips, a retreat, and social activities are organized by a student steering committee to further explore public issues and to strengthen the Sondheim Scholar community.
The Sondheim Scholars Program has designed a new opportunity for study abroad and service-learning in Cape Town, South Africa.