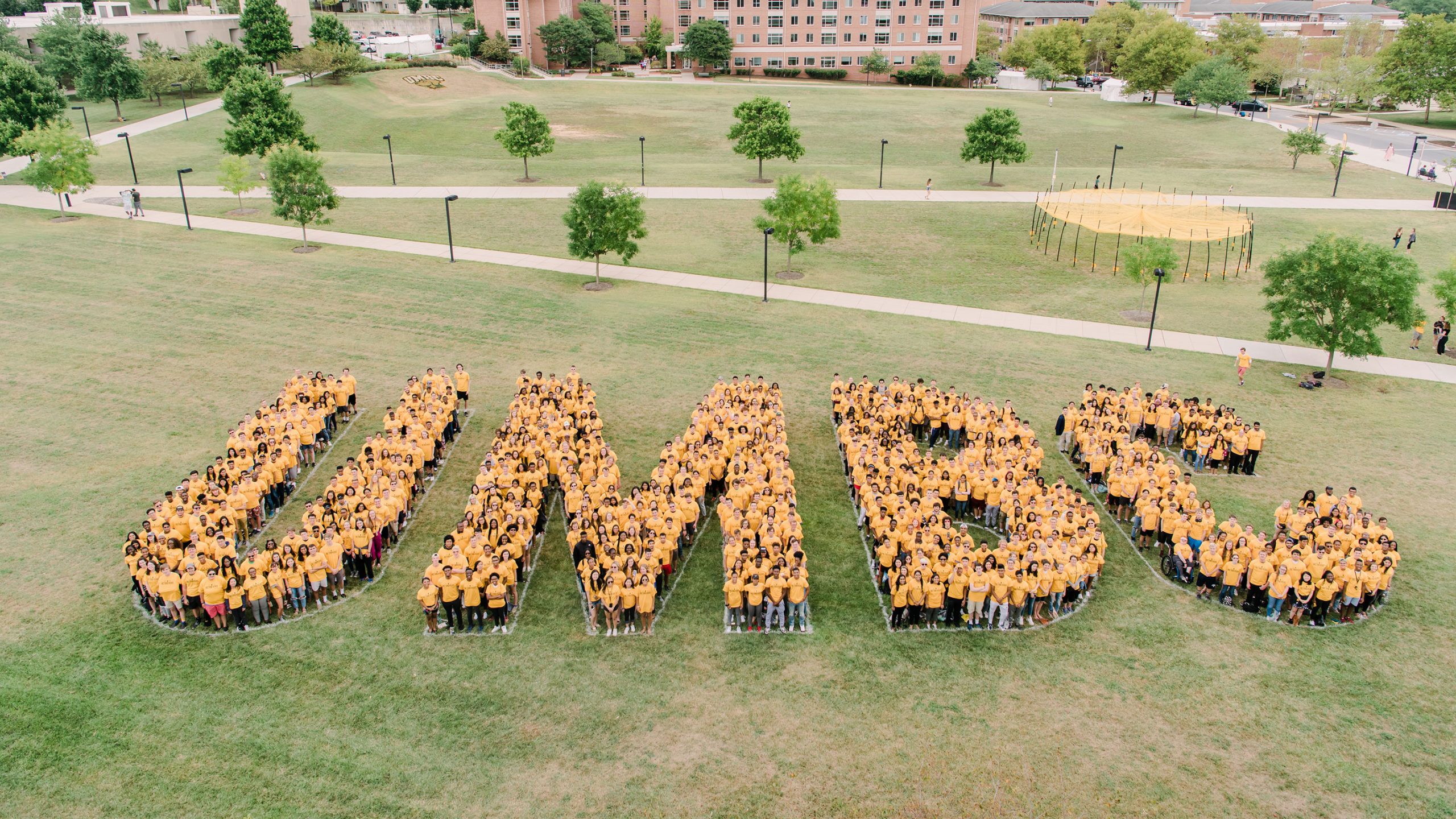 What's Your Reason?
We can think of at least 10 reasons you should attend UMBC. What reason will you choose?

Sign up to receive more information from UMBC.
Request Your Top 10 Brochure
Tell us a bit about yourself and then we'll send you your digital copy of the UMBC Top 10:
Why Claim Your Future at UMBC?

You'll Find Your Path
90% of the UMBC class of 2020 was employed and/or in graduate school upon graduation.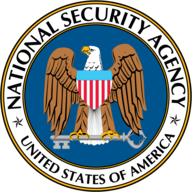 Impressive Internships
At UMBC, you'll find opportunities not only to team up on research and creative projects, but to explore even further through amazing internships.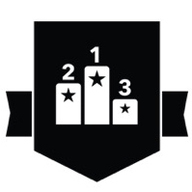 We Top The List
In 2021, UMBC ranked nationally on U.S. News and World Report's closely-watched list of universities with a "strong commitment to undergraduate teaching."
Meet Our Community of Retriever Believers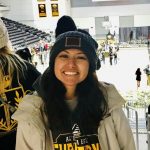 Fabiha '18, M.P.S. '20
Political Science and Cybersecurity
"When I was visiting colleges, the one thing that really struck me about UMBC was how close-knit and diverse the community is. For me, it's really important to have interpersonal relationships with my professors."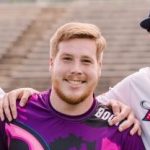 Blake '19
Physics and Mathematics
"Coming to UMBC and the McNair Scholars community in particular really helped me to open up to meet people with different backgrounds and experience different things."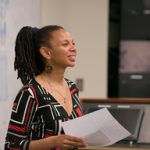 Dr. Kimberly Moffitt
American Studies
"UMBC reminds me of my undergraduate institution in terms of its student diversity, geographic appeal to students (and) commitment to academic excellence."