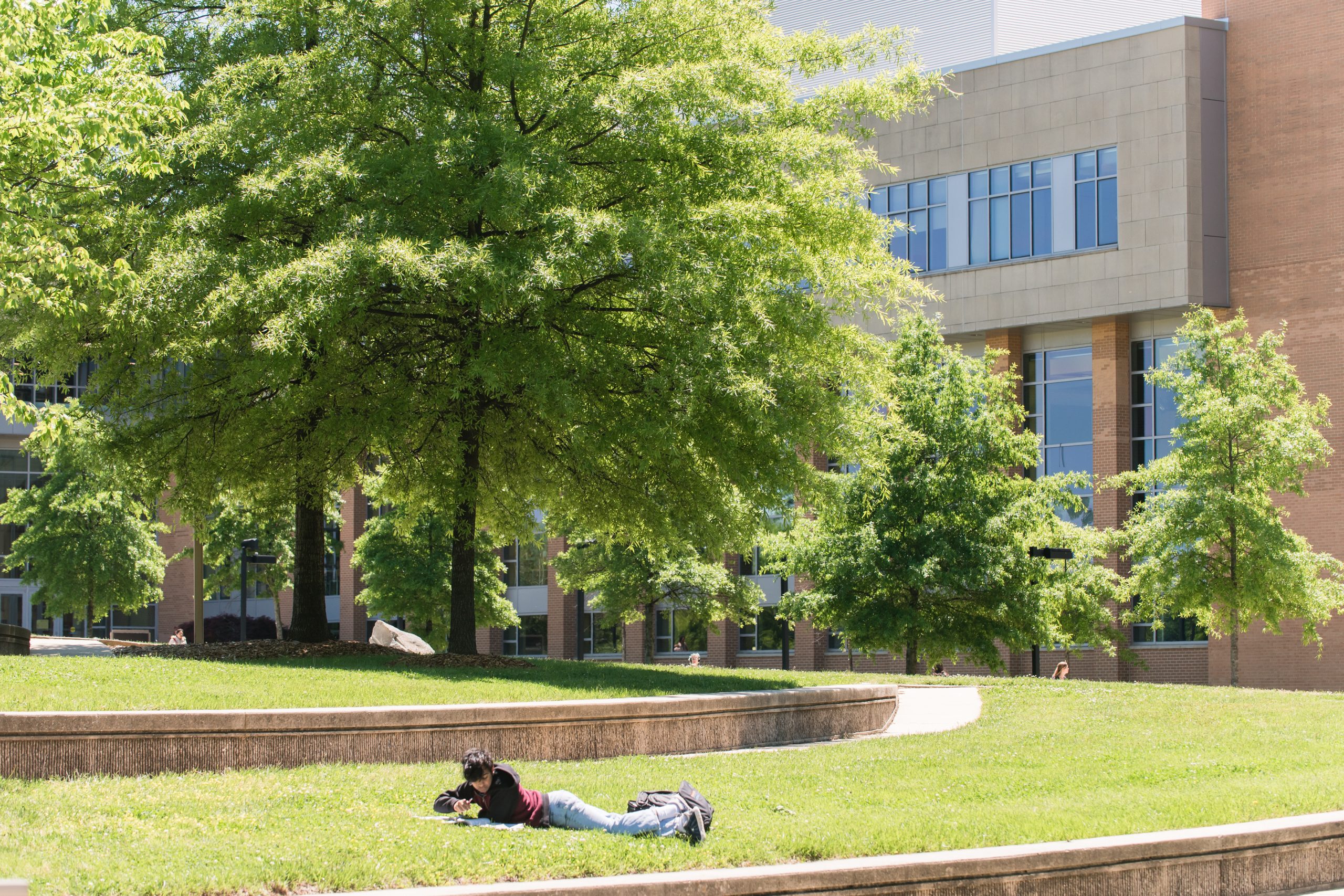 You've got big dreams.
We'll help you reach them. Great things happen when you're part of a community that supports and believes in you. Ready to find out more? Request your copy of our latest viewbook.
Claim Your Copy of UMBC's Viewbook
What Retrievers Say
Wondering what it's like to be a student at UMBC? The best way to find out is to talk with our students and alums.
It's Cool to be Smart Here
As a part of RetrieverNation, you'll work side-by-side with professors recognized nationally for their commitment to undergraduate teaching.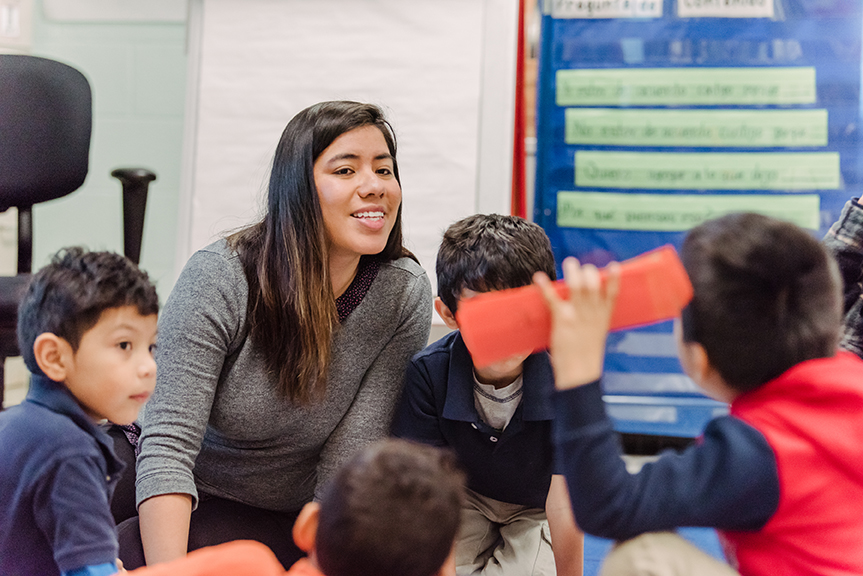 College of Arts, Humanities, and Social Sciences (CAHSS)
If you want to ask the questions fundamental to human existence—who are we? where have we been? what matters?—CAHSS can help you open doors.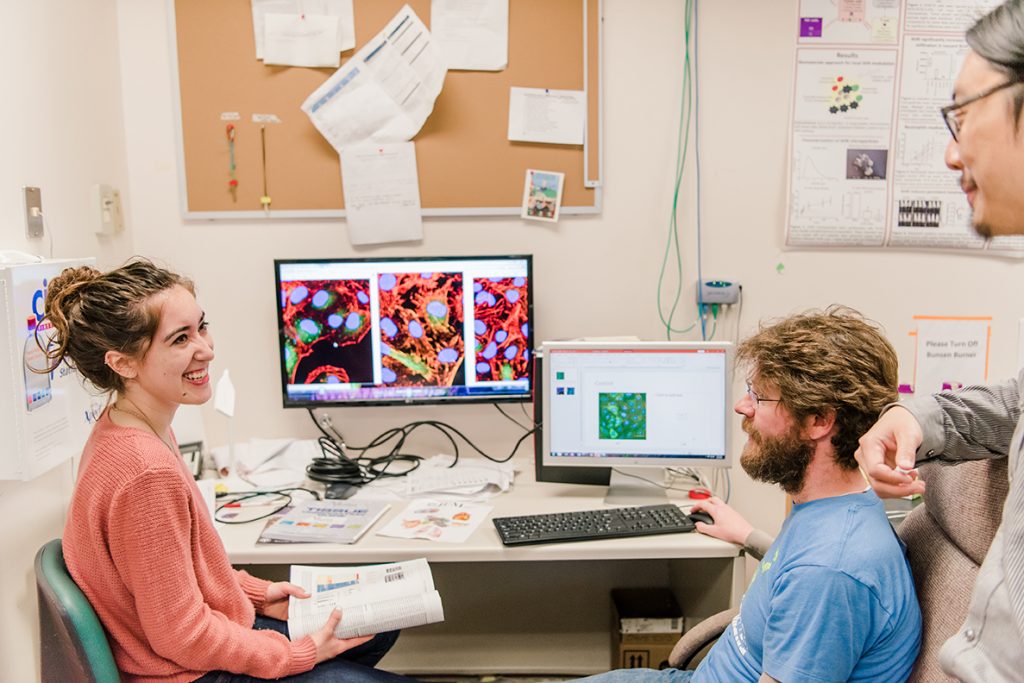 College of Engineering and Information Technology (COEIT)
If you're a problem solver who is constantly asking "what's next" and wants to tackle modern technological challenges, you'll find your place in COEIT.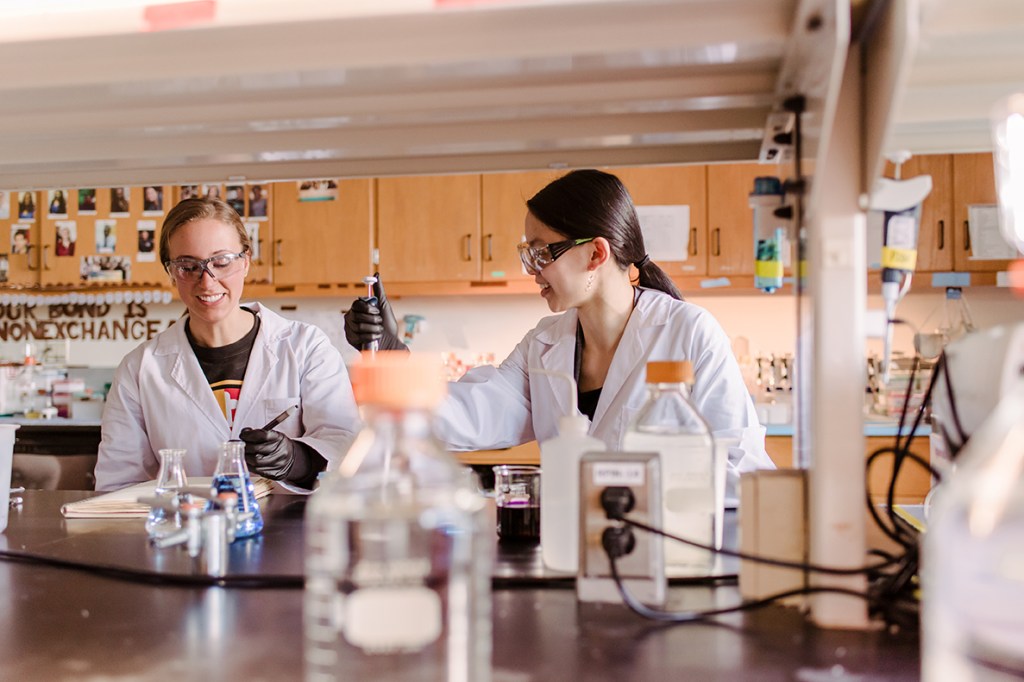 College of Natural and Mathematical Sciences (CNMS)
If you're an explorer who wants to ask big questions and search for big discoveries, CNMS will give you the chance to test the waters and make big breakthroughs.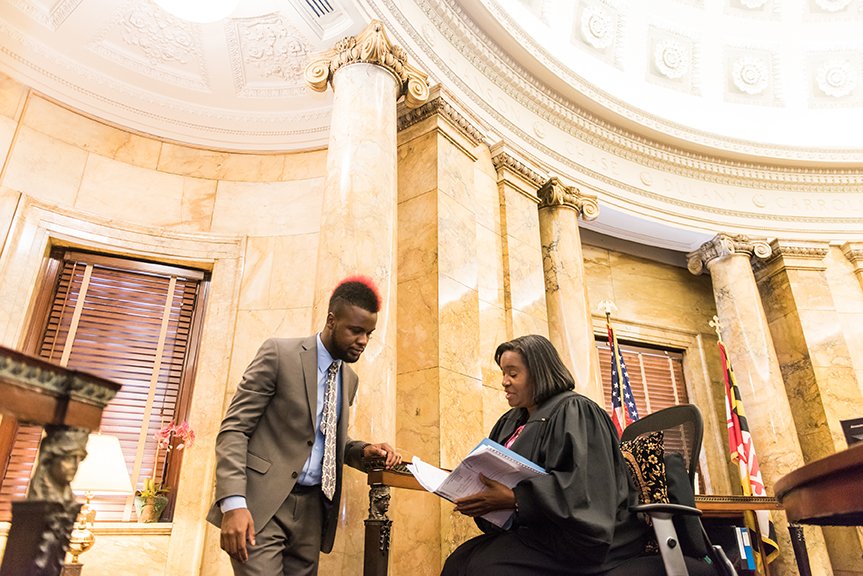 Additional Areas of Study
You'll find your passion at UMBC, whether you pursue Management of Aging Studies through the Erickson School, Social Work through our partnership with the University of Maryland, or Pre-professional Programs from Accounting to Veterinary Medicine. And, if you'd prefer to chart your own course, our Individualized Study Program will give you the chance to design a major tailored to your interests.
Top Employers
Here are just a few of the organizations who often recruit our students and alumni.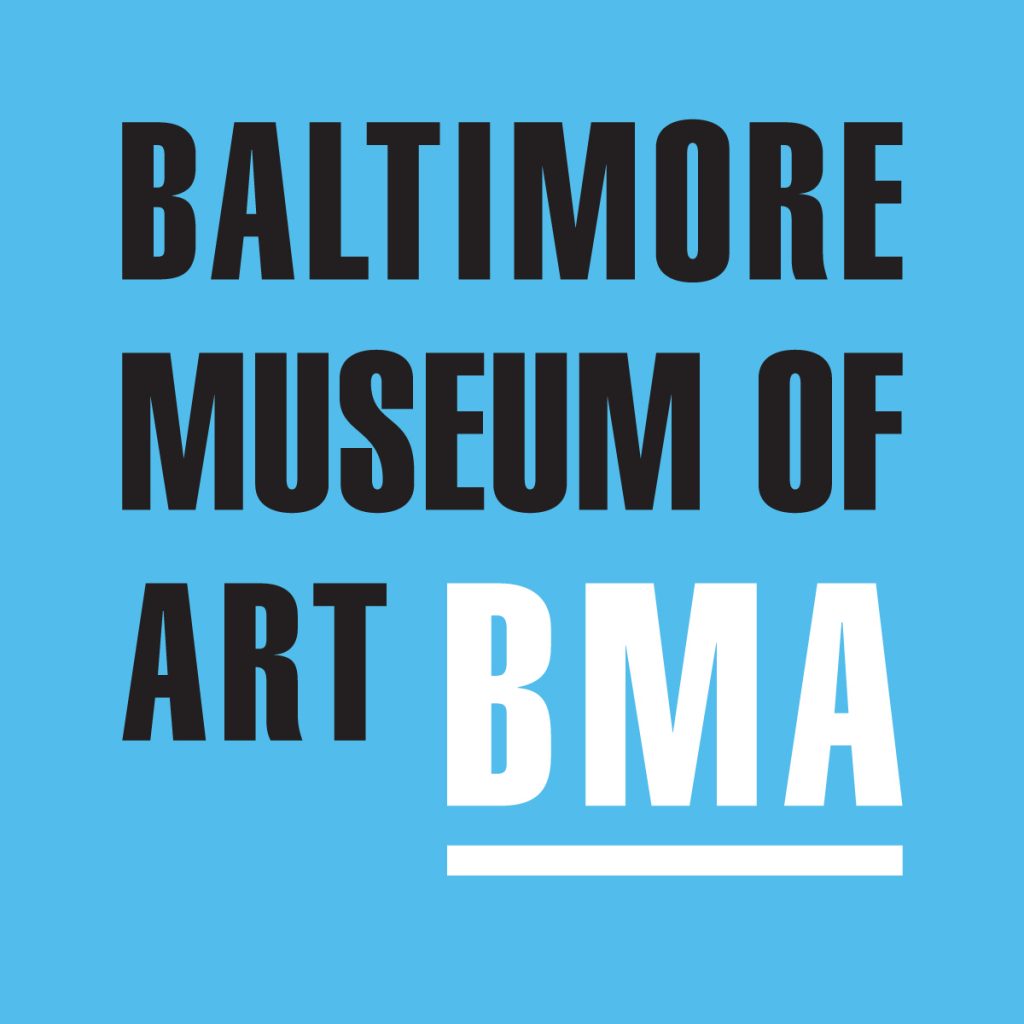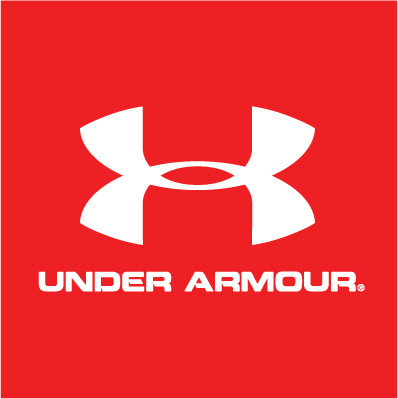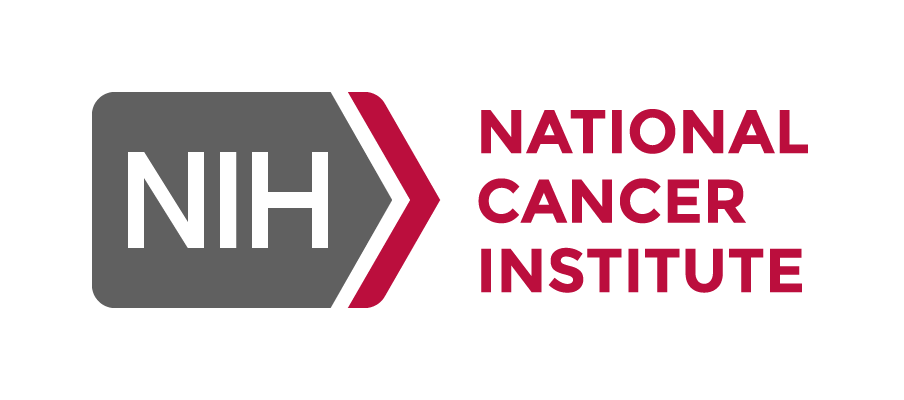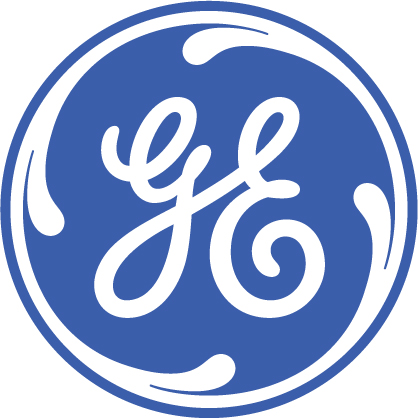 Aww, thanks.
We're blushing.
When you choose UMBC, you're choosing a school that consistently receives top rankings from places like U.S. News & World Report, Forbes, Times Higher Education, and the Wall Street Journal.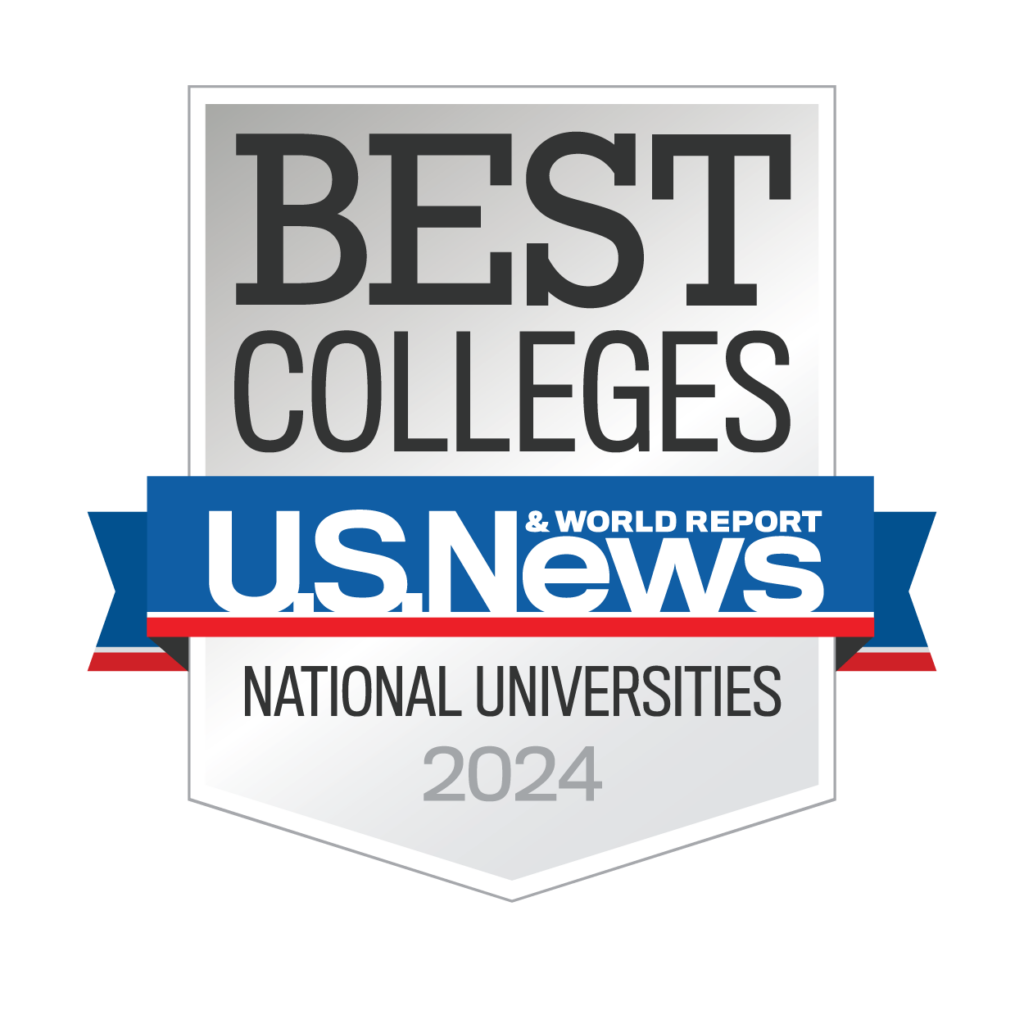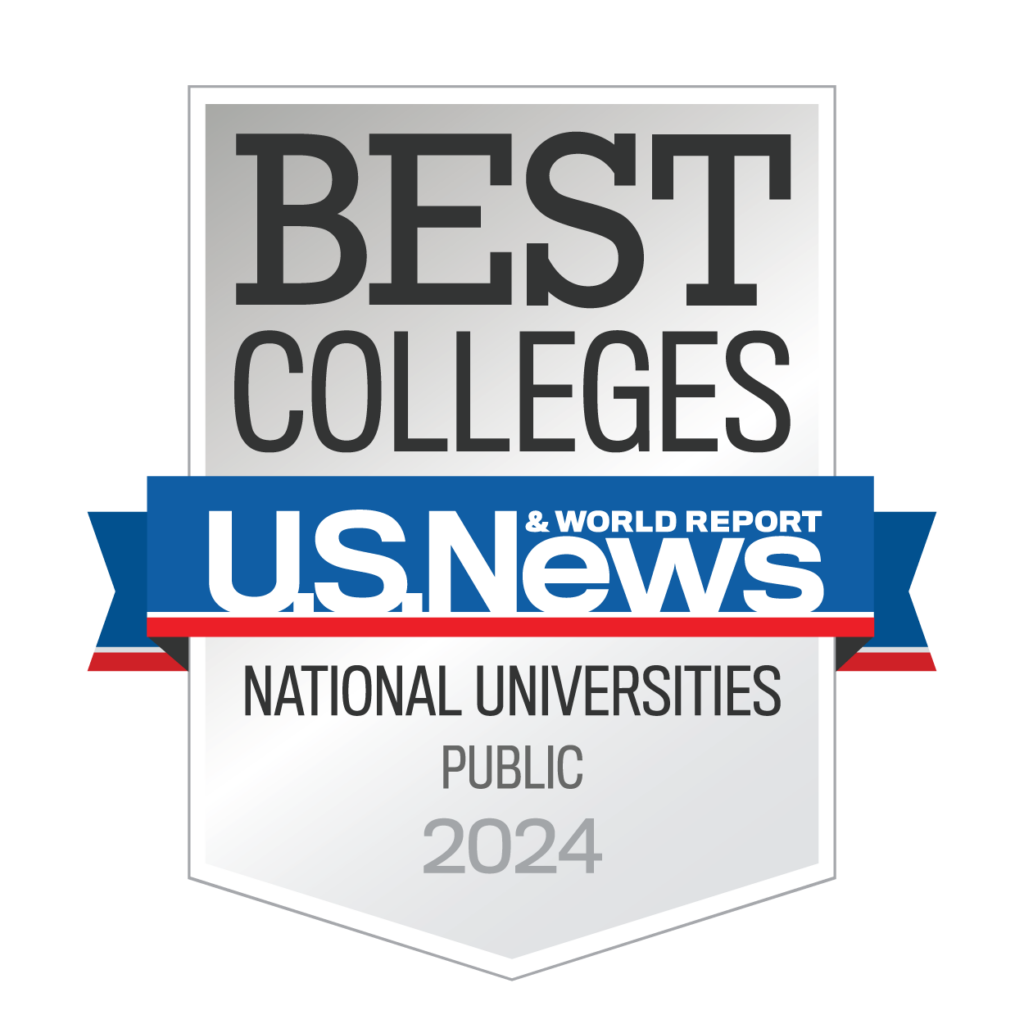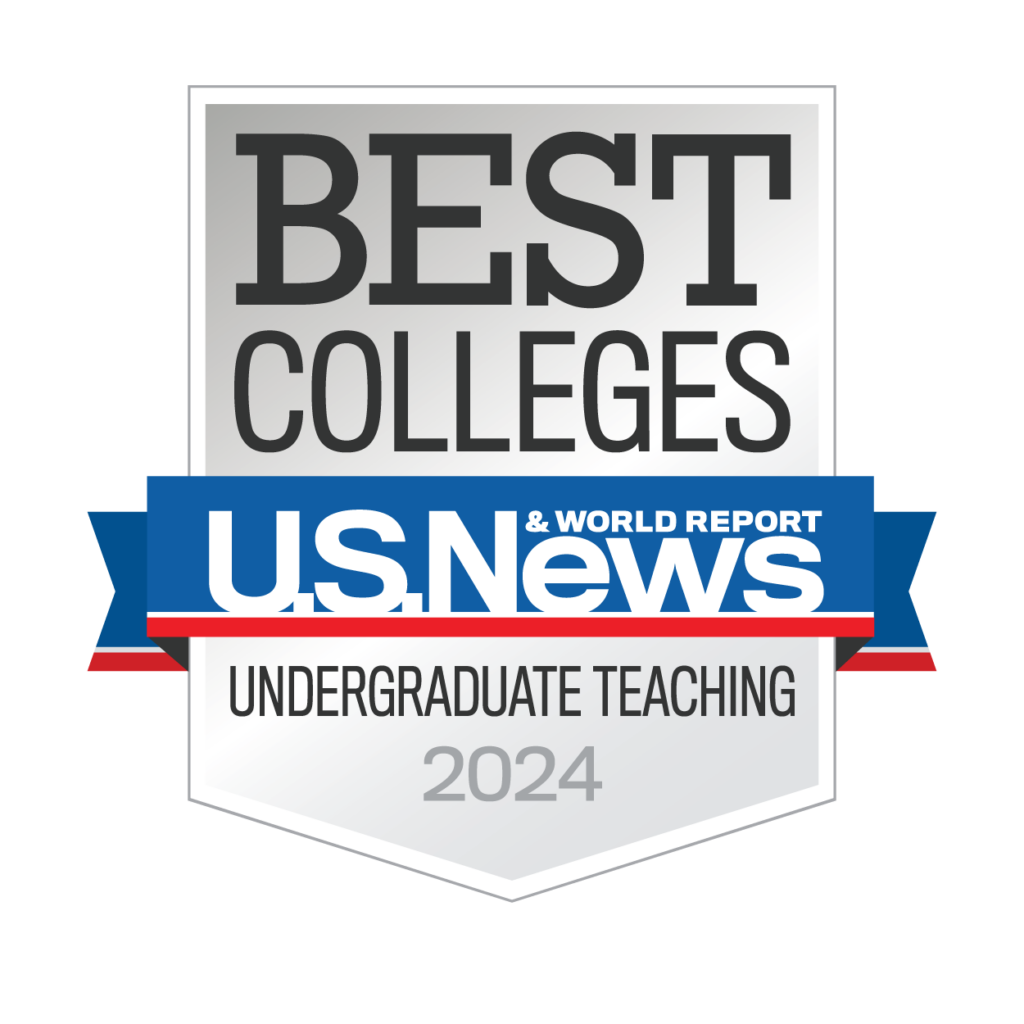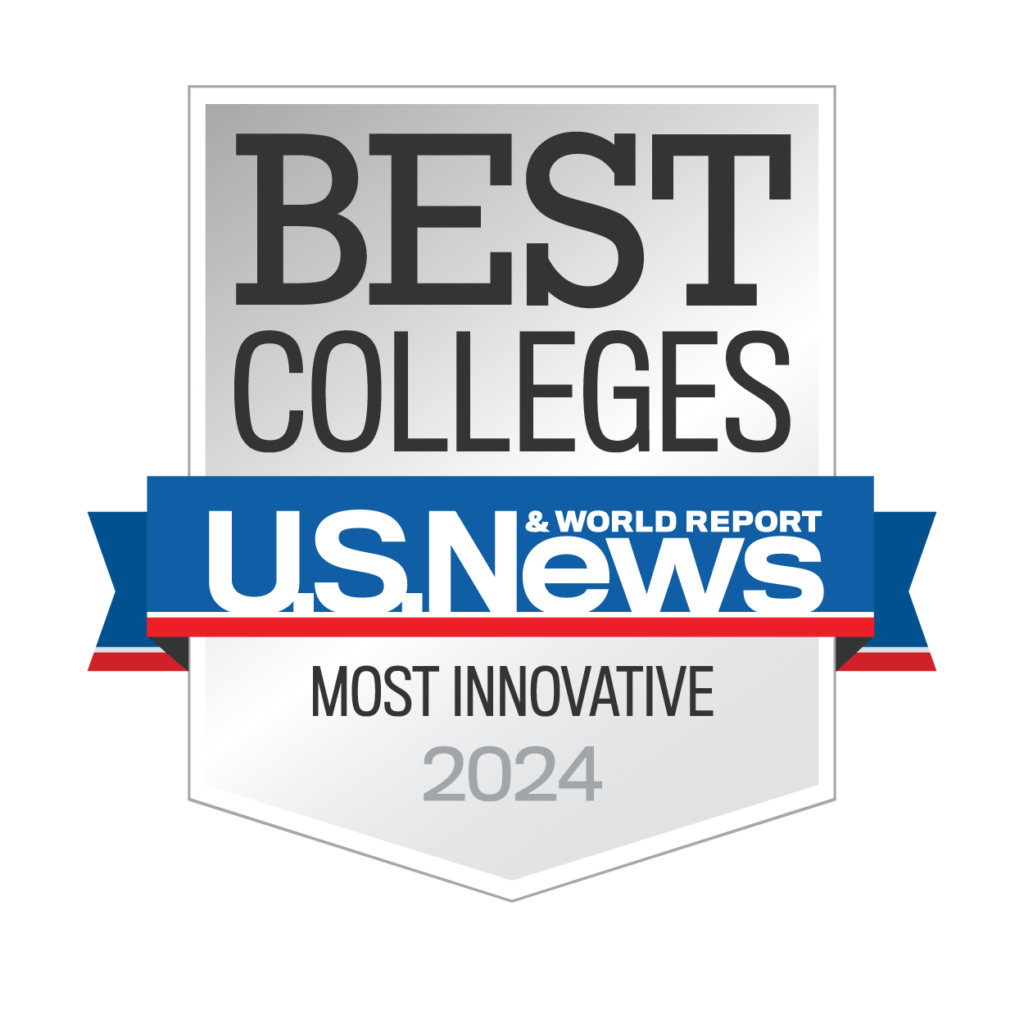 You'll Make Your Own Adventure
Your UMBC experience is what you make it. We've got the map, but you'll build your own path. From our 250+ clubs and student organizations to study abroad and service-learning, there's something for you. One evening you could be playing Humans vs. Zombies and the next cheering on one of UMBC's 17 Division I sports teams. Here you can help save the Earth, experience new cultures, and make lifelong friends—all in the same day.