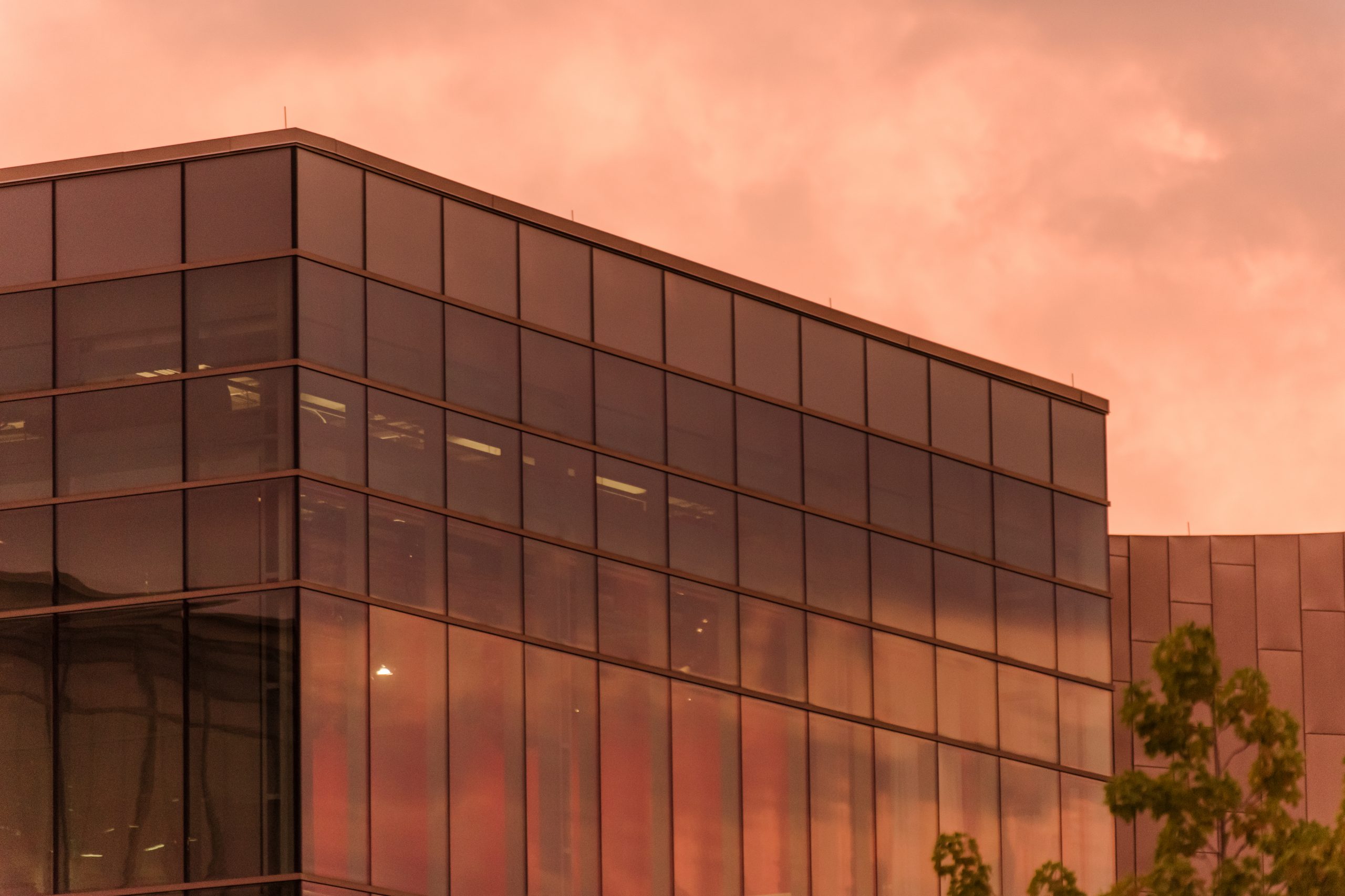 Ready to Prepare for Your Creative Career?
You've Got Big Dreams. We'll Help You Reach Them.
Explore Every Angle at UMBC
With more than a dozen art majors, you can dive deep into your artistic passions at UMBC. Plus, you can become a certified teacher or get creative and craft your own major through our Individualized Study program—either way, you'll be learning alongside other dedicated artists.
Acting
Animation
Art Entrepreneurship
Art History & Museum Studies
Cinematic Arts
Dance Performance and Choreography
Graphic Design
Intermedia
Jazz Studies
Music Composition
Music Education
Music Performance
Music Technology
Photography
Print Media
Theatre Design & Production
Theatre Studies
Take a Tour: A Stellar Place For Creative Practice
An important aspect of studying the arts in preparation for a professional creative career is access to topnotch facilities and equipment. You'll hone your craft and learn industry practices in our excellent facilities and performing venues. Go ahead and check out our amazing venues, studios and practice spaces, and workshops.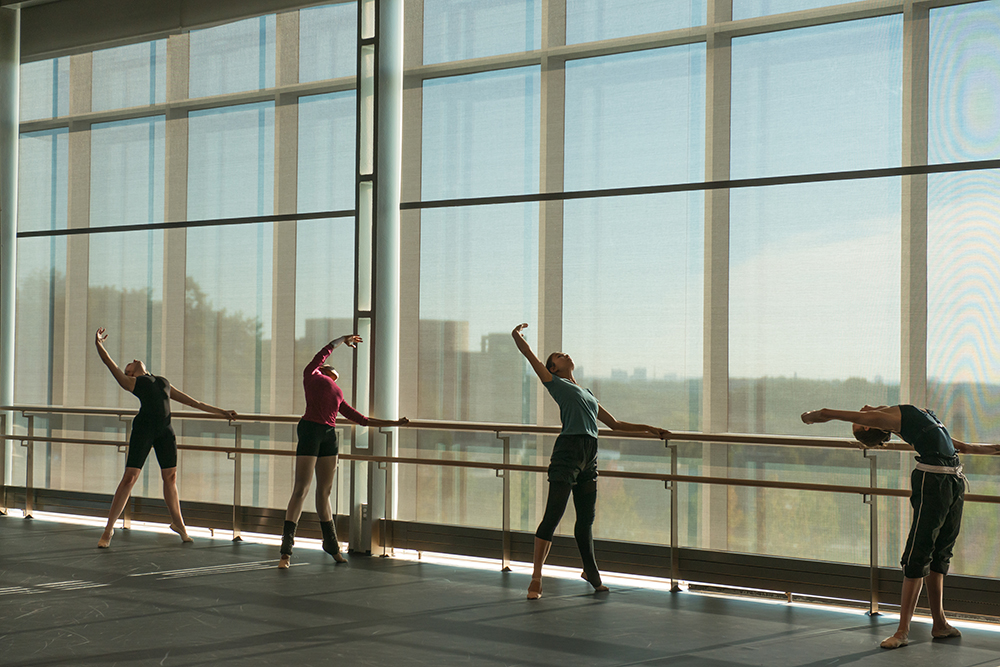 Dance
Take a walk-through, 360-degree tour of our dance studios and performance venues.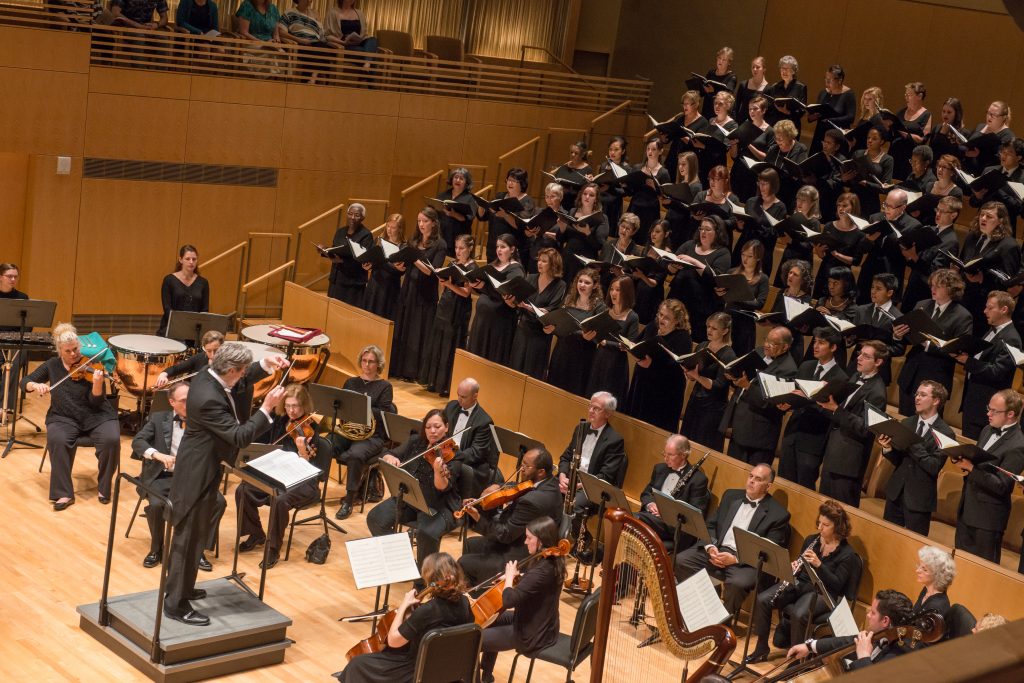 Music
Take a walk-through, 360-degree tour of our concert venues, recording studios, and more.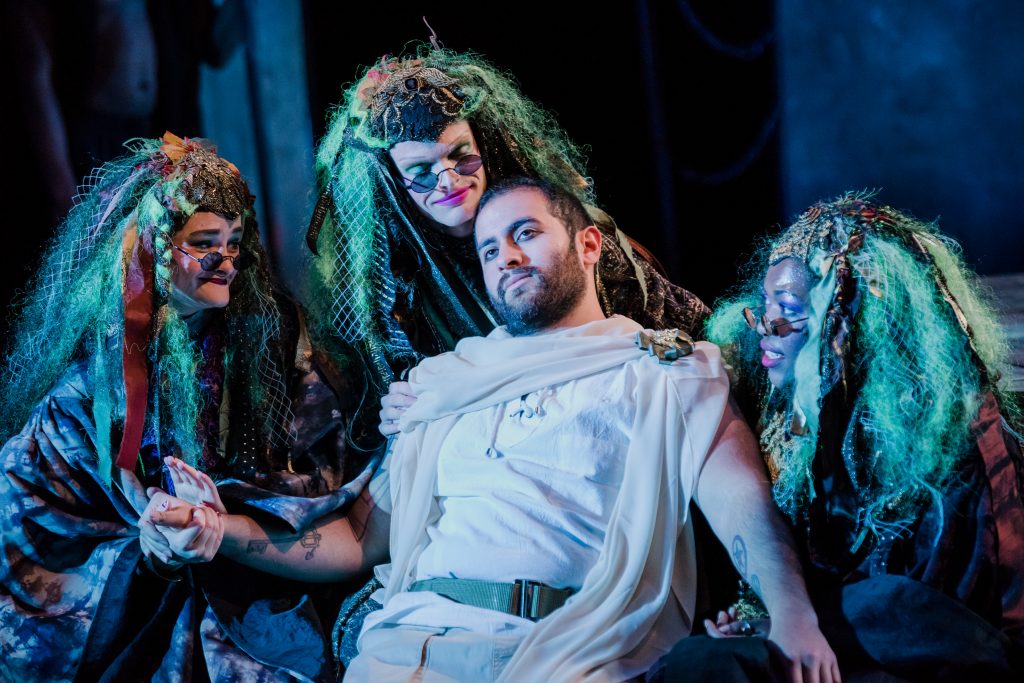 Theatre
Take a walk-through, 360-degree tour of our theatre venues, rehearsal spaces, scenic and costume shops.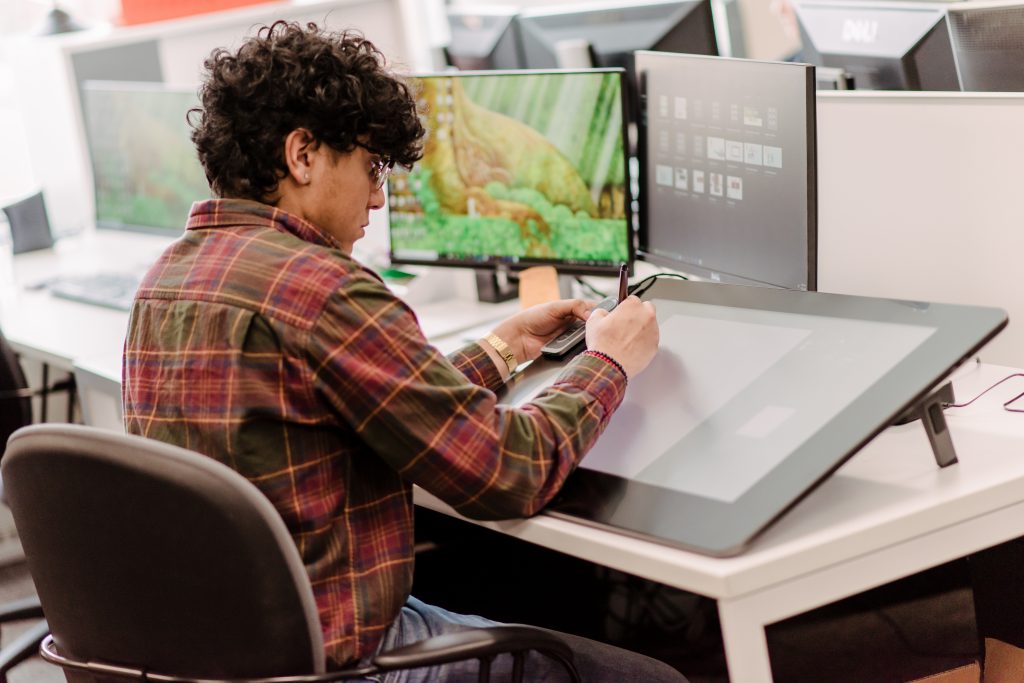 Visual Arts
Take a walk-through, 360-degree tour of our cinema, animation, photography, and design studios.
You'll Make Your Own Adventure
Your UMBC experience is what you make it. We've got the map, but you'll build your own path. From our 250+ clubs and student organizations to study abroad and service-learning, there's something for you. One evening you could be playing Humans vs. Zombies and the next cheering on one of UMBC's 17 Division I sports teams. Here you can help save the Earth, experience new cultures, and make lifelong friends—all in the same day.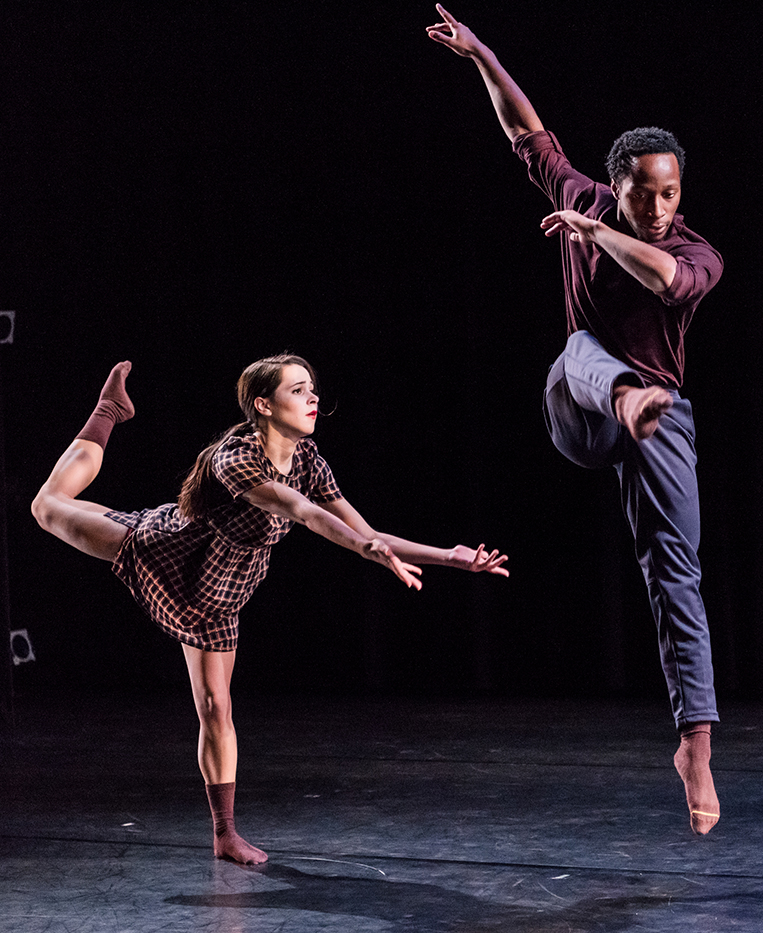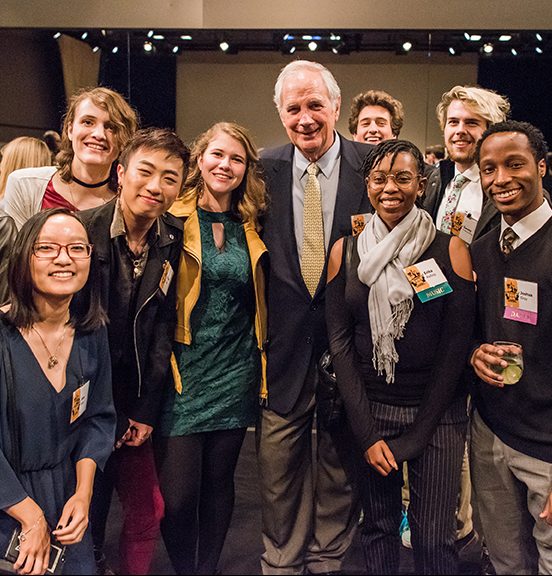 The Linehan Artist Scholars Program
The Linehan Artist Scholars Program is a four-year scholarship and mentorship program for students who enter UMBC as freshmen with a major in the arts.
Linehan Scholars
Receive a scholarship of up to $15,000 (in-state) or $22,000 (out-of-state) per academic year
Explore ideas about contemporary concepts in the arts in a first-year seminar
Live on campus in a Living Learning Community with artists who share your passion
Attend performances and visit museums in New York, Philadelphia, and Washington, D.C.
Receive summer research support to study with professional artists across the globe
Meet Our Faculty
Our diverse, internationally acclaimed faculty are committed to guiding future arts professionals to think independently, work imaginatively, and develop creative responses to the challenges of our times. Here are just a few of the people you'll have the chance to learn from.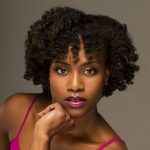 Shaness Kemp
Asst. Professor of Dance
A native of Nassau, Bahamas, Kemp is a dancer, choreographer and certified Umfundalai teacher whose choreography has been presented at the International Association of Blacks in Dance Conference.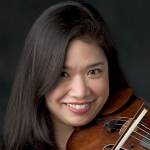 Dr. Airi Yoshioka
Professor of Violin
A renowned recitalist, soloist, and chamber musician, professor Yoshioka is a founding member of the Damocles Trio and Modigliani Quartet. She holds degrees from Yale and The Juilliard School.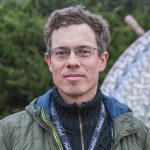 Eric Dyer
Professor of Animation
Dyer brings animation into the physical world with sculptures and installations. He has exhibited internationally at the Smithsonian National Gallery of Art, the London International Animation Festival, and more.
In Their Own Words
What our students and alumni say about their UMBC experience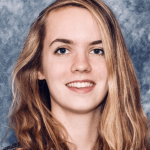 Olivia '20
Visual Arts
"I chose UMBC because it offered an Animation BFA that would allow me to practice 2D and experimental animation styles unlike other schools. I also wanted to explore classes outside visual arts. It was the perfect fit for me!"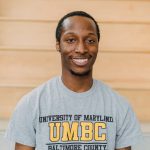 Joshua '22
Dance
"UMBC was such a welcoming environment, and I felt like I could really grow here."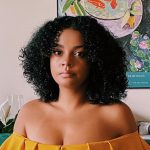 Karena '15
Music Composition
Classical and Video Game Composer
"Studying music composition at UMBC has not only equipped me with the knowledge and wisdom to adequately express myself through my music, but it has given me great confidence in my artistic voice. I take great pride being an alum of UMBC music, and it has led me to incredible opportunities post-graduation."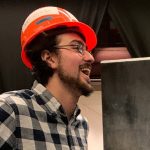 Corey '20
Theatre Design and Production
Currently Studying in the Design + Technology MFA program the Indiana University, Bloomington
"I have had opportunities here that I don't think I would have found anywhere else in the world…the quality of the education and the opportunities, educationally and professionally, that I have had through UMBC have been excellent."