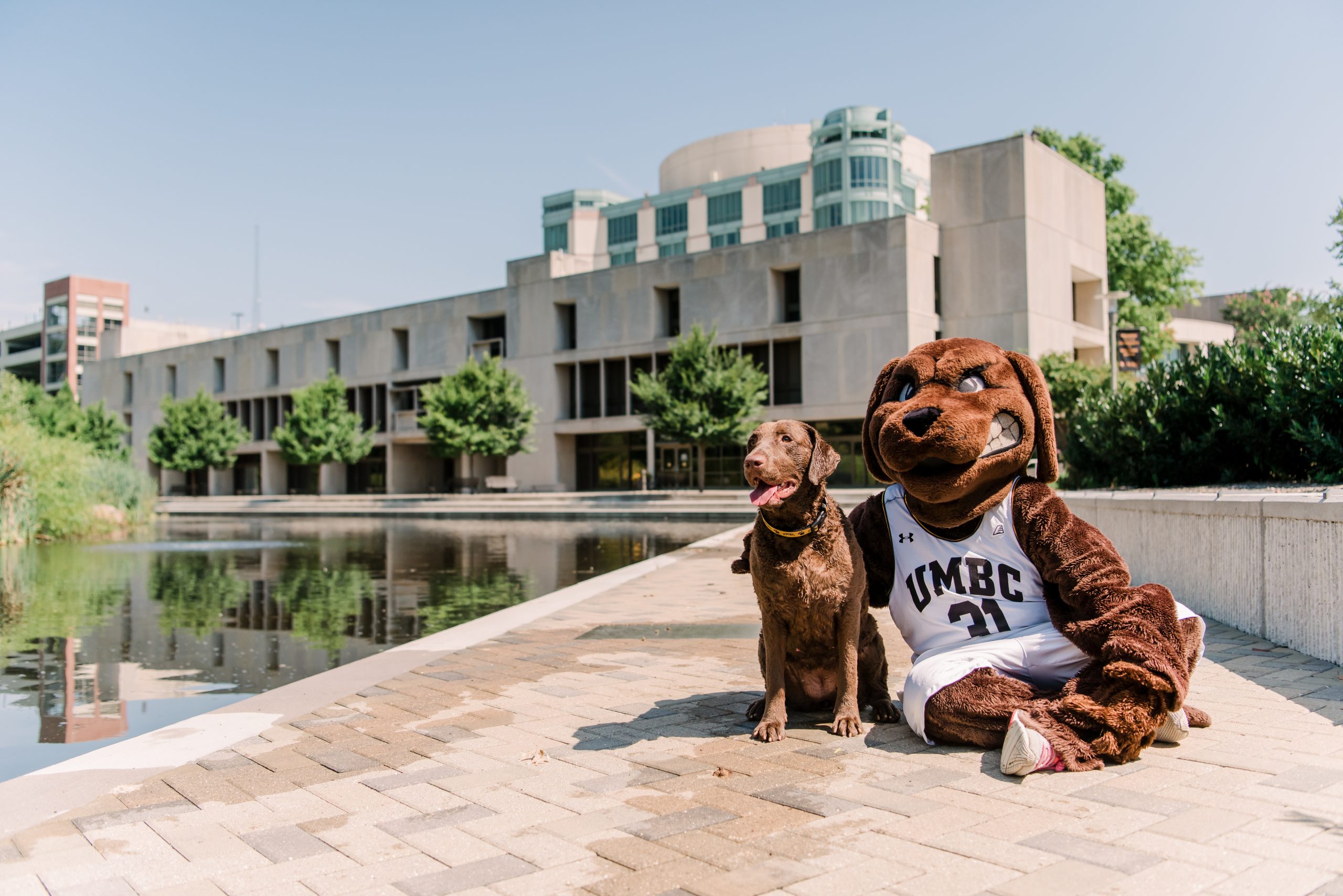 Ready to Apply to UMBC?
You can verify you're ready to go and find a guide on application steps below, by student type.
Application Info
Application processes do differ by student type. Find your application guide.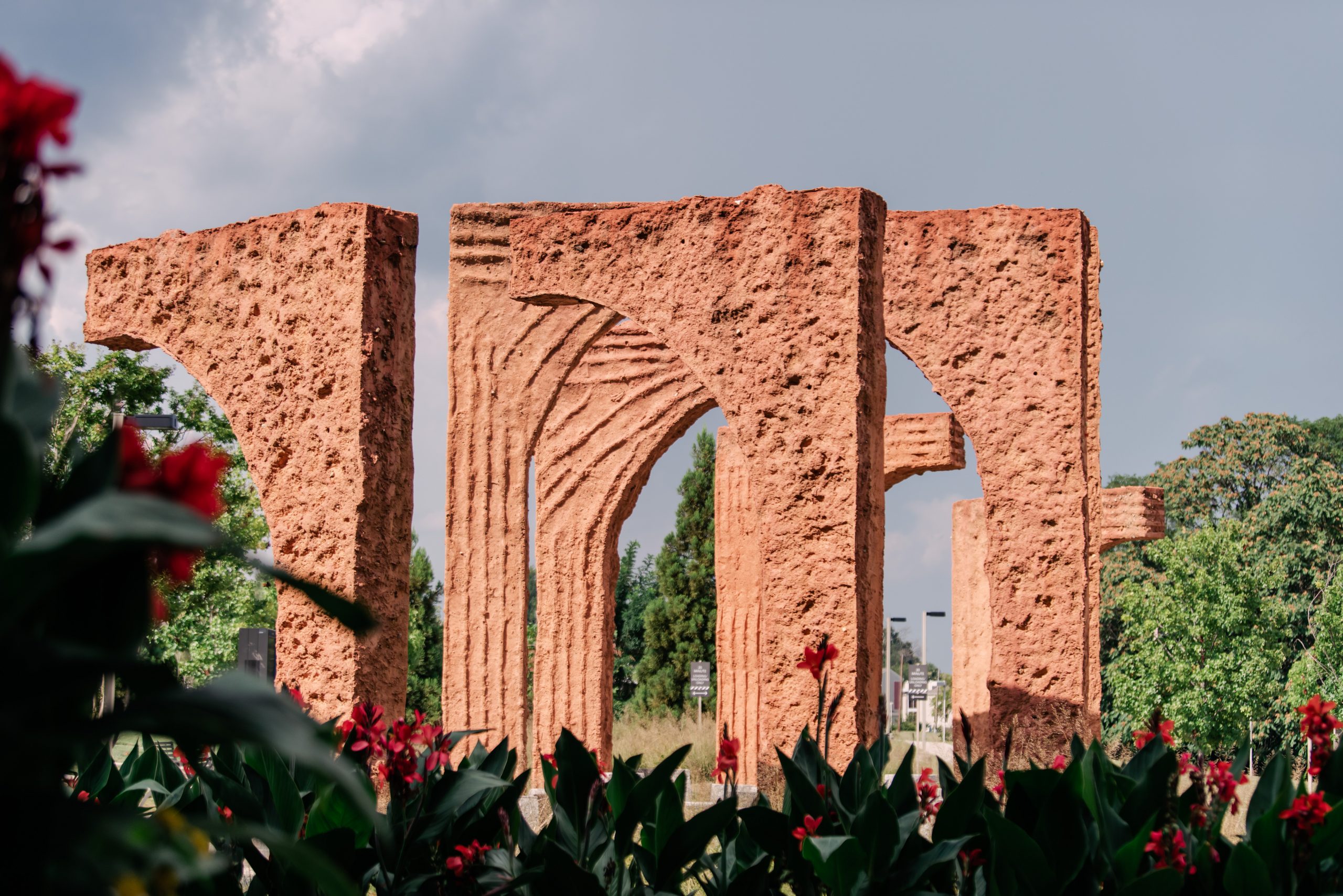 Ready to Apply Now?
Best Value University
UMBC's ranking year over year by Princeton Review, Kiplinger's Personal Finance, Forbes, Money, and Fiske Guide to Colleges.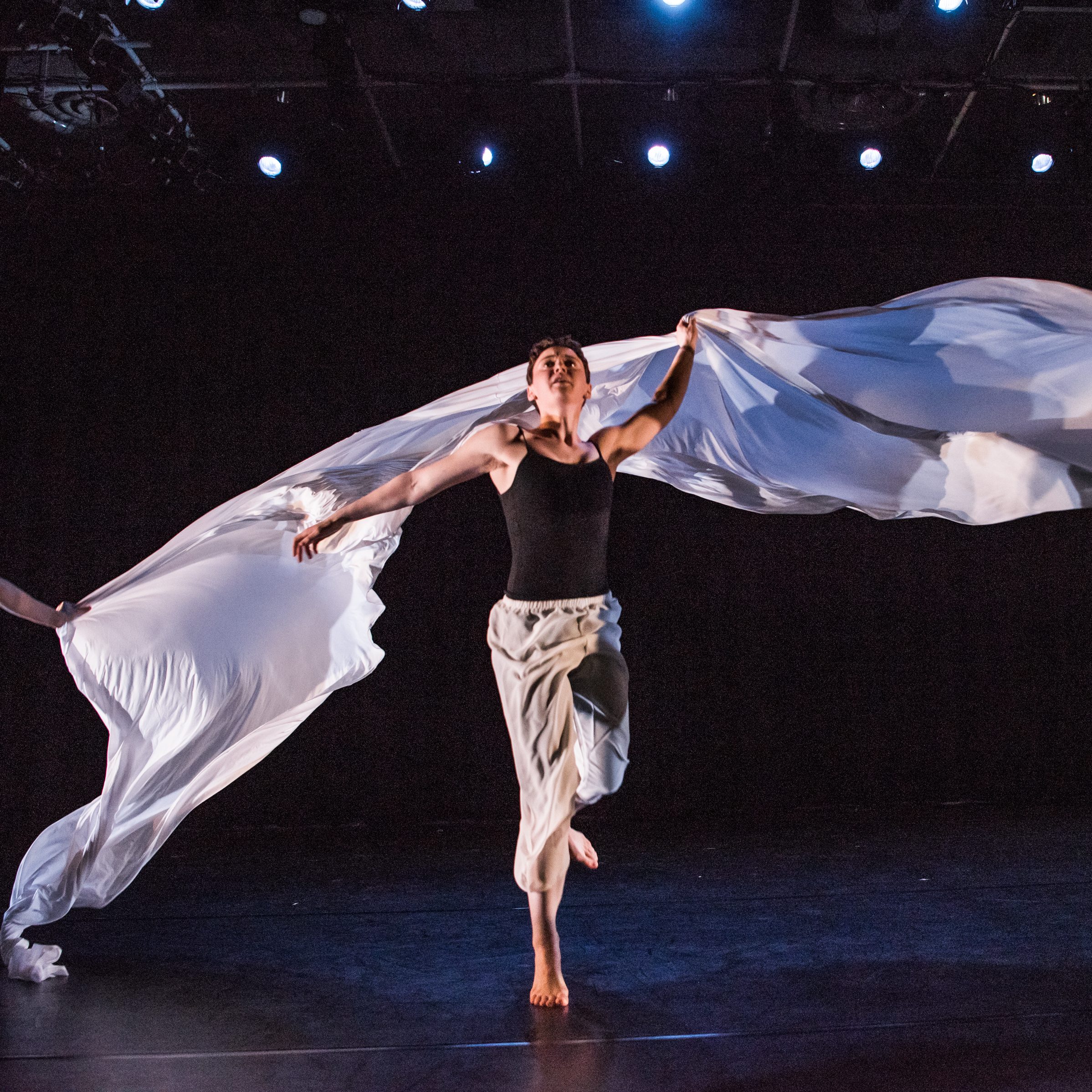 Applying to a Scholars Program or as a Visual or Performing Arts major?
Be sure you know about the additional requirements and deadlines specific to the programs of interest to you.
View the Requirements
Events & Deadlines
Upcoming Deadlines
First-Year
Fall Enrollment Application Deadlines
Early Action Admission to UMBC
Honors College Priority Admission
Regular Decision Admission to UMBC
Honors College Regular Admission
Spring Enrollment Application Deadlines
Priority Admission to UMBC
Honors College Priority Admission
Regular Admission to UMBC Honors College Regular Admission
Transfer
Fall Enrollment Application Deadlines
Priority Admission to UMBC Honors College Priority Admission
Regular Admission to UMBC Honors College Regular Admission
Spring Enrollment Application Deadlines
Priority Admission to UMBC Honors College Priority Admission
Regular Admission to UMBC Honors College Regular Admission