A world of opportunities is open to you, whether you study at our home campus in Baltimore or explore the options at UMBC at the Universities at Shady Grove in Rockville, MD. Students who have completed college-level coursework at an institution of higher education after receiving a high school diploma or a GED may apply for transfer admission to UMBC.
2022 Transfer Class Profile
Total Transfer Enrollment: 1,158
Average GPA: 3.10
54.4% Women; 45.6% Men
Racial/Ethnic Diversity:

White: 35%
Asian American: 16%
African American: 25%
Hispanic: 10%
Other/unknown: 9%
International: 5%
While UMBC does not require specific courses to transfer, there are tasks you can complete and resources to tap prior to transferring which can shorten your path to graduation and save you money.
Find Out How Your Credits Will Transfer
We've created Transfer Central to help you plan your transfer journey, whether you're transferring from a 2-year or 4-year college: It's a tool to help you explore how your credits will transfer and the progress you've already made toward the degree (or degrees) you may be considering, learn more about how to finance your investment in a UMBC education, and discover the resources we have to support you.
Meet with a Pre-Transfer Advisor
Pre-Application Academic Planning supports you as a transfer student and will connect you to services and resources to help smooth your transition. During the planning meeting, you'll understand how to transfer credits to UMBC, learn about your intended major's course requirements, and create an academic plan as you prepare to transfer. Whether you're coming from a Maryland Community College, an Out-of-State school, or from overseas, we have the right resources at the right time for you.
Join the Transfer Student Alliance
If you are completing your associate degree at a Maryland Community College, you may be eligible to join our Transfer Student Alliance (TSA) and receive member benefits including a tuition discount for courses at UMBC prior to transferring, an application fee waiver when you apply to transfer, and a scholarship at UMBC.
Explore Community College Partnerships
We welcome community college transfer students and have established strong collaborative relationships with many institutions to help streamline your transfer to UMBC, and we continue to develop partnerships with community colleges in Maryland and beyond.
Discover Our Four-Year Academic Pathways
Explore four-year academic pathways and develop your individualized degree plan to follow, before and after your transfer.
Learn How We Award Credit
UMBC allows undergrads to transfer credits for coursework, competency-based education, and military training. Up to 90 credits can be applied towards the degree.
Are you also an international student?
If you are an international student, your transfer application will involve some additional steps.
Upcoming Application Deadlines
Transfer
Fall Enrollment Application Deadlines
Priority Admission to UMBC Honors College Priority Admission
Regular Admission to UMBC Honors College Regular Admission
Spring Enrollment Application Deadlines
Priority Admission to UMBC Honors College Priority Admission
Regular Admission to UMBC Honors College Regular Admission
Counselor Spotlight
We're here to help, no matter where you are in your college search.
Our team of counselors can guide you through questions about what to study, what it's like to be a Retriever, and even the basics of financing your education. Explore our list of counselors below and find the person who works with students from your area, whether that's Prince George's County, Maryland; Arizona; or across the globe.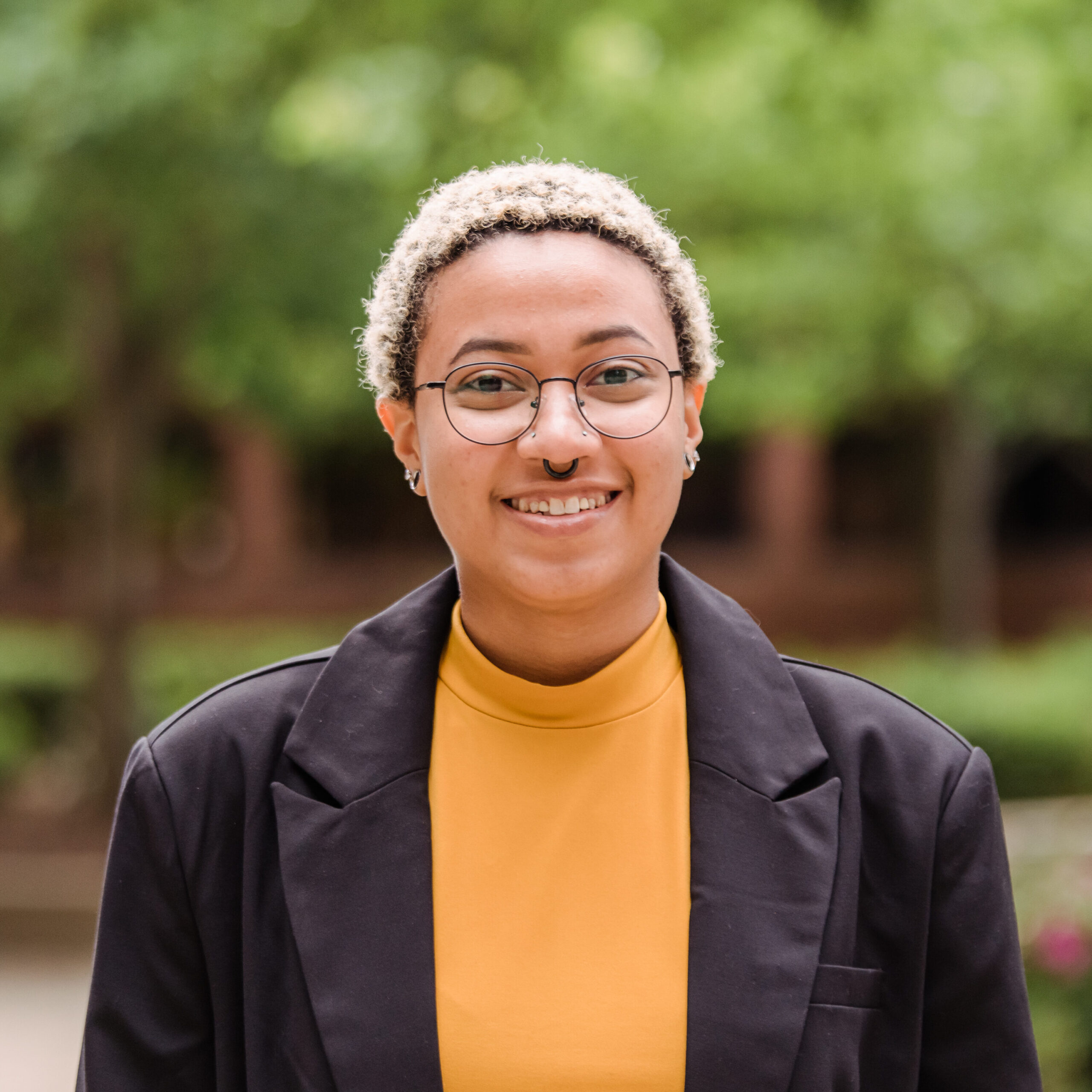 Chandler Stafford
Transfer Coordinator