With cuisines from around the world to standard fare like wood-fired pizza, salads, and burgers hot off the grill, a variety of food can be found all around campus. And when you are looking for a change of scenery, you can explore dozens of restaurants near campus.
Tasty Spots on Campus
From our True Grit's Dining Hall to individual vendors located throughout campus, you'll have access to a wide variety of cuisine to match your diet, cravings, and schedule.
All Your Faves
With more than 20 places to eat on campus, and tons of great local eateries, you'll find exactly what you're looking for.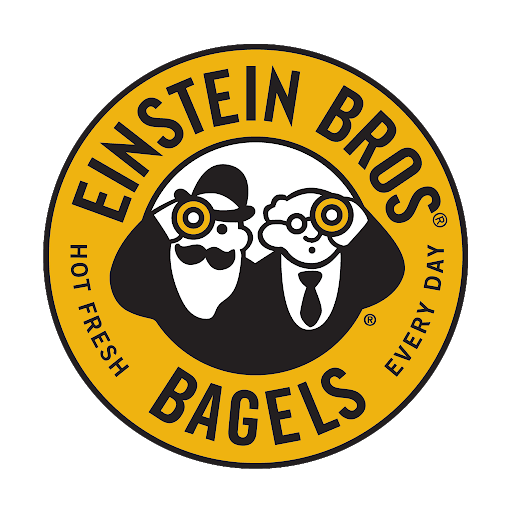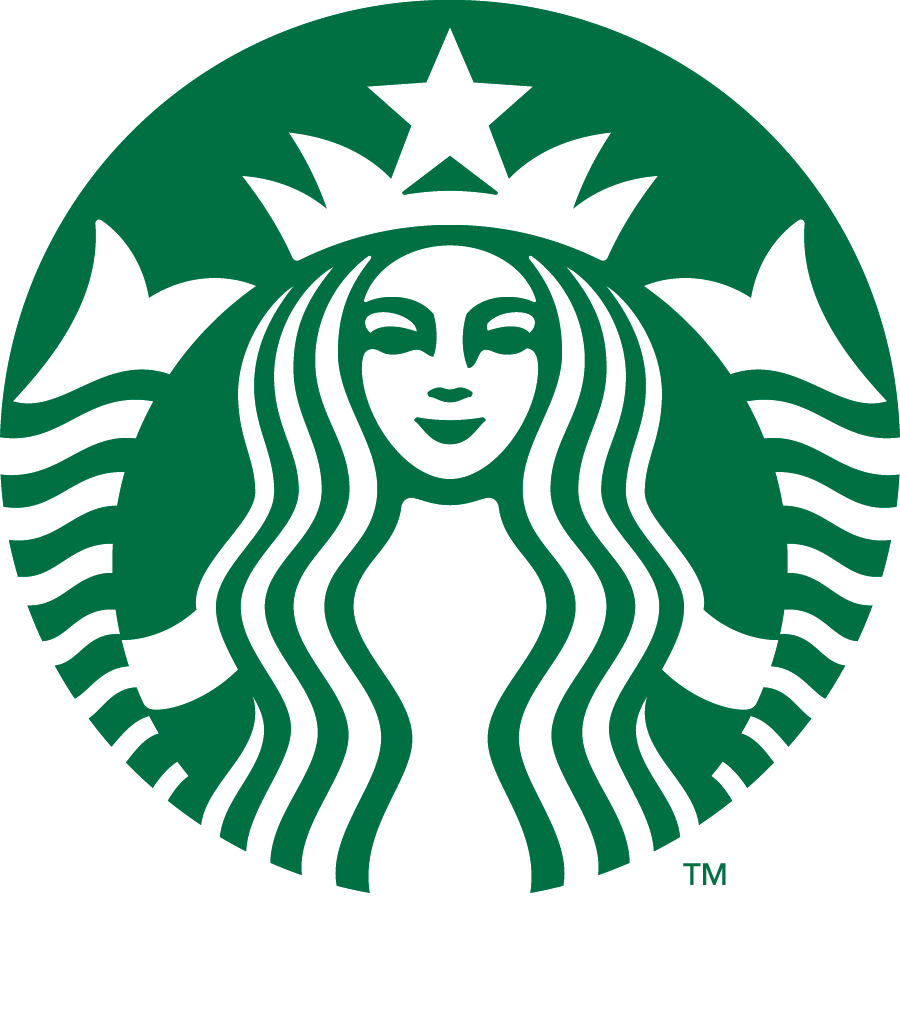 Flexible Meal Plans for Everyone
We have meal plans for our entire community: residential students, commuter students, and faculty and staff. Learn more about your options.
For Every Diet
And no matter your dietary restrictions, you'll find something tasty and healthy to eat on campus:
Beyond the Basics
Extend Beyond Campus
Content goes here
Title goes here
Content goes here
Title goes here
Content goes here